600GB Internal Drives
(2)
Free Delivery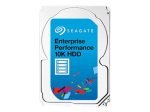 Internal Hard Drive
600GB
2.5"
5 years warranty
Free Delivery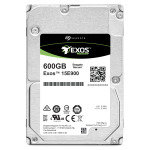 15E900 Series; The Worlds Fastest Hard Drive
Switch easily between 4K Native and 512e
Up to 100% faster random write performance**
Industry-leading read caching with TurboBoost® technology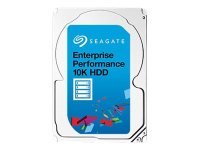 Internal Hard Drive
600GB
2.5"
5 years warranty
Free Delivery
QuickFind: 759932 | Mfr part code: ST600MM0208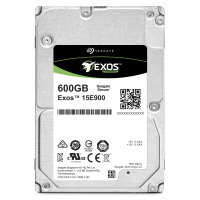 15E900 Series; The Worlds Fastest Hard Drive
Switch easily between 4K Native and 512e
Up to 100% faster random write performance**
Industry-leading read caching with TurboBoost® technology
Free Delivery
QuickFind: 766381 | Mfr part code: ST600MP0136
Return to top
600GB Internal Drives from Ebuyer.com
Whether you're a massive music fan or a mad-keen movie buff, the changing face of media purchasing and playback means the number of items in your digital collection is probably catching up with the number of physical discs you own. Make room for everything with a 600GB internal drive from Ebuyer.
Store It All Securely
Safe data storage comes in two main forms: safety from loss and safety from theft. The former is concerned with the stability and reliability of the hard drive; basically, its capacity to function well day after day and deal with the ebb and flow of your storage demands. The 600GB drives in this collection are made to the highest standards by globally-trusted brands.
Several of the internal hard drives in Ebuyer's 600GB capacity range also come with built-in security features to help you encrypt your sensitive data and assist your business' compliance with information-safety regulations when used as part of a wider server system.
At Ebuyer, we stock a wide range of 600GB Internal Drives suitable for both business and personal use. Find your internal drive using the filters on the left of the screen. Don't forget that with Ebuyer you always get fast delivery and low prices.