Ebuyer Recommends
16GB Corsair USB Flash Drive
(3)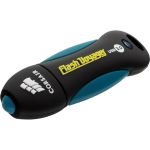 Support for Microsoft Windows, Mac OS X, and Linux
with no driver or software installation necessary
USB Standard-A connector works with both USB 3.0 and USB 2.0 ports...
Interface USB 3.0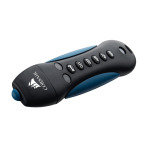 USB Flash Drive
USB 3.0
16GB
5 Years Warranty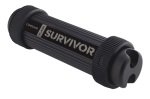 16 GB Capacity
USB 3.0
5 years warranty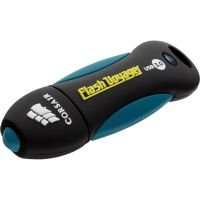 Support for Microsoft Windows, Mac OS X, and Linux
with no driver or software installation necessary
USB Standard-A connector works with both USB 3.0 and USB 2.0 ports...
Interface USB 3.0
QuickFind: 616523 | Mfr part code: CMFVY3A-16GB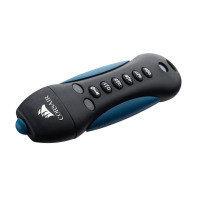 USB Flash Drive
USB 3.0
16GB
5 Years Warranty
QuickFind: 785519 | Mfr part code: CMFPLA3B-16GB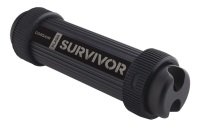 16 GB Capacity
USB 3.0
5 years warranty
QuickFind: 714007 | Mfr part code: CMFSS3B-16GB
Return to top
16GB Corsair USB Flash Drives from Ebuyer.com
Corsair are one of the 'go to' names when you are looking for computer storage and these 16GB flash drives are practical, low cost and reliable storage solutions.
All the Corsair devices featured on this page are high-performance drives with fast data transfer and added features. For example you can find devices that offer encryption, are waterproof or virtually indestructible.
Whichever kind of USB flash drive you are looking for you will find a Corsair device to suit you right here on Ebuyer.com.
Large storage capacity
With 16GB of storage space these devices can plenty of data. In fact you can get around 30 full length movies or nearly 4000 MP3s on one of these drives. Store complete collections of media or use them to back up the important files on your PC.
Great deals at Ebuyer
Here at Ebuyer.com we have a huge range of USB flash drives so you are sure to find the right device for you. Order today and we will deliver your new drive directly to your door.