64GB SanDisk USB 2.0 Flash Drives
(13 products)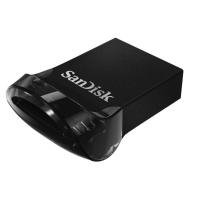 Compact Plug-and-Stay Design
High-Speed USB 3.1 Performance
Up to 130MB/s Read Speed
Compatible with USB 3.0 and 2.0 Ports
QuickFind: 862755
Mfr part code: SDCZ430-064G-G46
£ 12.00 inc. vat
£14.99
save £2.99
£ 10.00 ex. vat
£12.49
save £2.49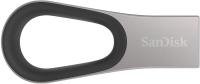 Up to 130 MB/s with this high performance USB 3.0 flash drive...
Up to 15X faster than standard USB 2.0 drives
5 Year Limited Manufacturer Warranty
QuickFind: 879447
Mfr part code: SDCZ93-064G-G46
£ 14.49 inc. vat
£18.99
save £4.50
£ 12.07 ex. vat
£15.82
save £3.75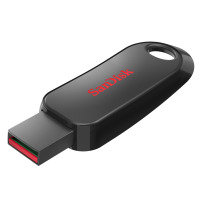 Retractable design protects the connector from dirt and damage...
Capacities up to 128GB* for photos, music, documents and other files...
QuickFind: 909927
Mfr part code: SDCZ62-064G-G35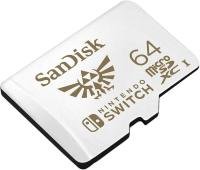 Read speeds up to 100MB/s(1) and write speeds up to 60MB/s(1)...
Instantly add up to 64GB
Store your downloaded games, screenshots and video captures
QuickFind: 871392
Mfr part code: SDSQXAT-064G-GNCZN
QuickFind: 936802
Mfr part code: SDCZ460-064G-G46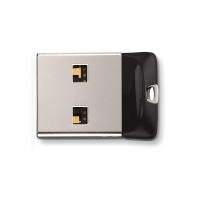 Extremely compact, portable USB Flash Drive
Confidently store, protect and transfer your files
SanDisk SecureAccess software(2) helps protect your private files...
QuickFind: 918880
Mfr part code: SDCZ33-064G-G35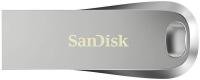 Elegant, full cast metal design to protect your files from the outside...
High-performance USB 3. 1 (Gen 1) flash drive with up to 150MB/s...
QuickFind: 909923
Mfr part code: SDCZ74-064G-G46
£ 13.68 inc. vat
£17.99
save £4.31
£ 11.40 ex. vat
£14.99
save £3.59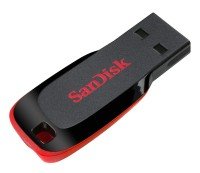 Compact, contoured lightweight design
The easiest way to share, store and protect files
Password-protects and encrypts private files
QuickFind: 525283
Mfr part code: SDCZ50-064G-B35
£ 8.79 inc. vat
£10.98
save £2.19
£ 7.32 ex. vat
£9.15
save £1.83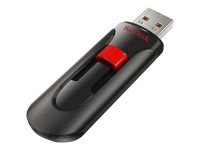 QuickFind: 451440
Mfr part code: SDCZ60-064G-B35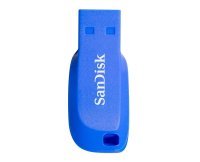 USB Flash Drive
64GB
USB 2.0
QuickFind: 758653
Mfr part code: SDCZ50C-064G-B35BE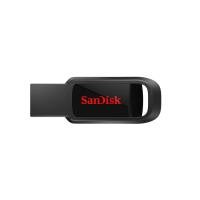 USB 2.0
Simple Capless Design
Compatible with PC and MAC
QuickFind: 862760
Mfr part code: SDCZ61-064G-G35
£ 9.78 inc. vat
£12.48
save £2.70
£ 8.15 ex. vat
£10.40
save £2.25
QuickFind: 913723
Mfr part code: SDDDC3-064G-G46
QuickFind: 959513
Mfr part code: SDDDC4-064G-G46