Targus Tablet Accessories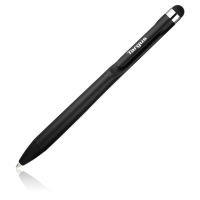 Black
Comfortable, lightweight
75% smoother glide
For All Touch Screen Devices
QuickFind: 698826 | Mfr part code: AMM163EU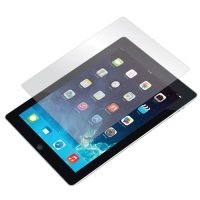 Keep iPad screen clean
Maintains iPad screen clarity, brightness and touch sensitivity...
Easy to apply to iPad screen
QuickFind: 583347 | Mfr part code: AWV1252EU
QuickFind: 667961 | Mfr part code: THD455EU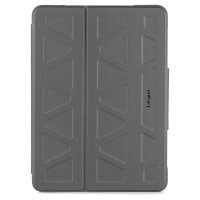 Smart fit case for iPad (2017), 9.7" iPad Pro + Air 2 & 1
3D smart cover with auto wake/sleep transforms into a stand for...
Sound-enhancing scoops for iPad speakers
£ 30.48 inc. vat
£38.99
save £8.51
£25.40 ex. vat
£32.49
save £7.09
View Product
QuickFind: 745251 | Mfr part code: THZ63511GL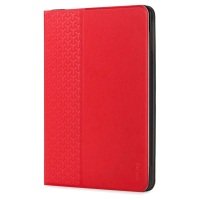 Smart cover with auto wake/sleep transforms into a stand & rotates for...
Smart fit case for iPad (2017), 9.7" iPad Pro + Air 2 & 1 offers all round...
Sound-enhancing scoops for iPad speakers
QuickFind: 745254 | Mfr part code: THZ64603GL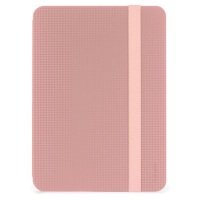 Smart cover with auto wake/sleep transforms into stand for...
Smart fit case for iPad (2017), 9.7" iPad Pro + Air 2 & 1 offers all round...
Sound-enhancing scoops for iPad speakers
QuickFind: 745257 | Mfr part code: THZ63808GL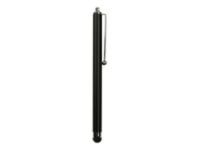 Functionality - Allows users to type accurately and comfortably; use...
Compatibility - Works on all capacitive touch surfaces; designed for...
QuickFind: 256119 | Mfr part code: AMM01EU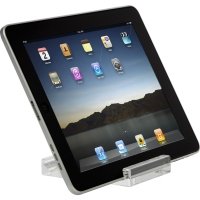 Clear
Acrylic
For 7 - 10" Tablets
Landscape and portrait angles
QuickFind: 261016 | Mfr part code: AWE65EU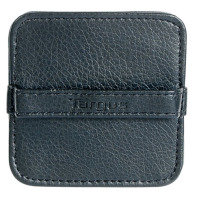 Easy to hold grip
Black
Super soft suede fabric
QuickFind: 270766 | Mfr part code: TXA002EU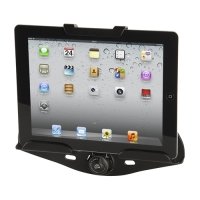 Compatible with 7-10 inch tablets
Adjustable cradle for better fitting
Attach to headrest via adjustable strap
Slim, compact design makes for easy storage
£ 18.99 inc. vat
£19.98
save £0.99
£15.82 ex. vat
£16.65
save £0.83
View Product
QuickFind: 411186 | Mfr part code: AWE77EU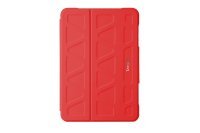 Soft rubber shell secures device firmly
Puts device to sleep when closed, awakes it when opened
Adjustable infinite viewing angles
Comfortable typing position
QuickFind: 742146 | Mfr part code: THZ59503GL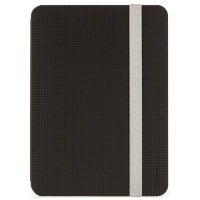 Smart cover with auto wake/sleep transforms into stand for...
Smart fit case for iPad (2017), 9.7" iPad Pro & Air 2 & 1 offers all round...
QuickFind: 746079 | Mfr part code: THZ638GL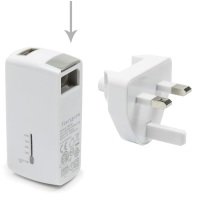 charge and recharge on the go
2100mAh power bank
Interchangeable plugs included
Slim two-piece design
For use with all USB-A charged devices
QuickFind: 751703 | Mfr part code: APD752EU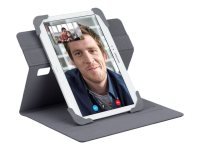 QuickFind: 764610 | Mfr part code: THZ66204GL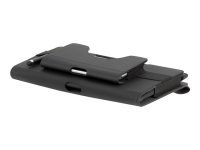 QuickFind: 779586 | Mfr part code: THD473GLZ