Tablet Screen Protectors
Screen Protectors from Ebuyer.com
The great thing about tablets is their touch screens. However, being able to tap, swipe, and scroll does have one drawback. Your device's screen will soon be covered in unsightly fingerprints, thumb marks, and scratches. Which is very frustrating. Not to mention annoying.
Read more...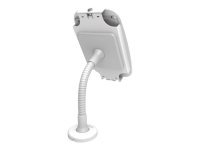 QuickFind: 780025 | Mfr part code: 159W290SENW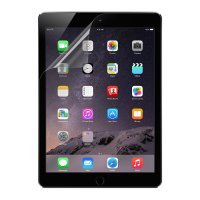 Compatible with Apple 12.9-inch iPad Pro
QuickFind: 780205 | Mfr part code: F7N287BT
Anti glare
4-way version which protects from all four directions
Bubble free and easy to remove
QuickFind: 780472 | Mfr part code: D31161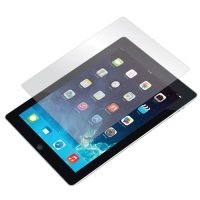 Keep iPad screen clean
Maintains iPad screen clarity, brightness and touch sensitivity...
Easy to apply to iPad screen
QuickFind: 583347 | Mfr part code: AWV1252EU
QuickFind: 668227 | Mfr part code: F7N276BT2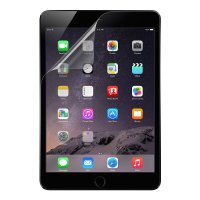 Quick and easy installation
Compatible with Ipad Mini 4
Pack of 2
QuickFind: 734817 | Mfr part code: F7N334BT2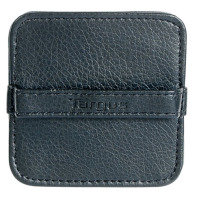 Easy to hold grip
Black
Super soft suede fabric
QuickFind: 270766 | Mfr part code: TXA002EU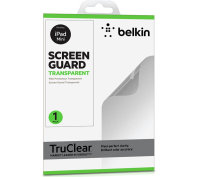 Simple to install
Totally transparent
Made exclusively for the iPad Mini by Belkin
QuickFind: 411126 | Mfr part code: F7N011CW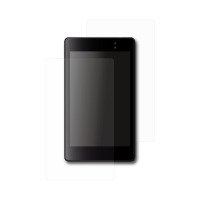 Two screen protectors in one pack
Premium five layer coat prevents scratches and fingerprint smudges...
Perfect protection for your nexus 7
QuickFind: 544740 | Mfr part code: 90XB00KP-BSC010
QuickFind: 668226 | Mfr part code: F7N262BT2
QuickFind: 780840 | Mfr part code: CY1858CITGL
QuickFind: 783670 | Mfr part code: AFTMS001
Return to top
But avoiding scratches, blemishes, and fingerprints is easy and affordable with a screen protector. Quick to apply, it will not only keep your screen clean it can reduce glare whilst maintaining the displays clarity and responsiveness.
Everything for your tablet at Ebuyer.com
Order your screen protector today and don't forget to check out the full range of tablet accessories we have here at Ebuyer.com.