Projector Remotes, Stands Mounts & Accessories
(10)
Scroll down the page to see our latest products or use the filters on the left of the screen to refine your search for accessories for your projector. Benefit from our low prices and fast delivery service by doing all your online shopping here at Ebuyer.com.
QuickFind: 163110
Mfr part code: CMS0305
Free Delivery*
Stylish, high quality powder coated finish
Manufactured from high grade steel for optimal strength
Highly adjustable to ensure simple installation and perfect...
QuickFind: 173136
Mfr part code: V12H003B23
Free Delivery*
Purchase 10 or more
to qualify for business leasing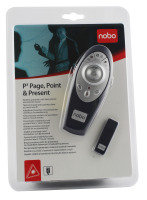 Multi-functional laser pointer with remote mouse, page up and page...
QuickFind: 380069
Mfr part code: 1902390
Free Delivery*
Purchase 10 or more
to qualify for business leasing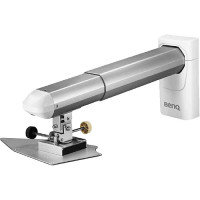 Mounting Components: Short throw wall mount
Recommended Use: Projector
Max Load Weight: 12 kg
Features: Tilt
QuickFind: 432609
Mfr part code: 5J.J4R10.011
Free Delivery*
Purchase 10 or more
to qualify for business leasing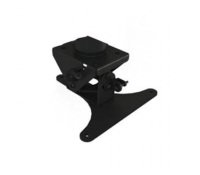 QuickFind: 710520
Mfr part code: PAM-310
Free Delivery*
Purchase 9 or more
to qualify for business leasing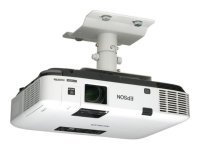 Projector Ceiling Mount
For EBG5000 series
Part No: 205457
Dimensions: 342 x 210 x 150 mm
Made of durable high-grade steel
QuickFind: 205457
Mfr part code: V12H003B22
Free Delivery*
Purchase 10 or more
to qualify for business leasing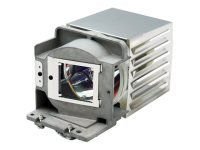 Brand: Optoma
Part code: FX.PE884-2401
Optoma Replacement lamp for EX631; EW631; FX5200
QuickFind: 413665
Mfr part code: FX.PE884-2401
Free Delivery*
Purchase 9 or more
to qualify for business leasing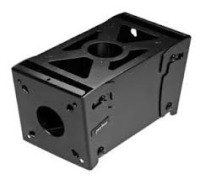 QuickFind: 454832
Mfr part code: MOD-FPMD
Free Delivery*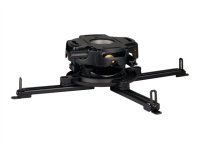 Mounting Components: Ceiling mount, spider arms
Design: Tilt & Swivel
Max Load Weight: 22.6 kg
QuickFind: 477542
Mfr part code: PRG-UNV
Free Delivery*
Purchase 10 or more
to qualify for business leasing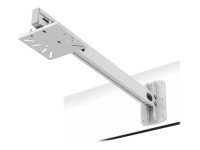 QuickFind: 514955
Mfr part code: OWM855W
Free Delivery*