« Go back
Monitor Mounts for your office
Adapt your technology to the physical needs of each individual. Xenta monitor mounts help to create a work environment that promotes wellness while improving productivity. They are cheap - yet fulfil an important role in your business.
Health and well-being
Ergonomics sounds like a pretty stuffy subject, but the rewards for you and your business are well worth the effort. Making sure monitors are at eye level and helping your staff to be more comfortable will reduce the risk of repetitive stress injuries (RSI), which in turn will reduce sick days. It's a common-sense magic formula for business.
Providing workplace solutions
Monitor mounts allow you to change screen position without the need for tools whilst also providing a practical solution for decluttering desks. They are extendable, can be adjusted and offer the flexibility for comfortable office working.
The quality you need
Xenta monitor mounts are easily affordable and are manufactured to high standards. It's a combination that is too good for a forward-thinking business to turn down.
Monitor Mounts
TV Wall Mounts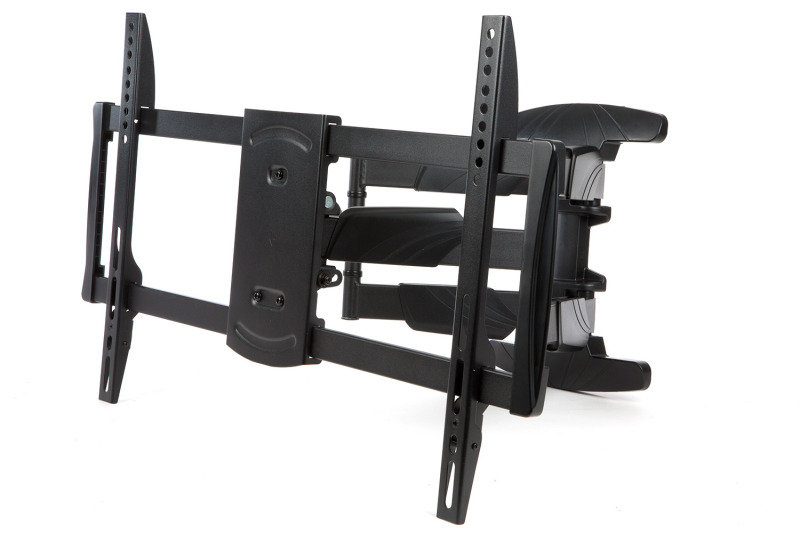 37-70 Full Motion Mount
Swivelling arm offer maximum...
Built-in level adjustment.
Integrated cable management...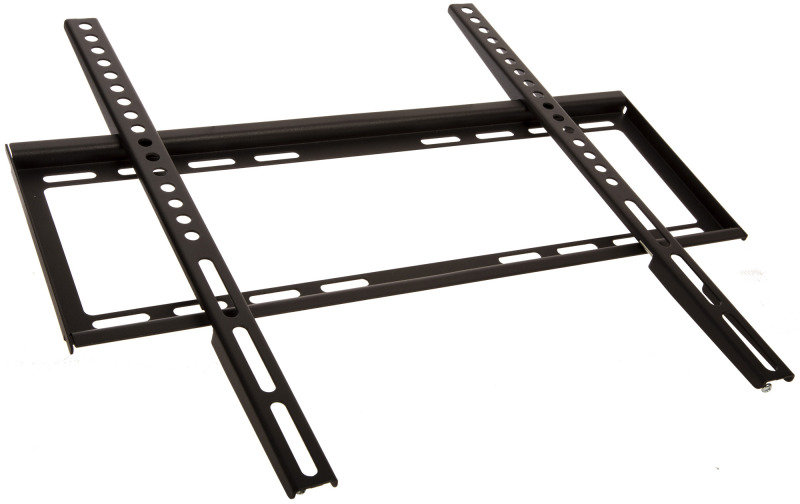 Xenta 32"-55" Slim Fixed TV Wall Mount
Supports 32"-55" Televisions
35KG Load Capacity
VESA Mount Compatible
Ultra-slim design
Quick & Easy Installation