If you're a small business owner, chances are you feel like a Chief Everything Officer.
Besides doing all the things it takes to run your business, you also need to keep your technology working. That's no small feat. We understand how hard you work and we want to let you know about a little something that can make your life easier - Windows Server 2012 Essentials. It's like giving superpowers to your computer!
We know many of you will ask 'why do I even need a server?'
By adding a server to your infrastructure, you no longer have to be dependent on having physical access to information housed on each other's computers. A server also centrally backs up information, which can save time, prevent data loss, and provide peace of mind because, in case of a disaster, your information is safe and accessible.
Secure
Security has and always will be important for small businesses. The most common request is to have the ability to use a central dashboard for the management of clients, users, and files, which is a significant and important improvement over peer-to-peer networks
Mobile
Mobile working is strongly increasing, but the ability to access one's company's network and server from anywhere in the office or when working remotely is key to make this practical for day-to-day work.
Flexible
Small businesses have a strong need for products that can be adapted to their particular way of working and that can grow as they grow without posing limitations. Windows Server 2012 Essentials can be easily upgraded to the full version when your business growth requires.
Windows Server 2012- Essentials Edition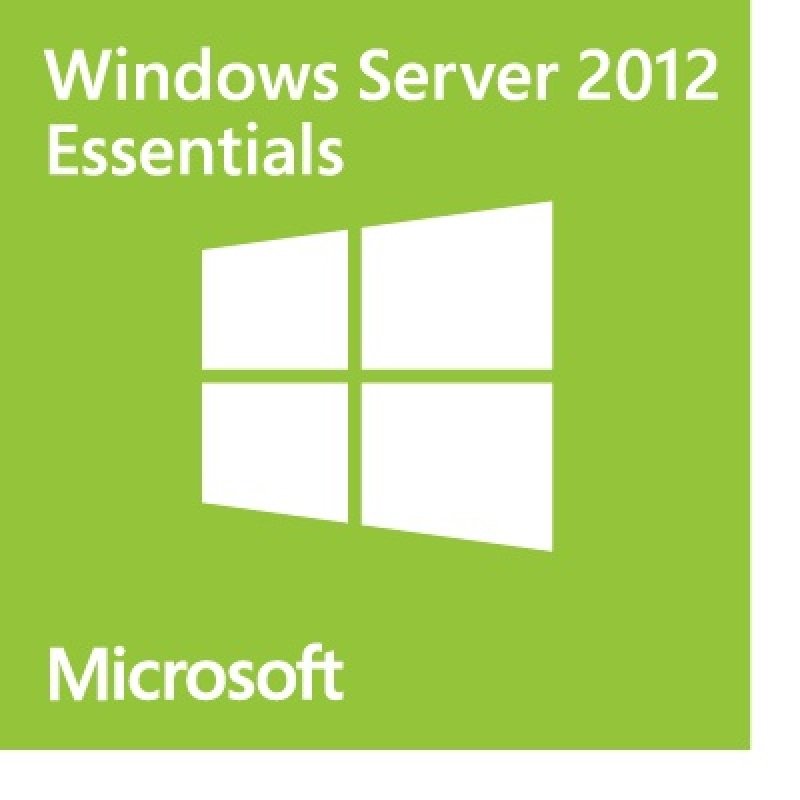 - For Software advice contact SOLUTIONS@EBUYER.COM
- Call 01430 433 671
- OEM Media for any servers
- Valid for 2 CPUs
- 64-bit
- DVD
£364.84
View Now