Laptop Chargers
Laptop chargers from Ebuyer.com
Whether you need a replacement or a spare charger you can find the one you need right here on this page. With devices from all the leading manufacturers including Acer, Apple and HP we have all the popular laptops covered.
Read more...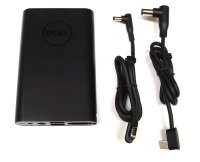 External battery pack
Capacity: 12000 mAh
For Inspiron 13 73XX, 15 7548
Latitude 3450, 3550, 7350, E5450, E5550
Venue 10, 8, 8 7840
QuickFind: 710424 | Mfr part code: 451-BBME
4.5mm to 7.4mm
Power cord
Lightweight and versatile
Check spec for compatibility
QuickFind: 601791 | Mfr part code: H6Y88AA#ABU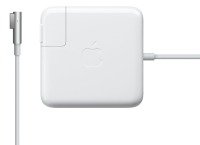 Genuine Apple Product
L Style Magsafe Plug
85W for your Macbook Pro 15 and 17 inch (2010 - 2012)
Full compatibility within description
QuickFind: 639336 | Mfr part code: MC556B/C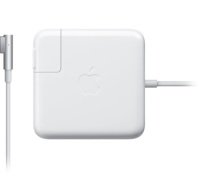 Power adapter 60 Watt
For MacBook + MacBook Pro 13.3"
Mid 2009, Mid 2010, Early 2011,
Late 2011, Mid 2012 models
QuickFind: 640955 | Mfr part code: MC461B/B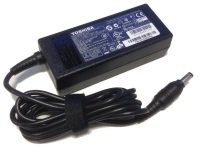 Performance Out: 65W
Volt: 19V
Connection: 2 pin
Colour: black
Z30/Z40/Z50/A30/A40/A50/R40/R50
QuickFind: 749742 | Mfr part code: PA5178U-2ACA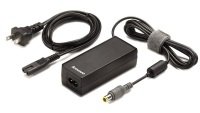 QuickFind: 127983 | Mfr part code: 40Y7704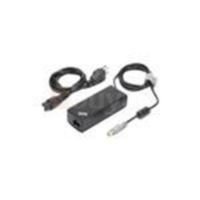 QuickFind: 179456 | Mfr part code: EBR1-40Y7667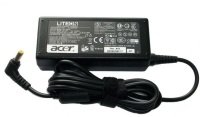 Output Voltage 19 V
Output current 3.42 A
Input frequency 50/60 Hz
Voltage 100-240 V
Check spec for compatibility
QuickFind: 280846 | Mfr part code: AP.06506.003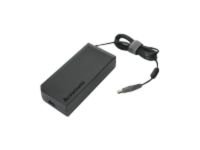 QuickFind: 281943 | Mfr part code: 0A36235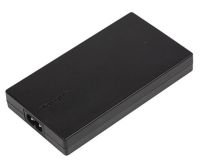 For Laptops, Tablets and Smartphones
Simultaneously charge 2 devices
Compatible with major laptop brands
UK power lead
QuickFind: 319939 | Mfr part code: APA042UK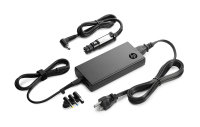 47 - 63 Hz
90 Watt
2 x power cable - external ¦ 1 x car connection cable
Built-in 10W USB charger
QuickFind: 642766 | Mfr part code: H6Y84AA#ABU
QuickFind: 656983 | Mfr part code: UCSB-PSU-2500ACDV=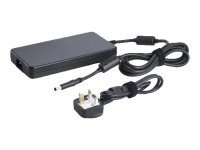 240W power supply
2m Power cord
7.4mm DC Connector
QuickFind: 669580 | Mfr part code: 450-18655
QuickFind: 697610 | Mfr part code: 00NA071
QuickFind: 704859 | Mfr part code: H6Y89AA#ABB
Return to top
Always wise to carry a spare
Many of us use our laptops constantly ferrying them between home and the office / college so it makes sense to keep a charger in each location. We all know that sinking feeling when the low battery warning appears and we've left the charger behind.
But that scenario can be easily avoided with an extra charger. Keeping a spare is a practical and inexpensive solution which ensures we always have access to our laptop and important files.
Fast delivery from Ebuyer.com
Here at Ebuyer you will find a wide range of laptop accessories including chargers. Place your order today to take advantage of our low prices and fast delivery service.