POS & Auto ID
Auto ID and POS from Ebuyer.com
Whether you are looking to get your office organised, or want to ensure that every product in your shop is properly marked with the right barcode and price information, Ebuyer.com is sure to have a solution that meets your needs.
Read more...
Economical: Automatic paper reduction function
Reliable: Mechanism life of 15 million lines
Fast print speed: Print speed of 200mm/sec
No Ethernet Port
£ 120.99 inc. vat
£160.98
save £39.99
£100.82 ex. vat
£134.15
save £33.33
View Product
QuickFind: 662049 | Mfr part code: C31CD52002A0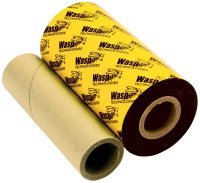 54.9 mm x 250 m
200, 300 and 600 DPI printheads
Heat resistance up to 65¾C (149¾F)
Compatible with Wasp WPL606, WPL606EZ
£ 2.40 inc. vat
£4.79
save £2.39
£2.00 ex. vat
£3.99
save £1.99
View Product
QuickFind: 161127 | Mfr part code: 633808431143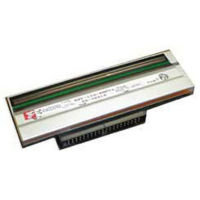 QuickFind: 172884 | Mfr part code: G22000M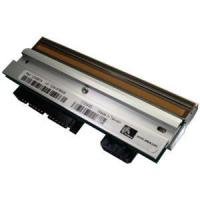 QuickFind: 172904 | Mfr part code: G46500M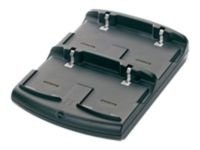 QuickFind: 193934 | Mfr part code: SAC5500-4000CR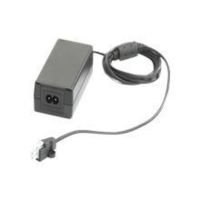 For advice email barcodesolutions@ebuyer.com
Input Voltage: AC 100-250 V
Output Voltage: 9 V
For use with: Symbol Phaser P360, P370, P460, P470
QuickFind: 193937 | Mfr part code: 50-14000-266R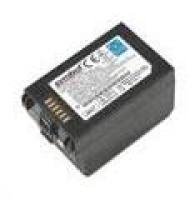 QuickFind: 193944 | Mfr part code: BTRY-MC7XEAB0H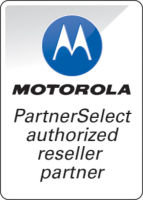 QuickFind: 193951 | Mfr part code: 25-71919-03R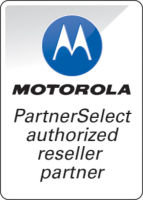 QuickFind: 193967 | Mfr part code: VCH5500-1000R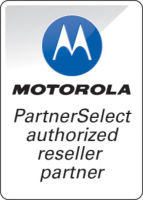 QuickFind: 193971 | Mfr part code: CBA-K01-S07PAR
Durable, single-board construction
RS232, USB, KBW (keyboard wedge) in one scanner
Sleek, lightweight, ergonomic design
Intuitive scanning and plug-and-play capability
Choice of triggered or continuous mode
QuickFind: 194321 | Mfr part code: LS1203-7UB50
QuickFind: 195087 | Mfr part code: 79804M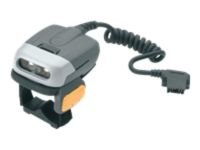 Corded with Trigger and Adapter Included
QuickFind: 195951 | Mfr part code: RS507-IM20000CTWR

Universal Power, AC/DC Power supply, Without Cord
QuickFind: 196321 | Mfr part code: 90ACC1882
Print methods: Direct thermal or direct thermal/thermal transfer...
Odometer for printer length tracking
Unicode compliant for multi-language printing
32 bit RISC processor for high throughput
QuickFind: 198967 | Mfr part code: 282P-101520-000
Return to top
Barcode and label printers are essential devices that have a huge range of applications. Options are available suitable for retail, offices, the service industry and healthcare applications.
If you need a barcode reader - ideal for a shop till, or an order fulfilment area if your business is online - then you can choose between handheld or tabletop mounted devices.
Everything you require for a complete POS system, including card readers, is available here at Ebuyer. In addition, we stock all of the consumable products that you'll need to keep your devices up and running - including blank labels and ink cartridges.
More choice at Ebuyer
Shop online with Ebuyer.com to get everything you need at an affordable price including our huge range of office electronics. And if you're in a hurry, next day delivery is available on orders made before 11pm (terms and conditions apply).