Smartphone Accessories
Smartphone accessories from Ebuyer.com
There aren't many times in the day when our smartphone isn't either in our hand or very close by. Constant companions, they have become more or less indispensable to us so it makes sense to make sure they are protected with a new case as well as a screen protector.
Here at Ebuyer you will find all the accessories you need for your phone, including chargers and external batteries. Browse through the full range and order today for fast delivery within the UK.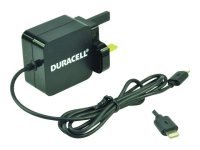 QuickFind: 671058 | Mfr part code: DMAC11-UK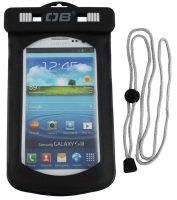 100% waterproof phone case
Compatible with all iPhones, Blackberry phones and HTC Desires...
QuickFind: 759388 | Mfr part code: OB1098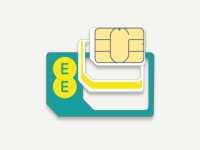 The biggest and fastest network
150 mins, 500MB data and unlimited texts
Exclusive EE Offers
Nano, Micro and Standard SIM Card Included
QuickFind: 723603 | Mfr part code: 300011737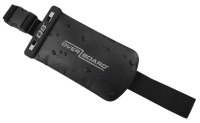 100% waterproof belt pack
Floats safely if dropped in water
Padded rear to assist comfort when being worn
£19.95 inc. vat
£19.97
save £0.02
£16.62 ex. vat
£16.64
save £0.02
View Product
QuickFind: 759390 | Mfr part code: OB1050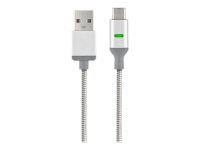 Male/Male Cable
Length - 1m
QuickFind: 782441 | Mfr part code: QD-139-CAG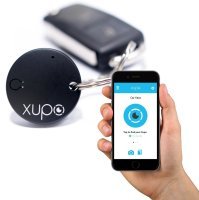 Connect one to anything: keys, purse, travel bags, etc
Find It: Use the Xupo® app to find anything with one tap.
QuickFind: 797517 | Mfr part code: XUPO0001 / X000EKUOPF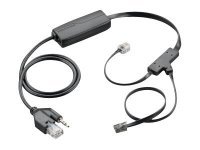 QuickFind: 351108 | Mfr part code: 38633-11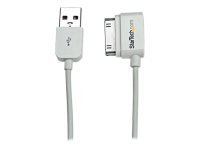 White
USB A to Apple (30-pin) Dock Connector Male
2m
Compatible with all existing Apple (30-pin) dock cable connectors...
QuickFind: 428145 | Mfr part code: USB2ADC2ML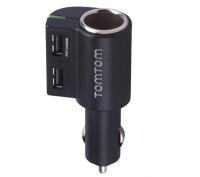 Charger type: Auto
Power source type: Cigar lighter
Compatible products: GPS; iPad; iPod; iPhone
USB 2.0 ports quantity: 2
QuickFind: 452198 | Mfr part code: 9UUC.001.04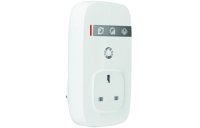 Creates 3G signal
8 people online simultaneously
Fits In Easily
QuickFind: 483455 | Mfr part code: 075375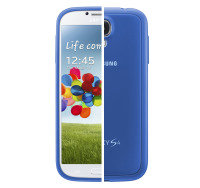 Light Blue
Protects against surface damage from everyday use
QuickFind: 489732 | Mfr part code: EF-PI950BCEGWW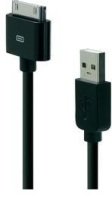 30 Pin cable
Black
1.2 metre
For iPad, iPhone and iPod Touch
QuickFind: 620405 | Mfr part code: F8J043BT04-BLK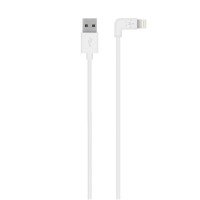 White
1.2m
Plugs into any USB 2.0 port to charge
For Apple iPhone 5/iPad mini/iPad 4
QuickFind: 663042 | Mfr part code: F8J147BT04-WHT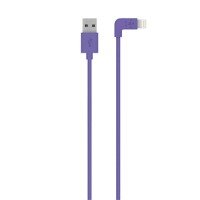 Purple
1.2m
Plugs into any USB 2.0 port to charge
For Apple iPhone 5/iPad mini/iPad 4
QuickFind: 663045 | Mfr part code: F8J147BT04-PUR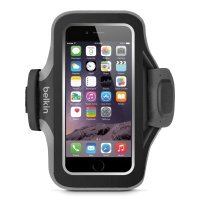 Lightweight, breathable material
Slimmer adjustable strap
Comfortable, easy-adjust loop design
Clear screen protection
Hand-washable
QuickFind: 664625 | Mfr part code: F8W499BTC00