Game Consoles
Playstation and Xbox Gaming Consoles from Ebuyer.com
Despite the growth of PC gaming many of us still prefer the feel and playability of a console.
Read more...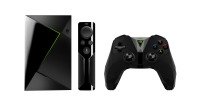 The streamer for gamers
4K HDR ready
Included Advanced game controller
Included Voice remote
Hands-free Voice Assistant
QuickFind: 769711 | Mfr part code: 945-12897-2505-000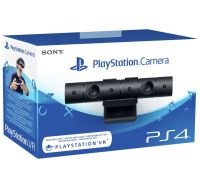 Helps immerse you in enthralling virtual spaces
Incredible sense of presence in virtual worlds
Star in your own video broadcasts
Livestream videos straight to YouTube, Dailymotion or Twitch
QuickFind: 773800 | Mfr part code: PS4 CAMERA V2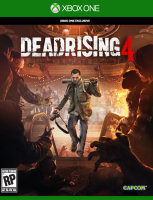 A Hero Returns: Frank West
Two all-new classes of zombie
Anything and everything is a weapon
Multiplayer
QuickFind: 778889 | Mfr part code: 6AA-00005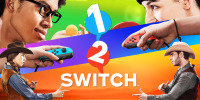 Face-to-Face Play
Intuitive and simple controls using Joy-Con features
QuickFind: 786313 | Mfr part code: 2520246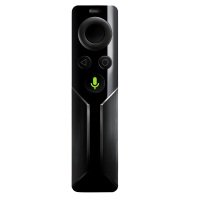 Easy-to-use remote for NVIDIA SHIELD
Microphone for Google voice commands
Stereo headphone jack for private audio
Volume control and Bluetooth connectivity
Rechargeable battery with USB charging cable
QuickFind: 724302 | Mfr part code: 930-12575-2500-000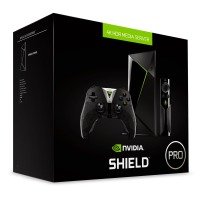 The streamer for gamers
4K HDR ready
Advanced game controller
Voice remote included
Hands-free Voice Assistant
QuickFind: 769712 | Mfr part code: 945-12571-2505-010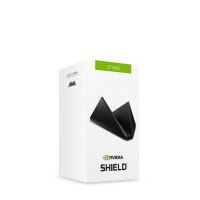 Displays SHIELD TV vertically
Built with a matching design and custom fit
Integrates SHIELD TV seamlessly into your home entertainment space...
QuickFind: 769715 | Mfr part code: 930-12897-2500-000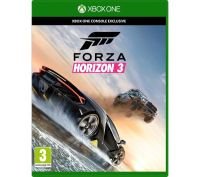 Forza Horizon 3 racing game for Xbox One
Race across the open world of Australia
Age rating: 3+
QuickFind: 778888 | Mfr part code: PS7-00010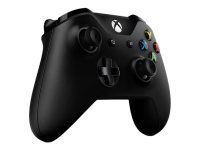 QuickFind: 782565 | Mfr part code: 6CL-00002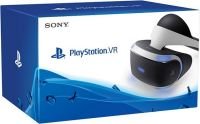 Get inside the game
Precision tracking
360 degree vision
120 frames per second
3D audio
QuickFind: 773797 | Mfr part code: PLAYSTATION VR H/S
Intuitively interact with a game's virtual environment
Easy-touse button controls
Your hands can become anything, from guns and pool cues to your own...
QuickFind: 773801 | Mfr part code: PS4 MOVE CONTROLLER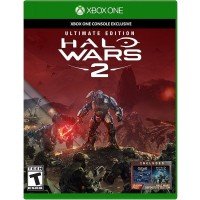 QuickFind: 782357 | Mfr part code: GV5-00005
Return to top
An Xbox or Playstation is a genuine gaming machine and the incredibly immersive experience you get from playing a console game can not be matched by a PC.
Why buy a new gaming console?
There are plenty of reasons why you should invest in a new console rather than cross over to PC gaming. The first is a big one. Cost. A new Playstation or Xbox is way cheaper than a gaming PC (unless you want to build the PC yourself but who has the time or inclination for that?).
And, unlike a gaming PC, your console does not need to be endlessly updated with new processors and graphics cards as the games become faster and more sophisticated.
Personally one of the biggest ways in which consoles score over PCs is the easy to use controls. You could spend hours just getting a basic grasp of the different functions of a keyboard. Precious time you could be playing games on your consoles intuitive and easy to understand controller.
And, of course, you can use your Playstation or Xbox in the comfort of your living room on the big screen TV with surround sound. Try lugging a gaming PC from upstairs and doing the same. It ain't gonna happen.
Want to play online or with friends and family in your own home? It is so much easier and more practical with a console. So, console gaming is cheaper, more intuitive, more sociable and just an all-round better experience.
Great deals at Ebuyer
You won't find a new Playstation or Xbox any cheaper than the special bundle deals we have here at Ebuyer.com. Order today and receive free UK delivery (terms and conditions apply).