901W & Above PC Power Supply Units PSUs
Subcategory
Brand
Modular cable management
80+ rating
Wattage
Price
Category
901W and above PC Power Supply Units from Ebuyer.com
Upgrade your PC with one of our highest specification PSUs. Choose from a fully or semi modular unit and up to 80Plus Titanium certified efficiency ratings. Packed with up to 1500w of power these high-performance Power Supply Units will make a massive difference to your PCs performance and reliability. If you have, or are upgrading to, a good specification PC you need a top quality PSU. All those featured on this page will improve the stability, reliability, and efficiency of your computer. Buy your Power Supply Unit today and we can ship it to you for free (terms and conditions apply).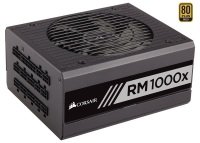 80 PLUS Gold certified
Zero RPM Fan Mode
MTBF 100,000 hours
Seven year warranty
£152.49 inc. vat
£153.96
save £1.47
£127.07 ex. vat
£128.30
save £1.23
View product
QuickFind: 724685 | Mfr part code: CP-9020094-UK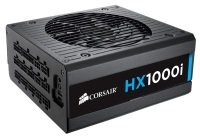 ZeroRPM mode for fanless operation at low loads
140mm thermally controlled fluid dynamic bearing
80 PLUS Platinum efficiency
QuickFind: 663410 | Mfr part code: CP-9020074-UK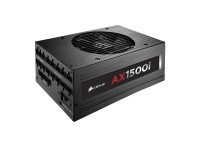 Zero RPM Fan Mode for silent operation at low and medium loads...
Digitally controlled power
1500 Watts of reliable, continuous power for high-performance...
£362.98 inc. vat
£389.46
save £26.48
£302.48 ex. vat
£324.55
save £22.07
View product
QuickFind: 641591 | Mfr part code: CP-9020057-UK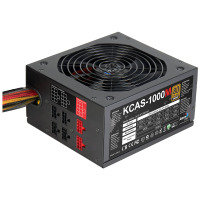 Uncompromised real 1000W DC output.
Elegant Black PSU casing with Fully Black Mesh cables
Compliant with ATX12V Ver.2.4.
80 Plus Certified
QuickFind: 747704 | Mfr part code: ACOOLPSU1000WBRONZE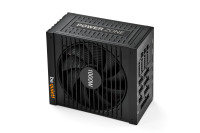 Black Coloured PSU with a 135mm Silent Cooling Fan
Equipped with a Single 12v Rail Delivering upto 83 Amps
Equipped with 6 PCI-E Connectors for Graphics Cards
QuickFind: 546368 | Mfr part code: BN213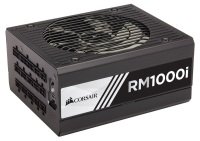 80 PLUS Gold certified
Fully Modular
Corsair Link monitoring and control
Dimensions 470 x 405 x 165
£161.27 inc. vat
£176.99
save £15.72
£134.39 ex. vat
£147.49
save £13.10
View product
QuickFind: 715155 | Mfr part code: CP-9020084-UK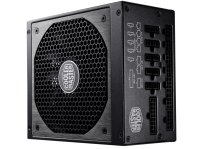 Black Coloured PSU with a 135 Silent Cooling Fan
Equipped with a Single 12v Rail Delivering upto 83 Amps
Equipped with 8 PCI-E Connectors for Graphics Cards
QuickFind: 514897 | Mfr part code: RSA00-AFBAG1-UK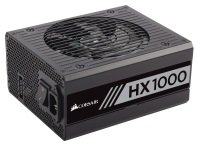 QuickFind: 788621 | Mfr part code: CP-9020139-UK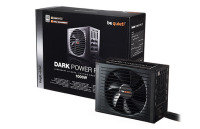 Fluid 135mm SilentWings® 3 Fan
Equipped with a Single 12v Rail
80 Plus Platinum
Modular Design
SLI/XFire Ready
QuickFind: 728222 | Mfr part code: BN254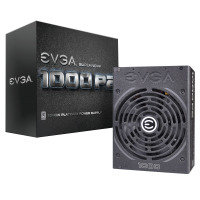 80 PLUS Platinum certified
NVIDIA SLI & AMD Crossfire Ready
Fully Modular to reduce clutter and improve airflow
QuickFind: 787645 | Mfr part code: EBR1-220-P2-1000-X3