Phone Cases
Smartphone Cases from Ebuyer.com
As wonderful as smartphones are they don't tend to bounce very well so a protective case is a worthwhile investment. They can also look incredibly stylish and, by scrolling down the page, you will find a huge number of cases specifically designed for your smartphone or iPhone. Choose from leading brands such as Apple, Belkin, and OtterBox. Order today to take advantage of our low prices and reliable UK delivery service.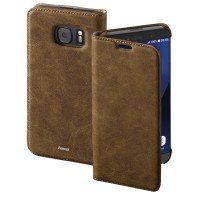 Booklet case with a hidden magnetic fastener
Slip-in compartment for cards or the like
Soft inside lining that protects the sensitive display
QuickFind: 780782 | Mfr part code: 00176735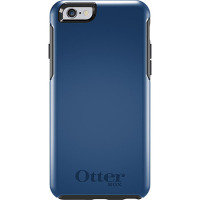 Slimmest, most protective cases in its class
Sleek and slim iPhone 6 case is a cinch to install
Streamlined design delivers tough protection from drops and shock...
QuickFind: 665554 | Mfr part code: 77-50550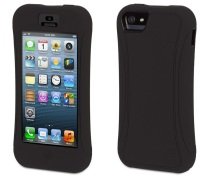 For iPhone 5 / 5s
Black
Silicone
QuickFind: 668891 | Mfr part code: GB39212-2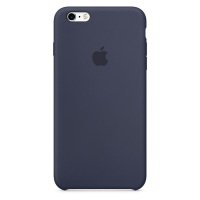 Back cover for mobile phone
Silicone/Midnight blue
iPhone 6 Plus, 6s Plus
QuickFind: 723671 | Mfr part code: MKXL2ZM/A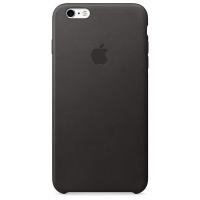 Black Leather
Compatible with iPhone 6s Plus
Back Cover
QuickFind: 723677 | Mfr part code: MKXF2ZM/A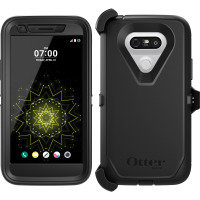 OtterBox Defender Series
Polycarbonate, Synthetic rubber
Black
for LG G5 H840, G5 H850
QuickFind: 742287 | Mfr part code: 77-53348
QuickFind: 744047 | Mfr part code: 77-52176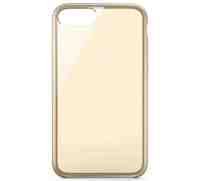 Compatible with iPhone 6 and iPhone 6s Plus
Tough TPU
QuickFind: 758114 | Mfr part code: F8W735BTC02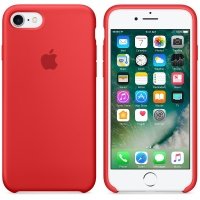 Compatible with iPhone 7
Silicone Case
QuickFind: 758404 | Mfr part code: MMWN2ZM/A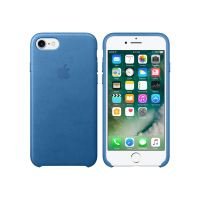 Compatible with iPhone 7
Leather Case - Sea Blue
QuickFind: 758411 | Mfr part code: MMY42ZM/A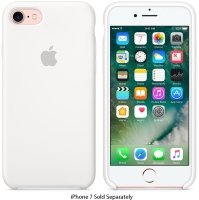 Compatible with iPhone 7
Silicone case
QuickFind: 758414 | Mfr part code: MMWF2ZM/A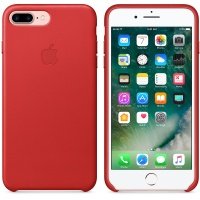 Compatible with Apple iPhone 7 Plus
Leather Case
QuickFind: 758417 | Mfr part code: MMYK2ZM/A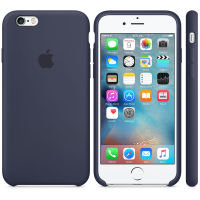 Compatible with iPhone 7
Leather Case - Midnight Blue
QuickFind: 758421 | Mfr part code: MMY32ZM/A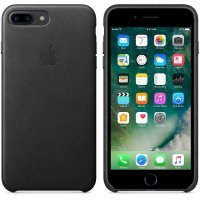 Compatible with Apple iPhone 7 Plus
Leather Case - Black
QuickFind: 758427 | Mfr part code: MMYJ2ZM/A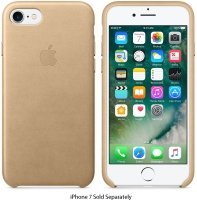 Compatible with Apple iPhone 7
Leather Case - Tan
QuickFind: 758431 | Mfr part code: MMY72ZM/A