Phone Cases
Smartphone Cases from Ebuyer.com
As wonderful as smartphones are they don't tend to bounce very well so a protective case is a worthwhile investment. They can also look incredibly stylish and, by scrolling down the page, you will find a huge number of cases specifically designed for your smartphone or iPhone. Choose from leading brands such as Apple, Belkin, and OtterBox. Order today to take advantage of our low prices and reliable UK delivery service.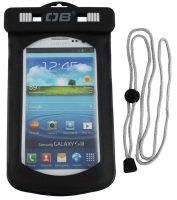 100% waterproof phone case
Compatible with all iPhones, Blackberry phones and HTC Desires...
QuickFind: 759388 | Mfr part code: OB1098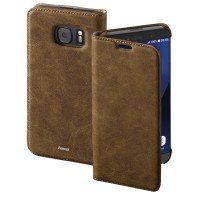 Booklet case with a hidden magnetic fastener
Slip-in compartment for cards or the like
Soft inside lining that protects the sensitive display
QuickFind: 780782 | Mfr part code: 00176735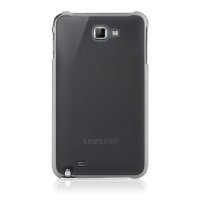 Protection that fits
High-gloss finish
Grippable, flexible TPU material
Impact and scratch protection
Slim, form-fitting design
QuickFind: 342916 | Mfr part code: F8M315CWC00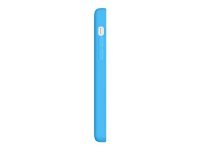 Blue
Silicone
Soft inner lining
For iPhone 5c
QuickFind: 569230 | Mfr part code: MF035ZM/A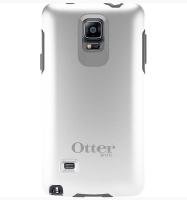 Glacier
Polycarbonate, synthetic rubber
Shockproof and Drop proof
For Samsung GALAXY Note 4
QuickFind: 666440 | Mfr part code: 77-50504
City Blue
Polycarbonate, synthetic rubber
Sleek, Stylish, Pocket Case
For Samsung GALAXY S6
QuickFind: 701453 | Mfr part code: 77-51363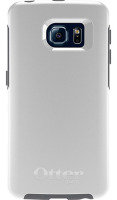 Glacier
Polycarbonate dual material
For Galaxy S6 Edge
QuickFind: 707476 | Mfr part code: 77-51775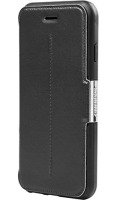 Black
Genuine leather
For Apple iPhone 6
QuickFind: 708523 | Mfr part code: 77-51580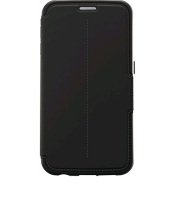 Black Leather (New Minimalism)
Genuine Leather
For Samsung GALAXY S6
QuickFind: 712059 | Mfr part code: 77-51739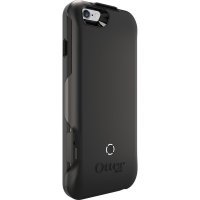 Black
Polycarbonate
For Apple iPhone 6
QuickFind: 715953 | Mfr part code: 77-51091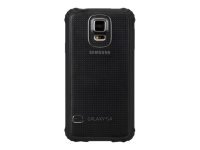 Black/Clear
Polycarbonate and TPE
Shock/Vibration/Drop Proof
Impact Protection
For Samsung Galaxy S5
QuickFind: 722046 | Mfr part code: GB39905-2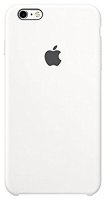 Protects your phone
Silicone
White
QuickFind: 723670 | Mfr part code: MKXK2ZM/A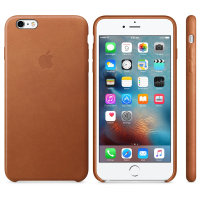 Back cover for mobile phone
Brown Leather
iPhone 6 Plus, 6s Plus
QuickFind: 723673 | Mfr part code: MKXC2ZM/A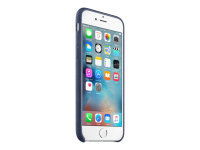 Back cover for mobile phone
Leather
Midnight blue
iPhone 6/iPhone 6s
QuickFind: 723676 | Mfr part code: MKXU2ZM/A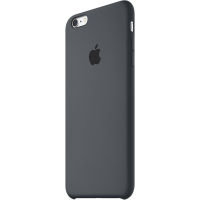 Charcoal Gray
Silicone
Compatible with iPhone 6/6s
QuickFind: 723683 | Mfr part code: MKXJ2ZM/A