Quantum Back-up Media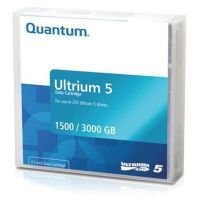 Compressed transfer rates up to 1008GB/hr
Up to 3TB compressed capacity
AES 256-bit hardware-based encryption
Write Once, Read Many (WORM) functionality
QuickFind: 205768 | Mfr part code: MR-L5MQN-01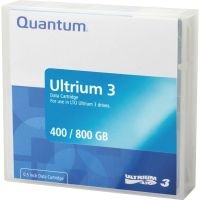 Compressed transfer rates up to 432GB/hr
Up to 800GB compressed capacity
Ability to read and write to a WORM tape cartridge
Backward read/write compatibility to LTO-2 media
Backward read compatibility to LTO-1 media
QuickFind: 124470 | Mfr part code: MR-L3MQN-01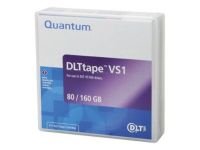 High performance 160GB native and up to 320GB compressed
Increased cartridge reliability
DLTtape VS1 media can be used in the DLT VS160 and the DLT-V4 tape drives...
QuickFind: 124473 | Mfr part code: MR-V1MQN-01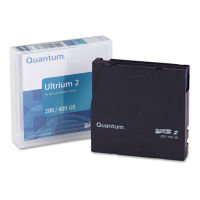 Uncompressed Capacity: 200GB
Compressed Capacity: 400 GB
Tape Cartridge: Ultrium 2
Type: LTO Ultrium
Low error rates
QuickFind: 124499 | Mfr part code: MR-L2MQN-01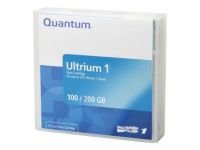 Optimized for high capacity & performance
Outstanding reliability
Suitable for standalone or automated environments
Specially tested with automation products to ensure
QuickFind: 180300 | Mfr part code: MR-L1MQN-01
Flexible onsite/offsite data backup at hard drive speeds
Interchangeable, removable cartridges of various capacities
£ 134.99 inc. vat
£143.99
save £9.00
£112.49 ex. vat
£119.99
save £7.50
View Product
QuickFind: 245330 | Mfr part code: MR100-A01A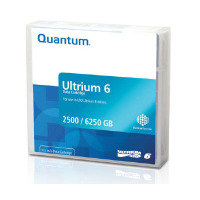 Up to 2.5TB native/ 6.25TB compressed capacity
High-Performance
High-durability non-contact IC memory chip
Manufactured to the highest industry standards
QuickFind: 462023 | Mfr part code: MR-L6MQN-01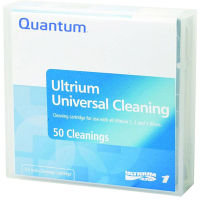 Works with all LTO drives.
Allows end users to use the same cleaning cartridge in all their LTO...
Older LTO drives may require a firmware upgrade
Good for 15 to 20 cleaning cycles.
£ 29.99 inc. vat
£34.98
save £4.99
£24.99 ex. vat
£29.15
save £4.16
View Product
QuickFind: 124471 | Mfr part code: MR-LUCQN-01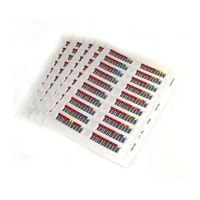 LTO 4 Barcode Labels
100 Pack
QuickFind: 185844 | Mfr part code: 3-04307-10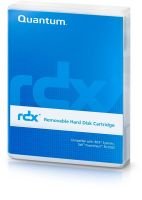 Flexible onsite/offsite data backup at hard drive speeds
Interchangeable, removable cartridges of various capacities
QuickFind: 244758 | Mfr part code: MR050-A01A
Type: LTO Ultrium
Tape Cartridge: Ultrium 7
Media Included Qty: 1
Colour: Purple
QuickFind: 744224 | Mfr part code: MR-L7MQN-01

Native Capacity: 3TB
Media Included Qty: 1
Type: RDX
QuickFind: 791694 | Mfr part code: MR300-A01A