mSATA SSD Hard Drives
mSATA SSD drives from Ebuyer.com
A smaller form factor standard SSDs, mSATA drives are designed for laptop computers. Available in different capacities and from all the leading manufacturers these devices can lead to a substantial reduction in boot time as well as loading and running all your applications and programmes faster. Order your new mSATA drive today and we will ship quickly straight to your door.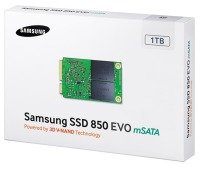 Innovative 3D V-NAND Technology
Incredible Read/Write Performance
Enhanced Endurance and Reliability
The Most Evolved SSD for Ultra-thin Laptops and PCs
QuickFind: 706324 | Mfr part code: MZ-M5E1T0BW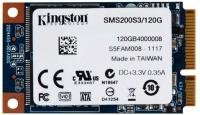 Small, purpose-built industrial systems
Replacing compact Flash-based solutions
Media centre PCs with limited drive bays
Notebook upgrades (with mSATA port)
£51.99 inc. vat
£72.99
save £21.00
£43.32 ex. vat
£60.82
save £17.50
View product
QuickFind: 501826 | Mfr part code: SMS200S3/120G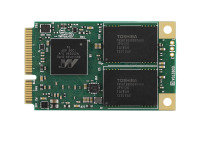 No outer case.
Designed for the limited space in ultra portable devices.
Highly compact JEDEC MO-300 form factor
incorporating an mSATA 6GB/s connection.
£62.99 inc. vat
£70.98
save £7.99
£52.49 ex. vat
£59.15
save £6.66
View product
QuickFind: 655773 | Mfr part code: PX-128M6M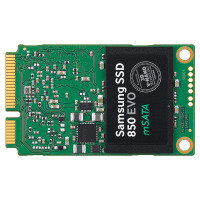 Innovative 3D V-NAND Technology
Incredible Read/Write Performance
Enhanced Endurance and Reliability
The Most Evolved SSD for Ultra-thin Laptops and PCs
QuickFind: 706322 | Mfr part code: MZ-M5E250BW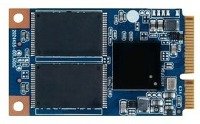 240GB SSD
mSATA Interface
3 Years Warranty
£84.99 inc. vat
£105.87
save £20.88
£70.82 ex. vat
£88.22
save £17.40
View product
QuickFind: 640979 | Mfr part code: SMS200S3/240G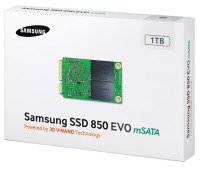 Innovative 3D V-NAND Technology
Incredible Read/Write Performance
Enhanced Endurance and Reliability
The Most Evolved SSD for Ultra-thin Laptops and PCs
QuickFind: 725809 | Mfr part code: EBR1-MZ-M5E1T0BW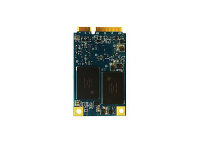 Vertically Intergated Validation
Low Poer with DEVSLP Support
For Green, FAnless Designs
Shck-Resistant
QuickFind: 739708 | Mfr part code: SD8SFAT-032G-1122