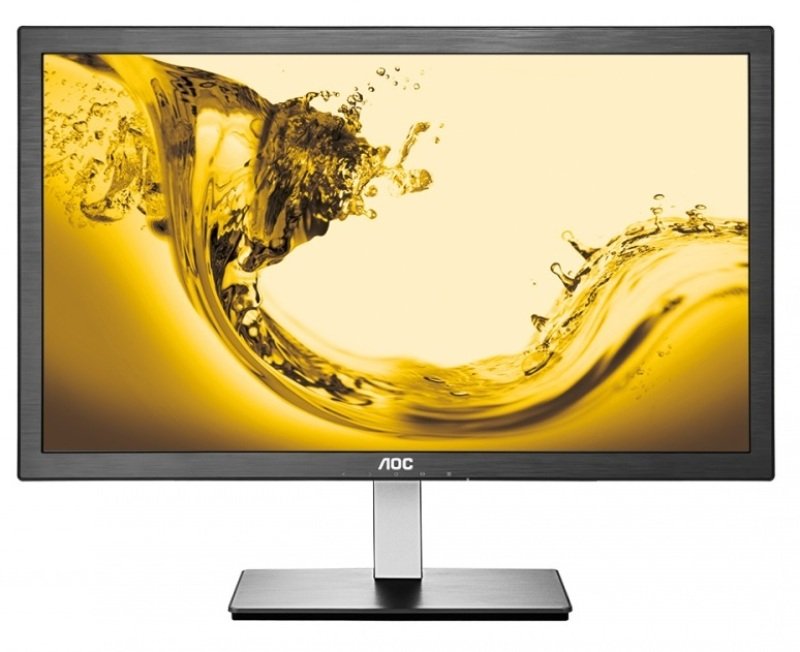 says
"Excellent picture quality, it's a perfect multipurpose home monitor."
AOC E2476VWM6 23.6"
VGA HDMI HD Monitor
- 1920 x 1080 @60Hz
- 1ms Response Time
- VGA & HDMI
FREE
Delivery
32/64bit
compatibility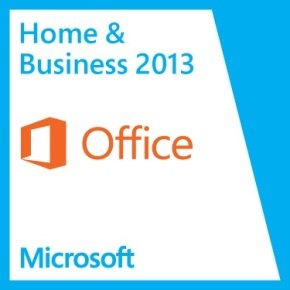 7.6 out of 10 on
"Easy to set up and not noticed when running."
Matthew from United Kingdom
Score correct as of 20/11/15
Office Home &
Business 2013
- 32 / 64-bit compatibility medialess kit
- Compatible with Windows 7 or later
- 7GB Online storage with OneDrive
Some other fantastic deals...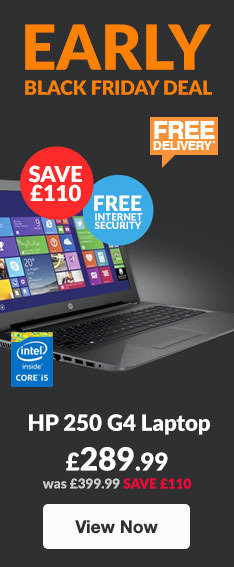 With Ebuyer Daily Deals, you will find incredible new tech offers every 24 hours! Keep coming back to our tech deals page to see what fantastic technology savings we're offering each day.
Don't forget that you can make even bigger savings by taking advantage of FREE UK delivery,
which applies to orders under 30kg and over £49.99!