AMD Vision Desktop PCs
Scroll down the page to see our latest products or use the filters on the left of the screen to refine your search and find the right desktop computer for you.
Read

more

less

...
Benefit from our low prices and fast delivery service by doing all your online shopping here at Ebuyer.com.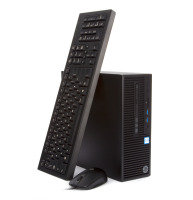 Intel Core i5-6500 3.2 GHz
4GB RAM + 500GB HDD
DVD Writer
Intel HD Graphics
Windows 10 Pro 64bit
£389.99 inc. vat
£409.97
save £19.98
£324.99 ex. vat
£341.64
save £16.65
View product
QuickFind: 757012 | Mfr part code: Y5P85EA#ABU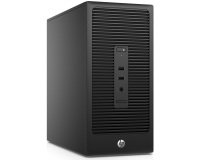 AMD A6-6400B APU 3.9GHz
4GB RAM + 500GB HDD
DVD Writer
Intel HD Graphics
Windows 10 Pro
QuickFind: 757700 | Mfr part code: Z2J29EA#ABU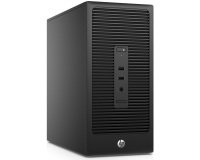 AMD A8 PRO-7600B APU 3.1 GHz
4GB RAM + 1TB HDD
DVD Writer
Intel HD Graphics
Windows 10 Pro
QuickFind: 774638 | Mfr part code: Y5P93EA#ABU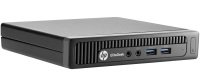 AMD PRO A8-8600B APU 1.6GHz
4GB RAM + 500GB HDD
AMD R6 Graphics
WLAN / WIFI
Windows 7 / 10 Pro 64bit
QuickFind: 732118 | Mfr part code: T4J35EA#ABU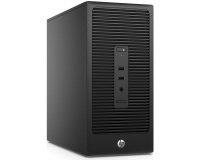 AMD A8 PRO-7600B 3.1GHz
4GB RAM + 500GB HDD
DVD Writer
AMD Radeon R7
Windows 10 Pro
QuickFind: 757674 | Mfr part code: Z2J30EA#ABU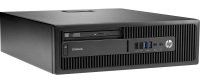 AMD PRO A12-9800 APU 3.8 GHz
8GB RAM + 256GB SSD
DVD Writer + AMD R7
Windows 10 Pro
3 Year Warranty
QuickFind: 773459 | Mfr part code: Y4U08EA#ABU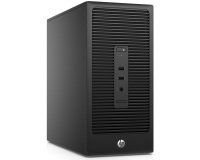 AMD A8 PRO-7600B 3.1GHz
4GB RAM + 500GB HDD
DVD Writer + AMD R7
Windows 10 Pro
HP ProDisplay P202 20-inch Monitor
QuickFind: 774636 | Mfr part code: Z2J30EA_K7X27AT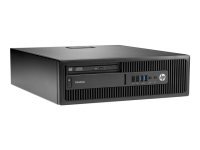 AMD A8 PRO-9600z
4GB RAM + 500GB HDD
Intel HD + DVD Writer
Windows 10 Pro
3 Year NBD Onsite Warranty
QuickFind: 776160 | Mfr part code: Y4U02ET#ABU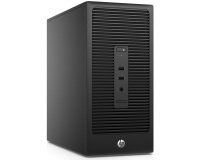 AMD A6-6400B APU 3.9GHz
4GB RAM + 500GB HDD
DVD Writer + Intel HD
Windows 10 Pro
HP V243 24-inch Monitor
QuickFind: 789243 | Mfr part code: Z2J29EA_W3R46AT
AMD A8 PRO-7600B 3.1GHz
4GB RAM + 500GB HDD
DVD Writer + AMD R7
Windows 10 Pro 64bit
HP V243 24-inch Monitor
QuickFind: 789269 | Mfr part code: Z2J30EA_W3R46AT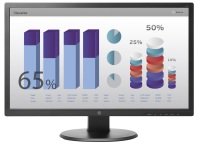 AMD A8 PRO-7600B APU 3.1 GHz
8GB RAM + 256GB SSD
DVD Writer + AMD R7
Windows 10 Pro
HP V243 24-inch Monitor
QuickFind: 789271 | Mfr part code: Z2K09EA_W3R46AT