Drawing Sets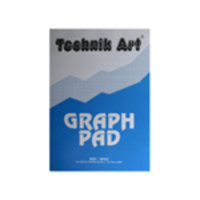 Art Graph Pad printed with Blue grids and individually...
Each pad contains 40 pages.
5mm Quadrille.
Size: A4.
QuickFind: 373309 | Mfr part code: XPG6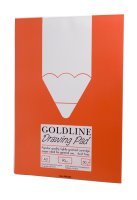 Goldline Popular Drawing Pad.
Lightly textured 90gsm cartridge paper.
50 Leaves.
For sketching in pencil and charcoal.
Size: A3.
QuickFind: 373879 | Mfr part code: GPS2A3Z

Sharpie Peel-Off china marker.
Fade and water resistant marker ideal for use on china, glass, metal or...
Marks on most non porous surfaces.
QuickFind: 374943 | Mfr part code: S0305081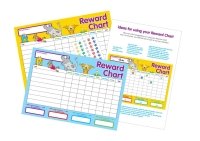 Reward chart with star stickers.
Ideal as an incentive.
Write tasks in the left hand column, and add a star for every day it is...
.
QuickFind: 380859 | Mfr part code: RS048053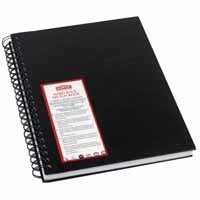 For everyday sketching, the hard-wearing black vinyl sketch book...
Size A4.
QuickFind: 381050 | Mfr part code: 2301607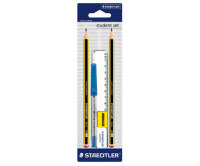 Staedtler Student Set containing two Norris Pencils, 6 inch ruler,...
10 Pack.
QuickFind: 381763 | Mfr part code: 120SET BKD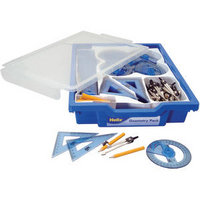 QuickFind: 613800 | Mfr part code: Q99040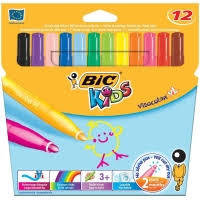 QuickFind: 615883 | Mfr part code: 829007
QuickFind: 615886 | Mfr part code: 897099
QuickFind: 800253 | Mfr part code: 170514
QuickFind: 800256 | Mfr part code: 170584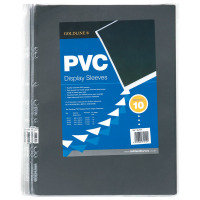 Goldline Polypropylene Display Sleeve.
Quality glass clear 150 micron polypropylene pockets with heavy gauge...
Reinforced punched holes for extra strength.
Acid free and anti-static to keep work safe.
QuickFind: 373875 | Mfr part code: PDSA3Z

Helix Oxford Maths Set.
Traditional design tin box containing metal self-centring compass...
£2.28 inc. vat
£2.49
save £0.21
£1.90 ex. vat
£2.07
save £0.17
View Product
QuickFind: 375262 | Mfr part code: B43000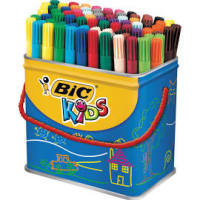 QuickFind: 615882 | Mfr part code: 829013
QuickFind: 615885 | Mfr part code: 887839