OEM System Builders Licences
Brand
For system builders only
System builders looking for official Microsoft OEM software should look no further than Ebuyer.com. Here you will find a full range of Microsoft Windows OEM operating systems at unbeatable prices.
Read

more

less

...
What is OEM software?
Microsoft OEM software licences are only available to developers and system builders. In other words companies that manufacturer and distribute computers. These special licences enable manufacturers to sell their systems with Windows pre-installed. Unfortunately these licences are not available to the general public.
Latest versions
It is easy to ensure your systems have the very latest version of Windows as Ebuyer always stocks the very latest licences. However, if you prefer an earlier version, we also have those licences available too.
You will find Professional and Home Premium versions of Windows here as well as Pro Packs and other licences. And, if you are unsure in any way about which licences you need, you can get expert advice from the Ebuyer team of experts by emailing them on solutions@ebuyer.com.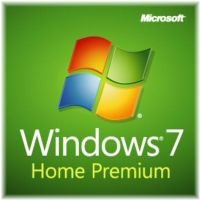 For Software Advice email SOLUTIONS@EBUYER.COM
ONLY WHILST STOCKS LAST!
Service Pack 1 Release
OEM License and Media for system Builder Use
64 Bit Edition
£67.95 inc. vat
£74.86
save £6.91
£56.62 ex. vat
£62.38
save £5.76
View product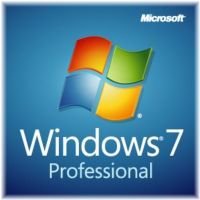 Including Service Pack 1
Low Cost Packaging
OEM License and Media for System Builders
64 Bit Edition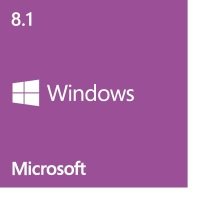 For Software advice please email SOLUTIONS@EBUYER.COM
OEM License and Media for system Builder Use
The Start Button is back with Windows 8.1
Picture Password
OEM License & Media for System Builders
Low cost packaging
Includes Service Pack 1
32 Bit Edition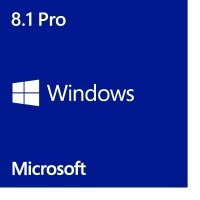 For Software advice contact SOLUTIONS@EBUYER.COM
OEM License and Media for system Builder Use
Licence and media
More apps to love
Built-in cloud storage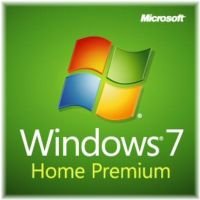 OEM License and Media for System Builders
Includes Service Pack 1
32 Bit Edition
£67.95 inc. vat
£71.68
save £3.73
£56.62 ex. vat
£59.73
save £3.11
View product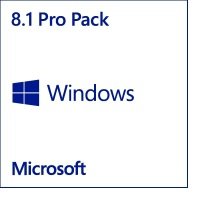 For Software advice please email SOLUTIONS@EBUYER.COM
Mobility:productive and connected
PUP, Product upgrade pack
Empower BYOD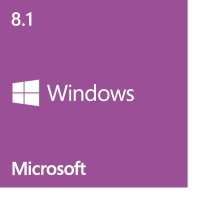 For Software advice please email SOLUTIONS@EBUYER.COM
OEM License and Media for system Builder Use
The Start Button is back with Windows 8.1
Picture Password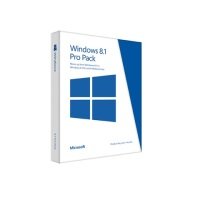 For Software advice please email SOLUTIONS@EBUYER.COM
Windows apps for your business
Empower BYOD
Enterprise grade security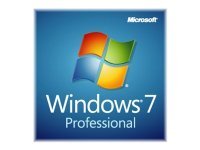 For Software Advice email SOLUTIONS@EBUYER.COM
OEM License and Media for system Builder Use
Simple pricing
Easy deployment
More value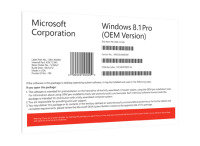 For Software advice please email SOLUTIONS@EBUYER.COM
Licence and media
Built-in cloud storage
Fast, full-screen browsing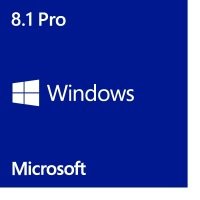 For Software advice please emailSOLUTIONS@EBUYER.COM
Medialess kit
DSP & OEM License for system Builder Use
Mobility:productive and connected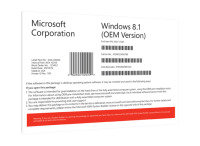 For Software advice contact SOLUTIONS@EBUYER.COM
Delivery Service Partner version of Windows
OEM License for system Builder Use
Windows apps for your business
Mobility:productive and connected