Sound & Vision
Category
Sound and Vision
We all enjoy movies, TV and music. And we have plenty of options when it comes to deciding on how we will listen or match our media.
Read

more

less

...
The days of having to wait for a movie to appear on TV are long gone and now we can choose to watch a film or music video, on our tablet PC or laptop.
Of course we can still choose to watch movies or programmes on our televisions. But even our TV's have become smarter and we can now download or stream online content to watch whenever we wish.
But if the way we watch TV has changed so has the way we listen to music. Now we are more likely to download our tunes to our tablet PC, smartphone or personal media player.
It's all at Ebuyer
Whichever way you choose to watch or listen to your media you will find the device you need right here on Ebuyer. Take advantage of our daily deals and order today.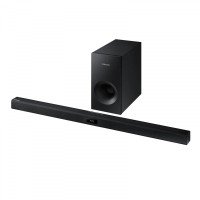 Enjoy more detailed and powerful sound
Experience clearer vocal performance
Surround yourself with cinematic sound
Play your mobile music out loud without wires
The wireless way to upgrade your TV sound
QuickFind: 727425 | Mfr part code: HW-J355/XU
The easy way to upgrade your audio
The compact way to enjoy great audio
Clear vocal performance from 2 built in speakers and two woofers...
Clear Voice Technology
QuickFind: 727428 | Mfr part code: HW-J250/XU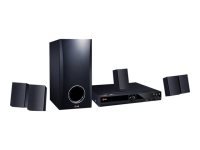 USB Direct Recording & Playback
Simply plug in and play your mobile devices
5.1 Ch DVD Home Theater
QuickFind: 753080 | Mfr part code: DH3140S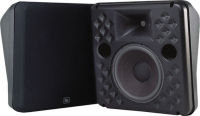 50 Hz to 20 kHz frequency range
High sensitivity
High power handling capability
Internal Thermomaster technology allows for unprecedented high...
QuickFind: 341318 | Mfr part code: JBL8320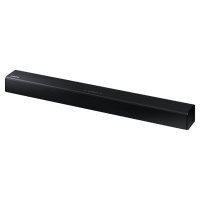 The easy way to upgrade your audio
The compact way to enjoy great audio
Clear vocal performance from 2 built in speakers and two woofers...
Clear Voice Technology
QuickFind: 727773 | Mfr part code: HW-J250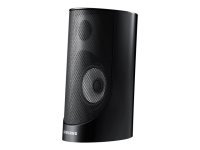 QuickFind: 728013 | Mfr part code: HT-J5500/XU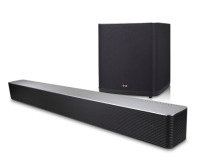 Ultmate Real Surround 7.1ch, 700 W
Google Cast
Music on Demand
Auto Music Play
Home Cinema Mode
QuickFind: 729167 | Mfr part code: LAS950M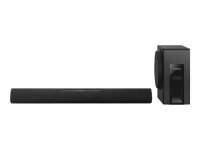 QuickFind: 736307 | Mfr part code: SC-HTB18EB-K
QuickFind: 753078 | Mfr part code: DH4430P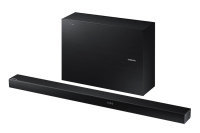 Experience crystal-clear dialogue
Six built-in speakers
Wireless
QuickFind: 753081 | Mfr part code: HW-K550/XU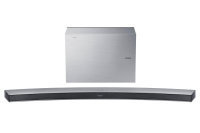 2.1Ch Speaker System
Wireless Connectivity
Bluetooth
Boost your curved TVs sound
QuickFind: 757588 | Mfr part code: HW-J6001R/XU