Remote Controlled Cars & Helicopters
Brand
Price
Action packed remote controlled gifts
No matter what your age, remote controlled gadgets are always great fun. We've got a whole spectrum of gadget and gift ideas to suit all: from drones and remote controlled cars to radio controlled helicopters and app-enabled droids.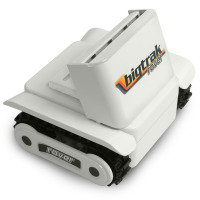 Controlled by smart device
Moves forwards + backwards
Spins clockwise + anti-clockwise
Does not draw power from smart device
QuickFind: 664080 | Mfr part code: CE4504-BIGTRAK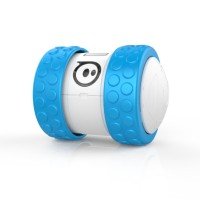 Drive it down the stairs, through the dirt, or straight into a wall...
Onboard intelligence tracks distance, airtime, color preferences,...
QuickFind: 729595 | Mfr part code: 1B01ROW
QuickFind: 756434 | Mfr part code: FOLLOWMEREADY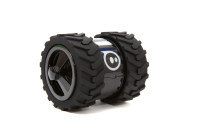 Speeds of up to a blistering 6.3 metres per second (14mph!)
60 minutes of manic driving time on a single charge
QuickFind: 756492 | Mfr part code: 1B01BFC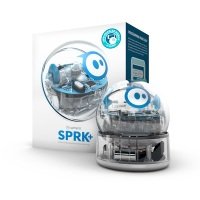 Inductive charging base with USB charging cable
Sphero SPRK Lightning app available for download in the App Store,...
Equipped with Bluetooth SMART and a strong scratch-resistant UV...
QuickFind: 756494 | Mfr part code: K001ROW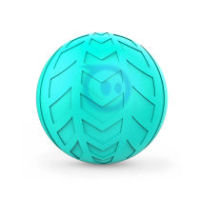 Shields your Sphero against the elements
Provides unbeatable traction for all types of terrain.
QuickFind: 756824 | Mfr part code: ATC01TE1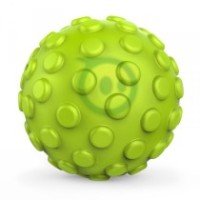 Off-road Cover For Shpero Robotic Ball
Turn your Sphero into the ultimate off-road robot
Strategic advantage navigating gravel, water, and concrete courses,...
QuickFind: 756825 | Mfr part code: ACB0YE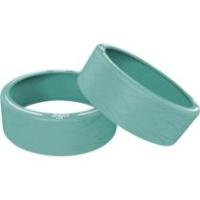 Customise your Ollie with a brand new pair of tyres
Boost your performance
Ollie sold sperately
QuickFind: 756826 | Mfr part code: ATT001TEA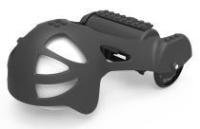 This chariot adds another level of creativity to Sphero
Let it carry cargo, turn it into the ultimate spy-bot by adding a phone to...
QuickFind: 756829 | Mfr part code: ACH001BLK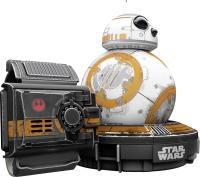 Use the band by itself to complete Combat Training for Blasters,...
Control with simple hand gestures such as wave of your hand
iOS & Android & Window Phone compatible
QuickFind: 758778 | Mfr part code: R001SRW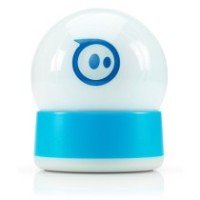 Sphero rolls 7 feet per second
Pairs to your device via Bluetooth
It is pet proof, waterproof, and ready for any adventure
QuickFind: 758779 | Mfr part code: S003RW1