Remote Controlled Cars & Helicopters
Action packed remote controlled gifts
No matter what your age, remote controlled gadgets are always great fun. We've got a whole spectrum of gadget and gift ideas to suit all: from drones and remote controlled cars to radio controlled helicopters and app-enabled droids.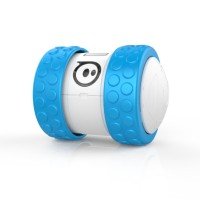 Ollie's polycarbonate shell protects its engine while the robot's...
Drive it down the stairs, through the dirt, or straight into a wall...
QuickFind: 729595 | Mfr part code: 1B01ROW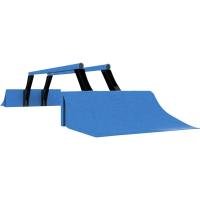 Get vertical with the Sphero Terrain Park
Includes 2 ramps, 2 rails and connector parts
Create steep ramps, hills, jumps or get Sphero to balance along the...
QuickFind: 756489 | Mfr part code: ATP001BLU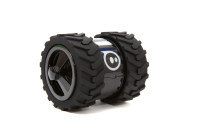 Speeds of up to a blistering 6.3 metres per second (14mph!)
60 minutes of manic driving time on a single charge
QuickFind: 756492 | Mfr part code: 1B01BFC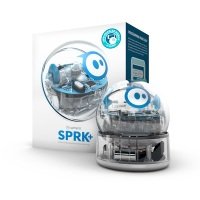 Inductive charging base with USB charging cable
Sphero SPRK Lightning app available for download in the App Store,...
Equipped with Bluetooth SMART and a strong scratch-resistant UV...
QuickFind: 756494 | Mfr part code: K001ROW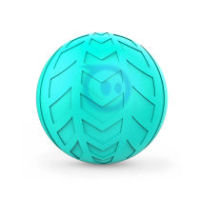 Shields your Sphero against the elements
Provides unbeatable traction for all types of terrain.
QuickFind: 756824 | Mfr part code: ATC01TE1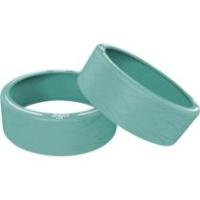 Customise your Ollie with a brand new pair of tyres
Boost your performance
Ollie sold sperately
QuickFind: 756826 | Mfr part code: ATT001TEA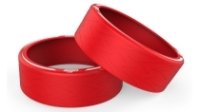 Customise your Ollie with a brand new pair of tyres
Boost your performance
Ollie sold sperately
QuickFind: 756827 | Mfr part code: ATT001RED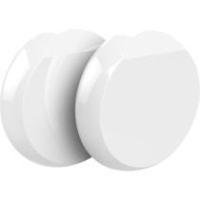 Two Argo Hubs
Ollie sold separatley
QuickFind: 756831 | Mfr part code: AAH001WHI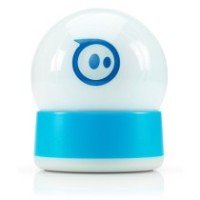 Sphero rolls 7 feet per second
Pairs to your device via Bluetooth
It is pet proof, waterproof, and ready for any adventure
QuickFind: 758779 | Mfr part code: S003RW1