Computer Components
Computer components from Ebuyer.com
Whether you're building a new PC or want to upgrade your existing machine you can find all the computer components you require for a fast and powerful PC here at Ebuyer.com.
Read more...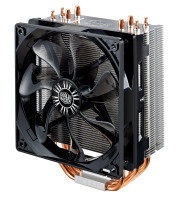 4 Direct Contact heat pipes
Versatile all-in-one mounting solution
Wide-range PWM fan
£ 25.05 inc. vat
£26.62
save £1.57
£20.87 ex. vat
£22.18
save £1.31
View Product
QuickFind: 288855 | Mfr part code: RR-212E-16PK-R1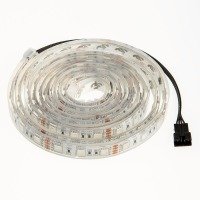 QuickFind: 784983 | Mfr part code: Phanteks RGB Magnetic Strip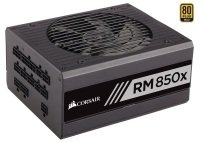 80 PLUS Gold certified
Zero RPM Fan Mode
MTBF 100,000 hours
Seven year warranty
£ 112.23 inc. vat
£119.99
save £7.76
£93.52 ex. vat
£99.99
save £6.47
View Product
QuickFind: 724683 | Mfr part code: CP-9020093-UK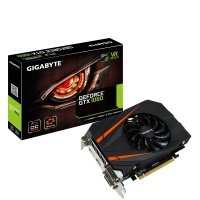 NVIDIA GeFocre GTX 1060 GPU
Gigabyte ITX OC Edition
3GB GDDR5 Memory
PCI Express 3.0 x16 Interface
£ 186.99 inc. vat
£221.99
save £35.00
£155.82 ex. vat
£184.99
save £29.17
View Product
QuickFind: 756320 | Mfr part code: GV-N1060IXOC-3GD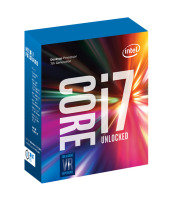 Intel Kaby Lake
i7-7700K
LGA 1151
Core 4.20 GHz
QuickFind: 766075 | Mfr part code: BX80677I77700K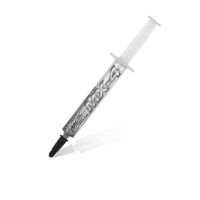 Thermal Conductivity (W/mk) 8.5
Viscosity (poise) 870
4gram syringe
QuickFind: 319887 | Mfr part code: ORACO-MX40001-BL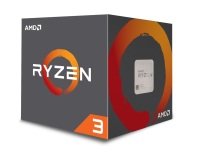 Ryzen 3 1300X
Socket AM4
3.7GHz, 10MB cache
Wraith Stealth Cooler
£ 109.98 inc. vat
£124.49
save £14.51
£91.65 ex. vat
£103.74
save £12.09
View Product
QuickFind: 799619 | Mfr part code: YD130XBBAEBOX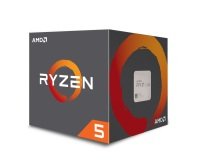 Six Core with 12 Threads
3.4 GHz Clock Speed, with Turbo up to 3.6 GHz
Includes Wraith Spire CPU Cooler
16MB L3 Cache
Compatible with Socket AM4
£ 179.99 inc. vat
£195.27
save £15.28
£149.99 ex. vat
£162.72
save £12.73
View Product
QuickFind: 784315 | Mfr part code: YD1600BBAEBOX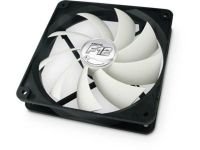 Quietly perfect
Impressive airflow
Multi-purpose fan
QuickFind: 340971 | Mfr part code: AFACO-12000-GBA01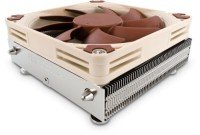 37mm low profile
100% RAM compatibility
100% compatibility with PCIe cards on mini-ITX
NF-A9x14 PWM premium fan
Compatible with Intel LGA1150/1155/1156
QuickFind: 500931 | Mfr part code: NH-L9I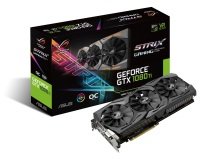 11GB GDDR5X
ASUS Aura Sync RGB LED
VR Ready
£ 792.99 inc. vat
£838.71
save £45.72
£660.82 ex. vat
£698.92
save £38.10
View Product
QuickFind: 785730 | Mfr part code: ROG-STRIX-GTX1080TI-O11G-GAMING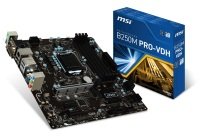 Supports 7th / 6th Gen Intel
VGA, DVI-D, HDMI
Turbo M.2
£ 58.20 inc. vat
£70.98
save £12.78
£48.50 ex. vat
£59.15
save £10.65
View Product
QuickFind: 769895 | Mfr part code: B250M PRO-VDH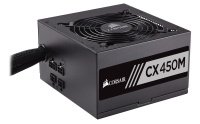 80 Plus Bronze
Semi Modular PSU
Sleeved cables Low-Profile All Black
Supports ATX12V 2.3/2.2/2.01 and EPS12V 2.91 standards
QuickFind: 745621 | Mfr part code: CP-9020101-UK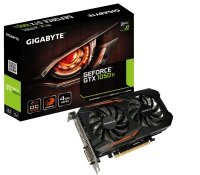 Powered by GeForce GTX 1050 Ti
4GB GDDR5
Support up to 8K display @60Hz
QuickFind: 761954 | Mfr part code: GV-N105TOC-4GD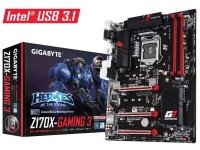 Intel Z170 Express Chipset
Intel Socket LGA 1151
7.1-channel Creative Sound Core
ATX Form Factor
£ 71.98 inc. vat
£99.96
save £27.98
£59.98 ex. vat
£83.30
save £23.32
View Product
QuickFind: 719643 | Mfr part code: GA-Z170X-GAMING 3
Return to top
So what's available?
Pretty much everything. For example. If you use your computer for gaming and want a more innovative experience, or you want to bring HD videos, photos, games and the web to life, you will need a fast graphics card. Popular brands include NVIDIA and AMD who make high speed cards able to handle the latest 3D games and movies.
Motherboards
The heart of the computer the motherboard is arguably the most important component in the machine. So, for the ultimate upgrade we have a large number of high-quality motherboards in various form factors. And our boards use AMD and Intel chipsets from top of the line manufacturers including Gigabyte, Asus and Micro-Star.
And why not add more power to your PC with one of the latest processors from either Intel or AMD? Intel's fourth generation of processors are incredibly fast and ideal for gamers and anyone who wants a quick and efficient machine. AMD too have pushed the boundaries of technology with their high performance processors.
Case Modding
Your computer case is not only important for storing all the components but it also has to look good. And now you can choose from different designs in all form factors to give your new PC a killer look. And, to complement your new case, have a look at the wide selection of PC cooling and modding components we have in stock.
Choose from CPU coolers, case fans and other essential accessories such as HDD fans and memory cooling units. And, if you don't have the time or inclination to build a PC from scratch have a look at our barebones range. We have some great barebones PCs just ready for finishing off.
Buy from Ebuyer
Ebuyer.com makes it easy to find what you're looking for and with our low prices you can rest assured you're always getting the best value for money. Check out all our great deals on computer components and order today.