Office Supplies
Office Supplies
If you are looking for office supplies we have everything you need right here at Ebuyer. Whatever the size of office or workplace getting the correct equipment and furniture is essential.
Read more...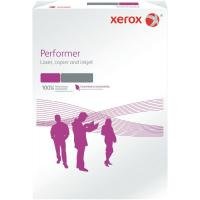 A4 size
Quality 80gsm paper
1 Ream of 500 sheets
Suitable on all laser and inkjet printers
£ 2.27 inc. vat
£4.60
save £2.33
£1.89 ex. vat
£3.83
save £1.94
View Product
QuickFind: 370378 | Mfr part code: 003R90649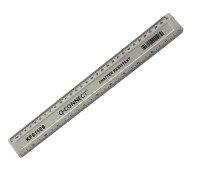 300mm white ruler
Featuring inches on one edge and mm/cm on the other
Quality white plastic construction won't deteriorate
£ 0.26 inc. vat
£0.29
save £0.03
£0.21 ex. vat
£0.24
save £0.03
View Product
QuickFind: 377592 | Mfr part code: KF01109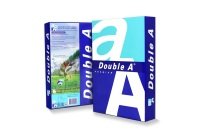 500 A4 Sheets of 80gsm Bright White Paper
Smooth surface with low dust content to provide a quality finished...
Suitable for photocopies, inkjet, laser or offset printers
£ 2.16 inc. vat
£2.97
save £0.81
£1.80 ex. vat
£2.47
save £0.67
View Product
QuickFind: 762497 | Mfr part code: DA00059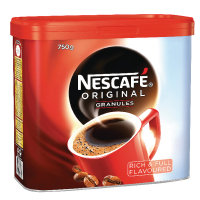 750g
The unmistakable taste
Comforting, intense coffee aroma
A medium-dark roast
Naturally rich in antioxidants
QuickFind: 271291 | Mfr part code: 12079880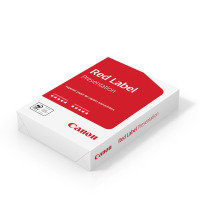 Top quality branded paper
90GSM
A4 paper
168 CIE Whiteness
500 Pages
£ 3.11 inc. vat
£4.00
save £0.89
£2.59 ex. vat
£3.33
save £0.74
View Product
QuickFind: 601864 | Mfr part code: 97001131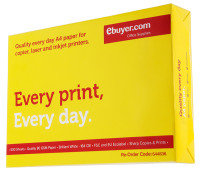 Quality FSC Accredited A4 Paper
Produces sharp copies and prints
80gsm
Whiteness - CIE 164
500 Sheets
QuickFind: 644836 | Mfr part code: EBUYEPA480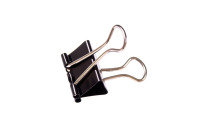 10 Pack
Capacity - 19mm
Strong steel construction
Handles fold flat for space saving filing
QuickFind: 377061 | Mfr part code: KF01282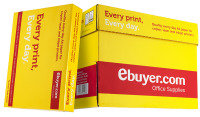 Call 01430 433780 for bulk buy pricing!
Quality FSC Accredited A4 Paper
80gsm
Whiteness - CIE 164
2500 Sheets - Box
QuickFind: 663441 | Mfr part code: EBUYEPA4BOX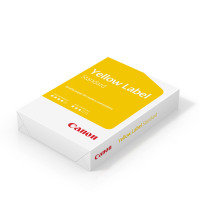 Premium Branded A4 Paper
80gsm
White
Ream Wrapped
500 Sheets
£ 2.32 inc. vat
£2.74
save £0.42
£1.93 ex. vat
£2.28
save £0.35
View Product
QuickFind: 569265 | Mfr part code: 96600554.1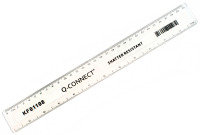 Q Connect Shatterproof Ruler with measurements in millimetres and...
30cm (12).
Clear.
QuickFind: 377593 | Mfr part code: KF01108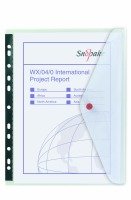 Capacity: 35 sheets of 80gsm A4 paper
Pack of 5
QuickFind: 619319 | Mfr part code: 12566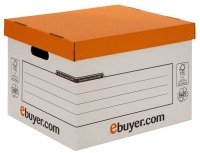 Everyday great value storage box
Double reinforced base
Triple reinforced handles
FSC Accredited
10 pack
£ 12.98 inc. vat
£13.97
save £0.99
£10.81 ex. vat
£11.64
save £0.83
View Product
QuickFind: 624999 | Mfr part code: EBUYSSB10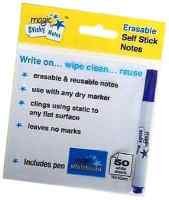 Write on Magic Sticky Notes with any dry marker
Highly erasable and reusable
Notes stay in place until removed
Leaves no marks on surfaces - no bluetack or tape marks
QuickFind: 760942 | Mfr part code: whitestickynote001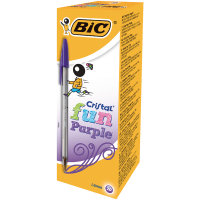 Ballpoint pen with fun purple ink
Durable tungsten carbide ball mechanism
Large 1.6mm tip for 0.6mm line width
Great for posters, displays or colour coordinating your notes...
£ 3.69 inc. vat
£3.99
save £0.30
£3.07 ex. vat
£3.32
save £0.25
View Product
QuickFind: 750014 | Mfr part code: 929055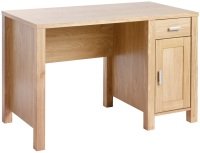 25mm top and sides
Compact design
Inset panel end leg design
Chrome handles for increased style
Traditional oak effect
QuickFind: 801547 | Mfr part code: AMAWS-O-A
Return to top
Our office supplies range includes everything you need to create a comfortable and efficient working environment. And our low prices ensure that you can keep to budget and won't need to compromise on quality as all of our products are sourced from top-name brands.
Office essentials
It's ideal to be able to be able to buy all your office essentials from one source and here at Ebuyer we have all the things you normally run out of from paperclips to staplers and desktop accessories.
Archiving and storage is something we always have to consider. And you can choose from a wide variety of products including every type of folder you can think of as well as Ebuyer's own storage boxes.
Other office supplies you may need include consumables such as paper and ink inkmailing supplies all of which you can find here at Ebuyer.com
Furnishing the office
If you are looking to furnish your office or reception area take a look at our range of office furniture and seating. Whether you are looking for a new desk, a comfortable chair or colourful modular reception furniture you can find it here and we will deliver it quickly to your premises.
Once you have equipped your office it will be need to be kept spick and span and we have a huge range of cleaning products to help you do that. In addition you'll want to make sure that your employees and premises are safe, so why not take a look at the various CCTV and security equipment we have on offer?
Fast delivery
Once you have found what you need you can take advantage of our low prices and order today. If we receive your order before 11pm we can deliver tomorrow (terms and conditions apply).