Power Supply, Surge Protectors & Power Strips
Scroll down the page to see our latest products or use the filters on the left of the screen to refine your search for the best power supply for your system. Benefit from our low prices and fast delivery service by doing all your online shopping here at Ebuyer.com.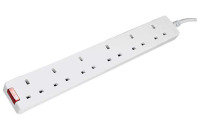 QuickFind: 388277 | Mfr part code: CEDTS6213M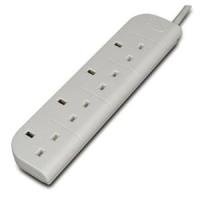 3-Metre Heavy-Duty Cable
4 Surge Protected Sockets
Belkin Lifetime Warranty
QuickFind: 45746 | Mfr part code: F9E400uk3M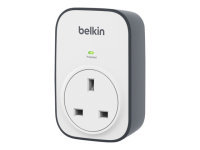 Portable elegant design ideal for protecting one electronic device at...
Extend the Life of Your Electronics
Colored indicator lights alert you to protection status
QuickFind: 663066 | Mfr part code: BSV102AF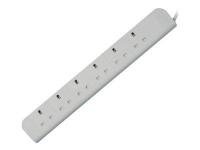 476 Joule energy rating for basic protection
Grounds AC power with 3-line protection
Maximum Spike Current: 13,000 Amps
6 Surge Protected Sockets
1-Metre Heavy-Duty Cable
QuickFind: 45747 | Mfr part code: F9E600uk1M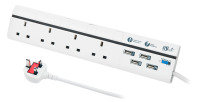 4A output with 4 USB Ports
Designed for home and office use
Individual on / off switch
QuickFind: 729558 | Mfr part code: EBAPS-S1440WH-UK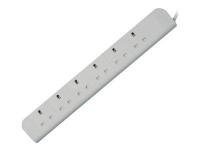 Grounds AC power with 3-line protection
Belkin lifetime warranty
Protection through all 6 sockets
476 Joules
6 Surge Protected Sockets
QuickFind: 45748 | Mfr part code: F9E600uk3M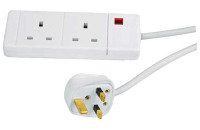 QuickFind: 388274 | Mfr part code: CEDTS2213M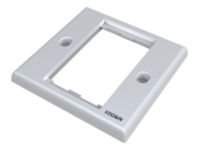 Product Description VISION TechConnect faceplate
Product Type Faceplate
Gang Qty 1-gang
QuickFind: 257198 | Mfr part code: TC2 SURR1G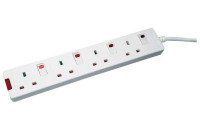 4 Way Switch
2M
13 amp
White
QuickFind: 388278 | Mfr part code: CEDTS4213IS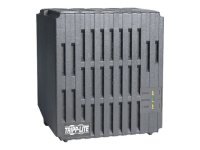 Line conditioner - external
AC 230 V
50/60 Hz
QuickFind: 523425 | Mfr part code: LR1000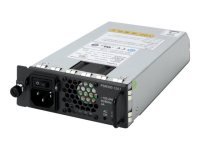 Power supply - hot-plug - plug-in module
Input Voltage AC 100-240 V
Frequency Required 50/60 Hz
Power Capacity 300 Watt
QuickFind: 567478 | Mfr part code: JG527A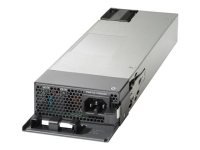 QuickFind: 582595 | Mfr part code: PWR-C2-1025WAC-CAB-3KX-AC-EU?B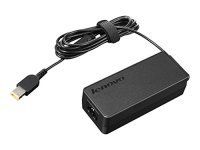 Reliability: better than ThinkPad 65W AC adapter
Support ThinkCentre Tiny systems with rectangle charging port 1 meter...
Can be stored in ThinkCentre Tiny power cage
1 year warranty
QuickFind: 614758 | Mfr part code: 4X20E53344
AC 100-240 V
50/60 Hz
45 Watt
1 x power cable
QuickFind: 621518 | Mfr part code: 0B47045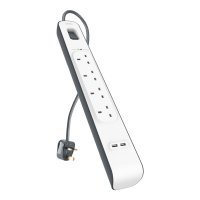 Dual Port 2.4amp Universal USB Charging (Shared) - charge tablet,...
525 Joules of Surge Protection
2 Metre Cord Length - Dimensions L x W x D - 450 x 77 x 45 (mm)...
QuickFind: 663062 | Mfr part code: BSV401AF2M