Printer Accessories
Printer Accessories from Ebuyer.com
Keep your printers running smoothly and to full capacity with this range of essential accessories. Maintenance kits will keep your printers in the best condition enabling them to keep turning out page after page of immaculate copy. But there is so much more available.
Whatever your printer needs to optimise its performance you will find it on these pages. From paper trays & cabinets to finishers and rollers they are all here and all at exceptionally low prices. Don't forget, order today before 11pm and we can deliver tomorrow (terms and conditions apply).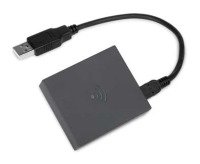 Wired and Wireless Configuration - Configure using a USB cable or...
A print server to connect to most major wireless networks via the 2.4Ghz...
QuickFind: 500592 | Mfr part code: 27X0130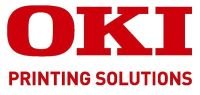 QuickFind: 370431 | Mfr part code: 44848805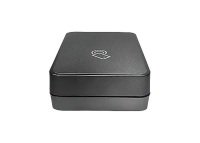 HP JetDirect 3000w
Print server
Network types: Wireless (802.11 b/g)
For LaserJet Enterprise MFP M577, MFP M775; LaserJet Managed MFP M527...
QuickFind: 754917 | Mfr part code: J8030A#ACC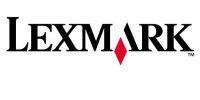 For use with F/ C54X/ X54X
QuickFind: 229806 | Mfr part code: C540X75G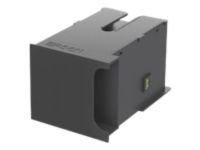 Printer alerts user when maintenance box needs to be changed
Easy to install
QuickFind: 283950 | Mfr part code: C13T671000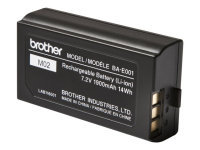 QuickFind: 712099 | Mfr part code: BAE0001
QuickFind: 711658 | Mfr part code: ADE001UK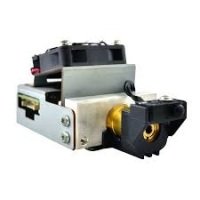 Laser engraving module
7.8 x 7.8inch engraving area (20cm x 20cm)
Create design on paper, cardboard, leather, wooden boards and plastic...
File types- JPG/PNG/GIF/BMP
QuickFind: 746018 | Mfr part code: RS1AWXY100A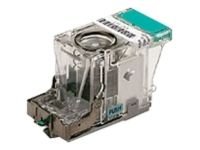 QuickFind: 42288 | Mfr part code: C8091A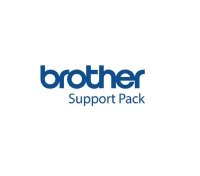 QuickFind: 48042 | Mfr part code: ZWPS0150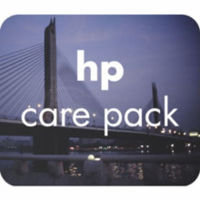 QuickFind: 56792 | Mfr part code: U8039PE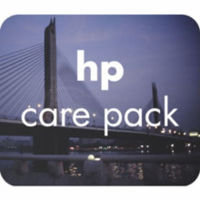 QuickFind: 56798 | Mfr part code: U8040PE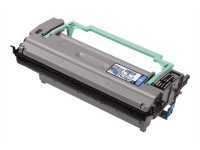 Duty Cycle: Up to 20000 pages
For use with: Epson AcuLaser M1200 Epson EPL 6200, 6200DT, 6200DTN,...
QuickFind: 57235 | Mfr part code: C13S051099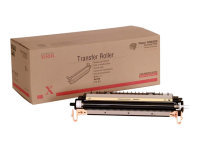 Printer transfer roller
Approx 15,000 Pages
Engineered for performance
QuickFind: 60178 | Mfr part code: 108R00592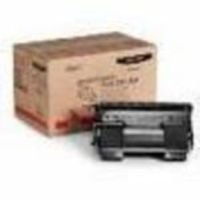 QuickFind: 60185 | Mfr part code: 108R00601