SSD Solid State Hard Drives
SSD Hard Drives
SSD (Solid State Drive) hard drives are faster, more reliable and much more efficient than normal hard drives (HDD). Very reliable and durable SSD hard drives are able to withstand knocks and shocks which makes them ideal for using in laptops. However they are now increasingly found in desktop models as they provide very quick start-up speeds and silent operation. Another big plus point is how easy they are to install into your computer case.
Read more...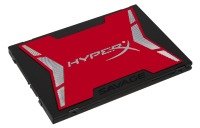 HyperX Savage SSD
960GB Capacity
SATA III
2.5inch Form Factor
QuickFind: 708062 | Mfr part code: SHSS37A/960G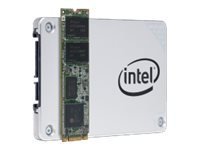 Internal Solid-State Drive
1TB
M.2 2280 (double-sided)
5 years warranty
QuickFind: 746678 | Mfr part code: SSDSCKKF010X6X1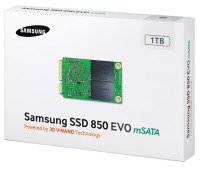 Innovative 3D V-NAND Technology
Incredible Read/Write Performance
Enhanced Endurance and Reliability
The Most Evolved SSD for Ultra-thin Laptops and PCs
QuickFind: 725809 | Mfr part code: EBR1-MZ-M5E1T0BW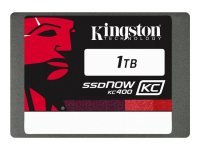 Capacity: 1TB
Form factor: 2.5"
SATA Rev. 3.0 (6Gb/s)
15 times faster than a hard drive
Limited 5-year warranty
QuickFind: 736413 | Mfr part code: SKC400S37/1T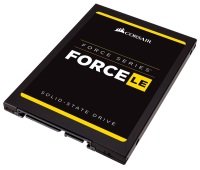 Form Factor 7mm high, 2.5 inch
Interface SATA 3 6Gb/s
Backward compatible with SATA II and SATA I
Compatible with Windows 7, Vista, and XP, Mac OS X, Linux
QuickFind: 738093 | Mfr part code: CSSD-F960GBLEB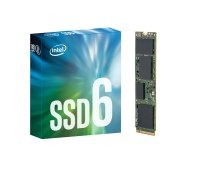 Capacity 1TB
PCIe NVMe 3.0x4 interface
Slim, light M.2 2280 form factor
QuickFind: 755730 | Mfr part code: SSDPEKKW010T7X1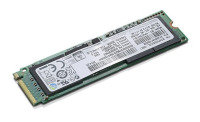 Solid State Drive
256GB
M.2
1 Year Warranty
QuickFind: 714474 | Mfr part code: 4XB0G69278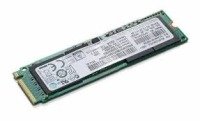 Internal Solid State Drive
512GB
SATA
M.2
QuickFind: 760881 | Mfr part code: 4XB0K48501
Return to top
The Difference Between SSD and HDD
There are two basic differences between the two types of drive is how they are made and how they store data. Unlike an HDD a SSD hard drive has no moving parts which means there is less chance of breakage.
And those moving parts are how an HDD stores and accesses its data whereas an SSD hard drive uses flash memory so it can store and access data much faster.
SSD drives are also much more efficient because the lack of moving parts means they need less power to work which, in turn, means a longer lasting battery in your laptop.
Your SSD Hard Drive
If you need more speed from your PC than a SSD drive will be ideal for you. And Solid State Drives are available from a large number of manufacturers including big names such as Samsung, Kingston and Sandisk. They come in a wide range of specifications with different capacities, interfaces and form factors.
Many SSD hard drives come in a 2.5 inch form factor which is ideal for laptops. For a desktop PC you will need a bay adapter though some other form factors are now available. Capacity wise there is a wide variety available though 256gb drive is a popular option.
Order From Ebuyer.com
Select your SSD hard drive and order today to take advantage of the great prices currently available on Ebuyer.com.