Projection Screens
Projection Screens from Ebuyer.com
With projectors becoming more affordable by the day home users have joined businesses and academic institutions in using them on a daily basis. For home users a projector can help create the ultimate home entertainment centre whilst businesses and other organisations use a projector for meetings, training and conferences.
Read more...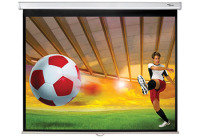 84" Diagonal 4:3 Manual Pull Down Screen
High Quality Screen Materials
Dual Wall and Ceiling Mountable
Matte white fabric
QuickFind: 660926 | Mfr part code: DS-3084PWC
QuickFind: 159911 | Mfr part code: CEL1817-V-UK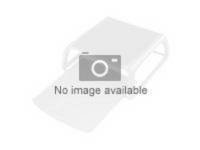 QuickFind: 163147 | Mfr part code: 485030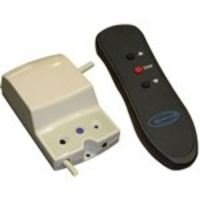 QuickFind: 163151 | Mfr part code: 210695-UK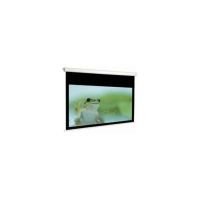 QuickFind: 163157 | Mfr part code: CEL2017-W-UK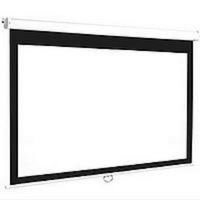 QuickFind: 163161 | Mfr part code: CEL2417-W-UK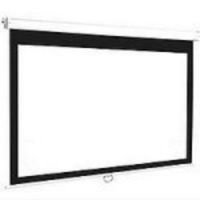 QuickFind: 164424 | Mfr part code: CEL2417-V-UK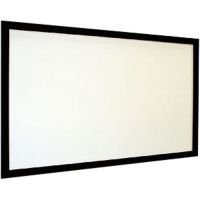 QuickFind: 168167 | Mfr part code: VL200-W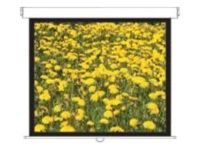 Controlled screen return
Selflocking
Viewing Size: 2340 x 1755mm
Weight: 13.6kg
QuickFind: 245735 | Mfr part code: DS-3120PMG+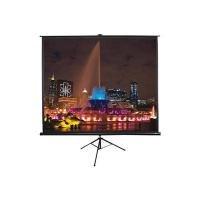 QuickFind: 430625 | Mfr part code: T92UWH-BLACK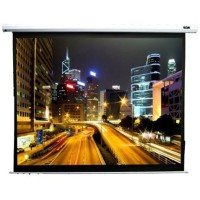 QuickFind: 477445 | Mfr part code: ELECTRIC100V-WHITE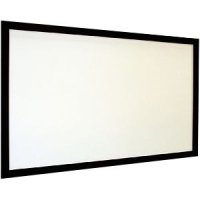 QuickFind: 477475 | Mfr part code: R120WH1-BLACK
QuickFind: 477478 | Mfr part code: F120NWH-BLACK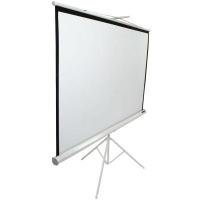 1:1 Aspect Ratio
99" Diagonal Viewing Size (70.0"W x 70.0"H)
MaxWhite 1.1 Gain Screen Material is durable and easy to clean...
QuickFind: 477485 | Mfr part code: T99NWS1-WHITE
QuickFind: 477492 | Mfr part code: T71NWS1-WHITE
Return to top
To get the best out of any projector a high-quality screen is essential. And here at Ebuyer we have a huge range of screens to suit every budget and location. Screens range from affordable 46" pull ups to 140" mega screens and instant theatre versions. Chose from pull up or ceiling mounted pull down screens or, as a portable alternative, there is also the option of tripod mounts.
The type and size of the screen will ultimately depend on the use the projector will be put to and the location in which it will be kept. A permanent position would indicate the bigger the screen the better whereas a smaller more portable model would be better if was going to be moved between rooms and buildings.
Shop for your business
Here at Ebuyer we stock all the meeting and presentation aids any business will need. Browse through the full range and discover all the office supplies you need. Order today for fast delivery within the UK.