Laptop Accessories
Laptop Accessories
We have a wide variety of laptop accessories available here at Ebuyer including essential items such as batteries and chargers along with extras such as docking stations, cooling stands and locks.
Read more...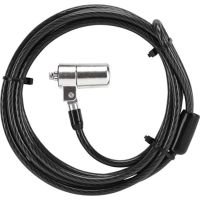 Deters theft
Key locking mechanism
Vinyl Coated
QuickFind: 392602 | Mfr part code: ASP48EU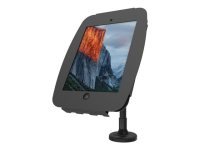 QuickFind: 780036 | Mfr part code: 159B290SENB
4.5mm to 7.4mm
Power cord
Lightweight and versatile
Check spec for compatibility
QuickFind: 601791 | Mfr part code: H6Y88AA#ABU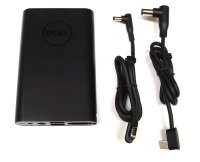 External battery pack
Capacity: 12000 mAh
For Inspiron 13 73XX, 15 7548
Latitude 3450, 3550, 7350, E5450, E5550
Venue 10, 8, 8 7840
QuickFind: 710424 | Mfr part code: 451-BBME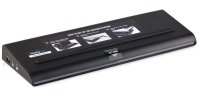 USB 3.0 Superspeed connection
Supports up to two external screens
performs up to 2560 x 1600
2 x DisplayPorts
2 x DVI-I ports (Slider Design)
QuickFind: 662003 | Mfr part code: ACP77EUZ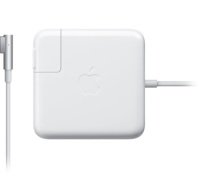 Power adapter 60 Watt
For MacBook + MacBook Pro 13.3"
Mid 2009, Mid 2010, Early 2011,
Late 2011, Mid 2012 models
QuickFind: 640955 | Mfr part code: MC461B/B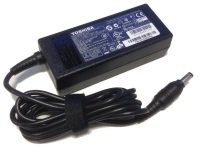 Performance Out: 65W
Volt: 19V
Connection: 2 pin
Colour: black
Z30/Z40/Z50/A30/A40/A50/R40/R50
QuickFind: 749742 | Mfr part code: PA5178U-2ACA

Quickly and easily expand your ports
High speed connectivity
1 RJ-45 (network) jack
4 x USB 3.0
2 DisplayPort 1.2
QuickFind: 611766 | Mfr part code: D9Y32ET#ABU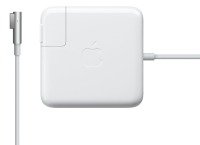 Genuine Apple Product
L Style Magsafe Plug
85W for your Macbook Pro 15 and 17 inch (2010 - 2012)
Full compatibility within description
QuickFind: 639336 | Mfr part code: MC556B/C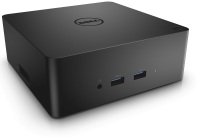 3 x SuperSpeed USB 3.0
1 x HDMI + 1 x DisplayPort
1 x Thunderbolt 3
1 x Mini DisplayPort
1 x network - RJ-45
QuickFind: 787283 | Mfr part code: TBDOCK-240W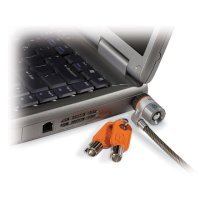 T-Bar lock provides lock strength and theft protection
Patented defence system guards against lock tampering
QuickFind: 28632 | Mfr part code: 64020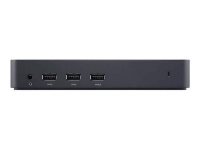 QuickFind: 710427 | Mfr part code: 452-BBOO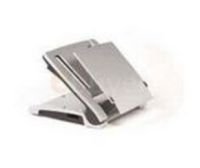 Features: Adjustable height
Colour: Silver, dark grey
Product Material: Plastic
Dimensions: W 33 x D 31 x H 25cm
QuickFind: 90261 | Mfr part code: AWE05EU
tilt- and swivel desk mount
height adjustable
cable management
QuickFind: 131081 | Mfr part code: NOTEBOOK-D100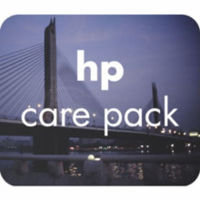 2 Years warranty
6-hour call-to-repair 24x7
For for 6720s/6820s/6715s/530/550 Laptops
QuickFind: 148404 | Mfr part code: UK727E
Return to top
Laptop batteries
On many machines the battery will need replacing before you want to buy a new laptop. Fortunately it is easy to find new batteries and here at Ebuyer we have laptop batteries for all the leading brands including Apple Hewlett Packard and many more.
Laptop Chargers
Having the battery on your laptop die whilst working on a train or in a coffee shop for example is annoying to say the least. Especially when you have forgotten to pack your charger. So it's a good policy to have a spare laptop charger and to keep it permanently in your bag. We stock a range of chargers from all the leading brands and also have adapters that can be used with most laptops.
Laptop Docking Stations
A docking station is a useful piece of kit that allows multiple devices to be connected to the laptop. Apart from a mouse, printer and other peripherals a docking station also allows a large screen monitor or keyboard to be plugged in as well. You can check out the our full range of laptop docking stations here.
Laptop Protection
When you have bought your laptop, you will want to keep it safe from theft and at Ebuyer.com you'll find a selection of laptop protection devices. Cable locks are a valuable accessory and most are universal, meaning they will fit most laptops, desktop PCs, monitors and projectors with a built-in lock slot.
You could also try a combination lock. Attached to a cable, this will give you total protection and reassurance, plus a number of possible combinations.
Stop people looking over your shoulder with a privacy filter for your laptop screen. Perfect for open plan offices, high-traffic areas, or simply when data needs to be kept private, a filter darkens the on-screen information when viewed from the side. They can often be left in place and will also protect your screen from scratches.
Stands And Cooling Stands
We have a wide choice of laptop stands to fit a variety of branded models. Many of the stands also have cooling capabilities. These stands help you keep your desk clutter free and you can often connect multiple devices thanks to simple cable management channels at the back of the stand.
Our range of laptop accessories includes devices that are compatible with top brands like Toshiba, Dell and Acer. Plus, with our low prices and excellent range of delivery options, you can be sure to get the laptop and PC accessories you require right when you need them.
If you are looking for accessories for your tablet PC
click here
.