« Go back
Office accessories to help your business run smoothly
Xenta has a wide range of budget office products which are of good quality and look the part. You'll have to go a very long way to find commercial products at such cheap prices.
Very low prices
Don't be put off by the exceptionally low prices, as Xenta believes that businesses have been forced to pay premium prices for far too long. Now you can keep to your tight budget and still get the products you need without the stress of over-spending.
The products you need
With Xenta, you get the products you really need at a price you can really afford. Not only that, but you'll find that your staff will be more motivated when you provide them with the items they need to make life easier in the workplace.
Shop around and you'll quickly find out that Xenta's prices will save you money, and will quickly become your one-stop-shop for all things business.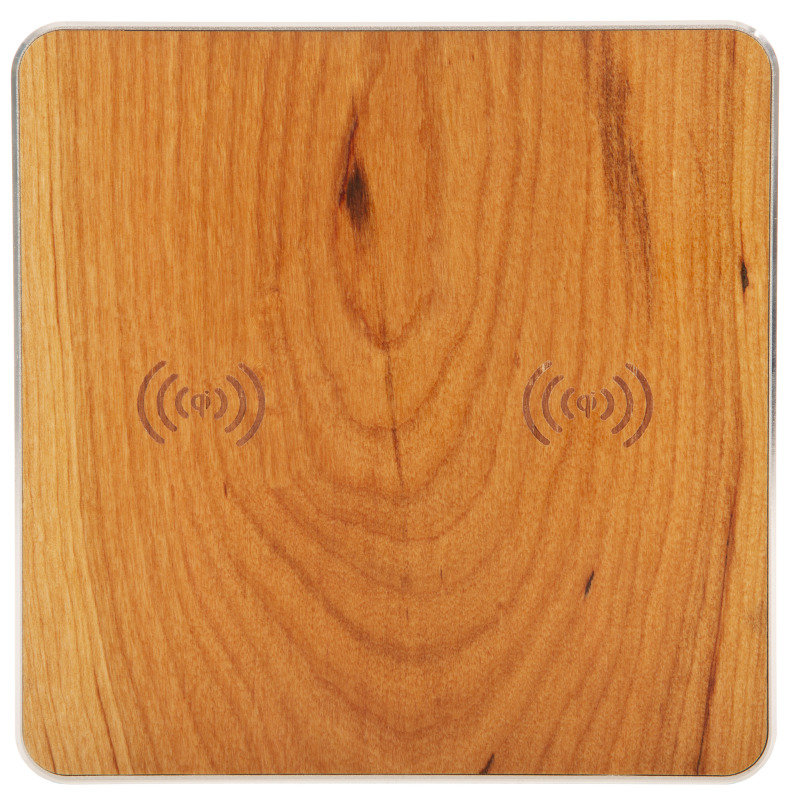 Double Wooden Wireless Charger Pad
Manufactured from cherry wood and...
Twin 5W chargers
Includes USB cable
Stylish wireless charger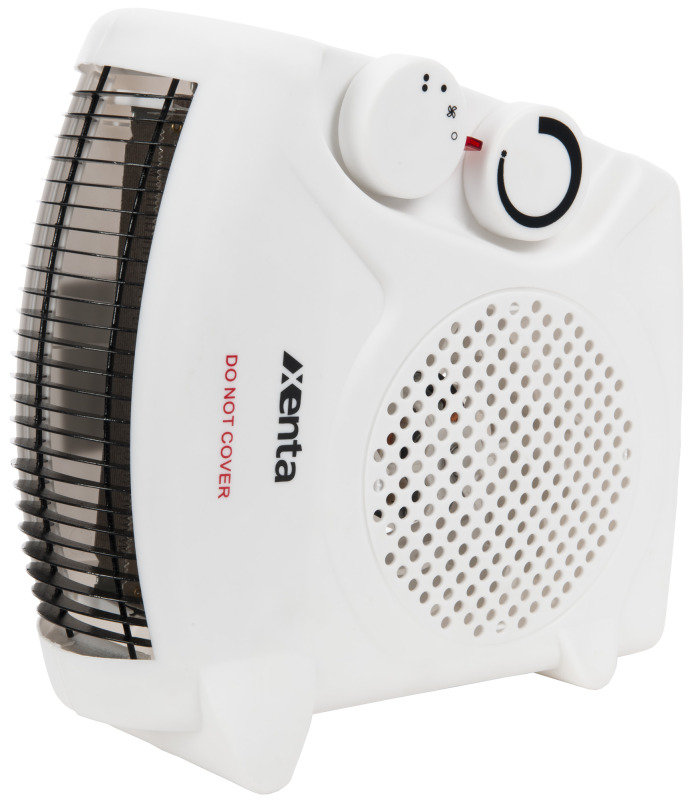 Fan Heater, 2 Heat Settings, 2000 W with Adjustable room thermostat -...
2 Heating setting:1000/2000W -...
Adjustable room thermostat
Overheat protection
Electrical power indicator light...