Smartphone Accessories
Smartphone accessories from Ebuyer.com
There aren't many times in the day when our smartphone isn't either in our hand or very close by. Constant companions, they have become more or less indispensable to us so it makes sense to make sure they are protected with a new case as well as a screen protector.
Here at Ebuyer you will find all the accessories you need for your phone, including chargers and external batteries. Browse through the full range and order today for fast delivery within the UK.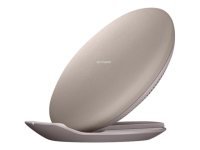 Perfect for at home or the office
Provides wireless power
Compatible with Samsung S8 and S8 Plus
Official Samsung Accessory
QuickFind: 788895 | Mfr part code: EP-PG950BDEGWW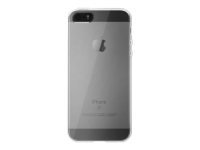 Screen protector protects your device screen from dirt and scratches...
Compatible with Apple iPhone 7
Tools are included for simple installation
QuickFind: 780277 | Mfr part code: 77-53705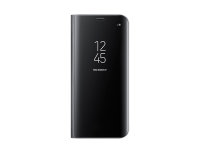 Comfortable Viewing
Theme Curation Service
Easy to Control
QuickFind: 788767 | Mfr part code: EF-ZG950CBEGWW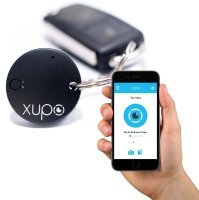 Connect one to anything: keys, purse, travel bags, etc
Find It: Use the Xupo® app to find anything with one tap.
QuickFind: 797517 | Mfr part code: XUPO0001 / X000EKUOPF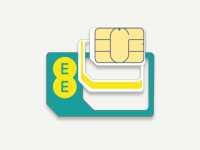 The biggest and fastest network
150 mins, 500MB data and unlimited texts
Exclusive EE Offers
Nano, Micro and Standard SIM Card Included
QuickFind: 723603 | Mfr part code: 300011737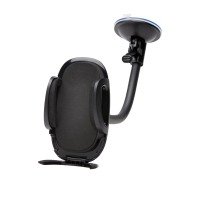 Universal mount designed to fit all cars
12" flexible arm
Fits most smartphones and phablets
£ 6.98 inc. vat
£8.98
save £2.00
£5.81 ex. vat
£7.48
save £1.67
View Product
QuickFind: 727668 | Mfr part code: K97362WW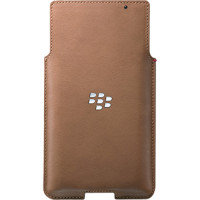 Leather Pocket Case Cover Tan
Genuine leather with a soft inner lining
Protects against bumps and scratches
QuickFind: 779368 | Mfr part code: ACC-62172-002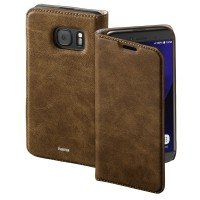 Booklet case with magnetic fastener
Slip-in compartment for cards
Soft inside lining that protects the sensitive display
QuickFind: 780752 | Mfr part code: 00176716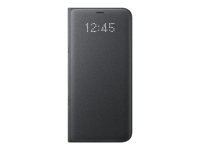 Improved LED Options
Theme Curation Service
Useful Card Pocket
QuickFind: 788882 | Mfr part code: EF-NG955PBEGWW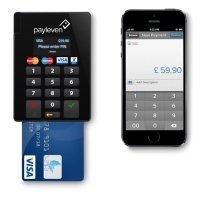 Works with 3G or WiFi coverage
Lightweight, robust and pocket-sized
Accepts all VISA and Mastercard
For Apple iPhone/iPad/iPod*
QuickFind: 506874 | Mfr part code: HC065ZM/A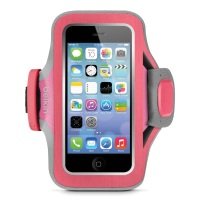 For Iphone 5
In Pink And Purple
QuickFind: 543401 | Mfr part code: F8W299VFC01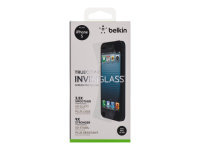 QuickFind: 612814 | Mfr part code: F8W355VF

USB to Micro USB
Pack of 5
QuickFind: 658231 | Mfr part code: K67866WWA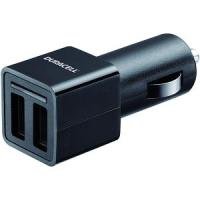 Output 5 V / 4.8A
For all smartphone and tablet PCs with a Micro USB socket
Connects via 12V DC Plug
QuickFind: 671061 | Mfr part code: DR5010A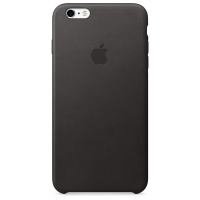 Black Leather
Compatible with iPhone 6s Plus
Back Cover
QuickFind: 723677 | Mfr part code: MKXF2ZM/A