Personal Digital Assistant (PDA), Handheld & Terminal Computers
If you're searching for labelling and asset manager products, why not seek handheld devices?
The portability of these items allows them to be easily held while used and when not in operation their small, compact build means they shouldn't take up too much room.
If you are looking for handheld barcode scanners, why not consider the Symbol LS2208? Capable of performing 100 scans per second, this comes with a bright LED and beeper.
Read more...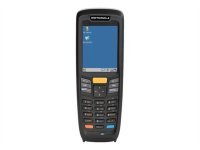 2D imager
Bluetooth
128MB RAM / 256 MB ROM
Industry-leading scanning performance on any bar code
QuickFind: 341273 | Mfr part code: MC2180-AS01E0A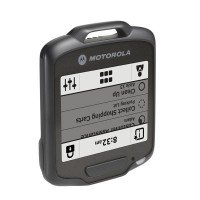 QuickFind: 455783 | Mfr part code: SB1B-SE11A0WW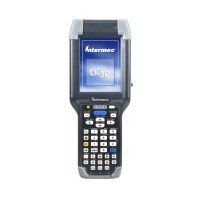 QuickFind: 462050 | Mfr part code: CK3RAB4S000W440A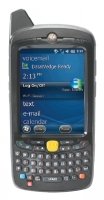 Microsoft Embedded Handheld 6.5 Professional
Reads 1D and 2D barcodes
Captures images, video, signatures and documents
Microphone, speaker and vibrate alert
512MB RAM, 2GB Flash
QuickFind: 482896 | Mfr part code: MC67NA-PBABAB00300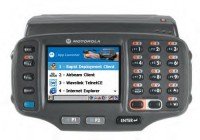 QuickFind: 505923 | Mfr part code: WT41N0-N2H27ER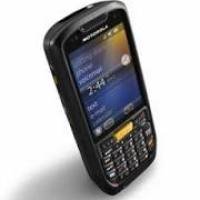 QuickFind: 509829 | Mfr part code: KT-MC4597A-VHCL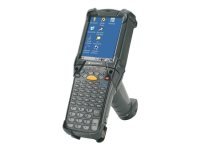 QuickFind: 544649 | Mfr part code: MC92N0-G30SYEQA6WR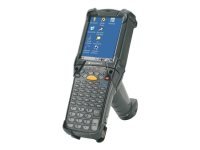 QuickFind: 580840 | Mfr part code: MC92N0-GJ0SXERA5WR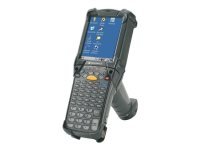 QuickFind: 580850 | Mfr part code: MC92N0-GA0SYJYA6WR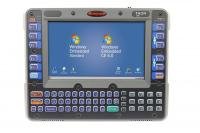 QuickFind: 500995 | Mfr part code: VM1530FRONTPNL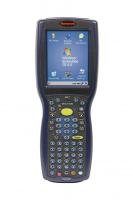 QuickFind: 501005 | Mfr part code: MX7T1B1B1B0ET4D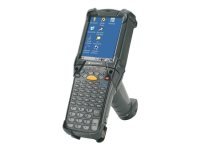 QuickFind: 580838 | Mfr part code: MC92N0-GJ0SYEQA6WR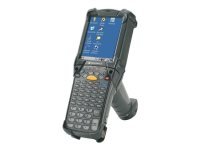 QuickFind: 580845 | Mfr part code: MC92N0-GJ0SYFQA6WR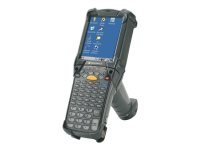 QuickFind: 580848 | Mfr part code: MC92N0-GJ0SXGYA5WR
QuickFind: 580868 | Mfr part code: 11647
Return to top
Should you be after portable data collection terminals, the Motorola MC3090R may be one product you want to consider. Ideal for use in retail stores and warehouses, this has an ergonomic design and 28-button keypad.
Whatever kind of device you're after, you can be sure of finding something that fits your business perfectly.