Wireless Mice
Responsive and convenient
Many of us are making the change from wired mice to wireless models when buying new peripherals. And there are several good reasons why adding a wireless mouse to your system is a good idea.
Read more...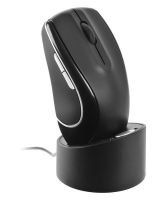 Wireless USB 2.4Ghz for 10 Metre wireless range
Includes USB charging dock
Intelligent power saving mode
5 button mouse with scroll wheel
back/forward browsing buttons on side of mouse
£ 6.98 inc. vat
£7.98
save £1.00
£5.81 ex. vat
£6.65
save £0.84
View Product
QuickFind: 276183 | Mfr part code: SM-503CAG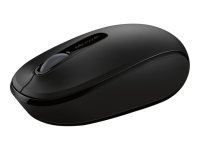 Scroll wheel
Comfort and portability
Plug-and-go nano transceiver
Comfortable in either hand
£ 9.26 inc. vat
£11.58
save £2.32
£7.71 ex. vat
£9.65
save £1.94
View Product
QuickFind: 718479 | Mfr part code: U7Z-00003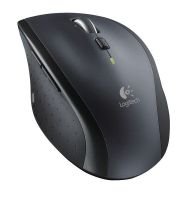 Hyper-fast scrolling
Designed for control
Logitech Unifying receiver
Laser tracking
QuickFind: 225369 | Mfr part code: 910-001949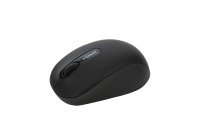 Bluetooth 4.0 Interface
1000 dpi
Optical
Black
QuickFind: 727996 | Mfr part code: PN7-00003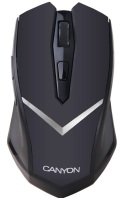 Strict V Shape Design
Sensitivity Switching
Power Saving Technology
On/Off Switch
QuickFind: 810038 | Mfr part code: CNE-CMSW3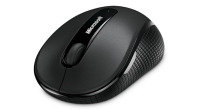 BlueTrack technology
Plug-and-go Nano transceiver
2.4 GHz reliable wireless
10-month battery life
4-way scrolling
QuickFind: 168510 | Mfr part code: D5D-00004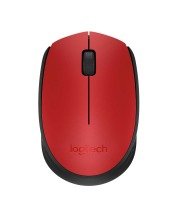 Reliable 2.4Ghz wireless
12-month battery life
Plug-and-play connection
Comfortable and mobile
QuickFind: 755559 | Mfr part code: 910-004641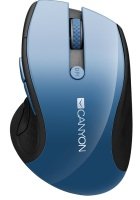 Right Hand Classic Design
Smart Power Saving System
6 Buttons
2 Year Warranty
Compatible with Windows / Mac OSX
QuickFind: 809973 | Mfr part code: CNS-CMSW01BL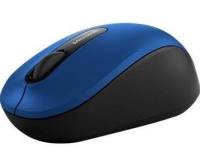 Bluetooth 4.0 Interface
Optical
1000 dpi
Scrolling 4-way button
QuickFind: 728087 | Mfr part code: PN7-00023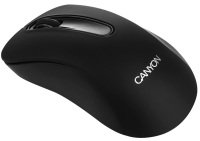 800 DPI
Top Cover with Rubber Coating
3 Buttons
2 Year Warranty
QuickFind: 810037 | Mfr part code: CNE-CMSW2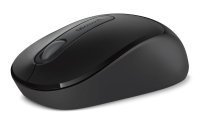 Wireless 2.4 GHz
Full-size mouse
Ambidextrous mouse design
Customizable buttons
QuickFind: 727995 | Mfr part code: PW4-00003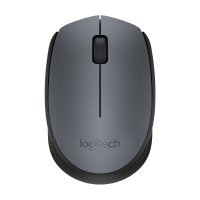 Reliable 2.4 Ghz wireless connection
Extra long battery life
Plug-and-Play connection
Comfortable and mobile
QuickFind: 755558 | Mfr part code: 910-004642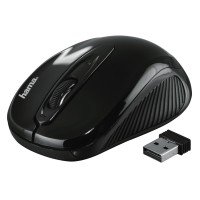 Separate on/off switch allows for energy-saving use of the mouse...
Storable USB receiver can be transported inside the mouse to save space...
QuickFind: 785782 | Mfr part code: 00086537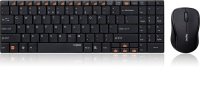 Reliable 2.4 GHz wireless connection
Up to 10m range & 360° coverage
Ultra-slim 5.6 mm keyboard design
Stainless steel housing
1000 DPI optical mouse
QuickFind: 798075 | Mfr part code: 11344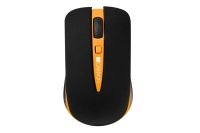 Wireless Technology
Adjustable resolution
Automatic power saving
Soft touch surface
QuickFind: 799145 | Mfr part code: CNS-CMSW6O
Return to top
The advantages of wireless mice
The first big point in favour of a wireless mouse is that there are obviously no annoying wires to deal with. You don't have to worry about stretching the wire around the monitor and desk only to find it doesn't stretch enough and, your workspace will be so much tidier without ugly wires trailing around the desk top.
Of course there is a slight worry about a delayed response when using wireless peripherals but unless you are playing a super-complex game any difference in response times will be miniscule and not noticeable.
Choosing your mouse
Once you have decided to change from wired peripherals or if you are looking to upgrade your kit you will find a huge range of wireless mice here at Ebuyer.com
Amongst all the different mice available on our site you will find models from leading tech companies such as Microsoft, Gigabyte and Logitech. Choose from a whole host of ergonomically designed mice, different colours and shapes. There are models to suit every budget and some with added functionality for gamers and heavy media users.
Low prices every day at Ebuyer
Whichever style of mouse you are looking for you can be assured you will find the best online prices right here at Ebuyer.com. We have special deals every day and our low prices are supported by our fast and reliable UK delivery service. So why not order your new wireless mouse today?