Tablet Accessories
Tablet PC Accessories from Ebuyer.com
We are all relying more and more on our tablets PCs. They are so useful and portable that we take them everywhere with us. We are also using them for more mainstream and work related tasks. And, to help you get the most from your tablet we have a wide range of accessories including a huge selection of cases, stands, docks and more.
Read more...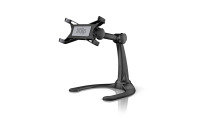 Sturdy and robust thermoplastic design
Includes tabletop clamp
£ 29.45 inc. vat
£37.78
save £8.33
£24.54 ex. vat
£31.48
save £6.94
View Product
QuickFind: 797438 | Mfr part code: IP-IKLIP-XPANDSTD-IN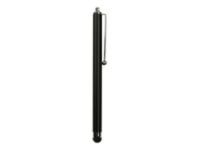 Functionality - Allows users to type accurately and comfortably; use...
Compatibility - Works on all capacitive touch surfaces; designed for...
QuickFind: 256119 | Mfr part code: AMM01EU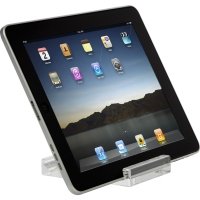 Clear
Acrylic
For 7 - 10" Tablets
Landscape and portrait angles
QuickFind: 261016 | Mfr part code: AWE65EU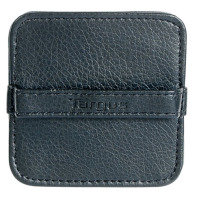 Easy to hold grip
Black
Super soft suede fabric
QuickFind: 270766 | Mfr part code: TXA002EU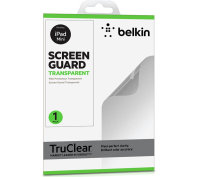 Simple to install
Totally transparent
Made exclusively for the iPad Mini by Belkin
QuickFind: 411126 | Mfr part code: F7N011CW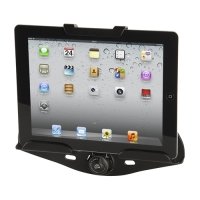 Compatible with 7-10 inch tablets
Adjustable cradle for better fitting
Attach to headrest via adjustable strap
Slim, compact design makes for easy storage
£ 18.99 inc. vat
£19.98
save £0.99
£15.82 ex. vat
£16.65
save £0.83
View Product
QuickFind: 411186 | Mfr part code: AWE77EU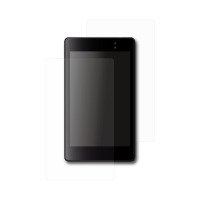 Two screen protectors in one pack
Premium five layer coat prevents scratches and fingerprint smudges...
Perfect protection for your nexus 7
QuickFind: 544740 | Mfr part code: 90XB00KP-BSC010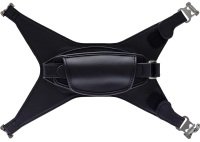 QuickFind: 604249 | Mfr part code: PCPE-FZG1H01
QuickFind: 636196 | Mfr part code: FZ-VPFM11U
QuickFind: 639370 | Mfr part code: K67866WW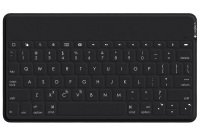 Covered with FabricSkin
3-month battery
Bluetooth technology
iOS keyboard shortcuts
For iPad, iPhone and Apple TV
QuickFind: 667489 | Mfr part code: 920-006710
QuickFind: 668226 | Mfr part code: F7N262BT2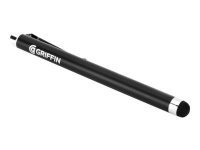 Black
Soft Rubber Tip
Touchscreen Free of Fingerprints
For Tablets
QuickFind: 691173 | Mfr part code: GC35027-3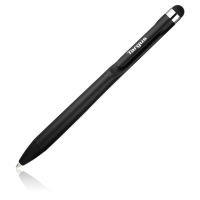 Black
Comfortable, lightweight
75% smoother glide
For All Touch Screen Devices
QuickFind: 698826 | Mfr part code: AMM163EU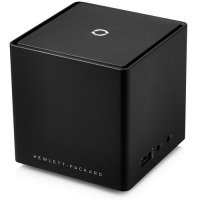 Connect your tablet to:
Dual displays
Wired network
DisplayPort, VGA, USB ports
WiGig technology
QuickFind: 700480 | Mfr part code: F7M97AA#ABU
Return to top
Chargers
Most tablet PCs have an excellent battery life but sometimes we do forget to charge them or get caught out when the battery dies. So why not carry a spare charger in the car or in your bag? We have a range of tablet PC chargers both for specific devices and universal use.
Docks & Stands
Whatever tablet PC or iPad you have you will find a stand or dock very useful. From simple stands that hold the device to enable hands-free use to full docks with extra ports you will find something here for your device.
Other Tablet Accessories
We have many other productive tools and accessories to make your tablet PC even more useful. From easy to use tablet stylus, screen protectors and Bluetooth keyboards there is something here for everyone.