Auto ID Accessories & Components
If you have labelling and asset manager products - such as barcode scanners and laser printers - it is worth looking into which accessories will enable you to use these items to their full potential.
As with other kinds of electronics, it is vital labelling and asset manager equipment stays clean. Opt for a Zebra preventative maintenance kit and you'll have six printhead cleaners that can help you stay on top of your product's upkeep.
Read more...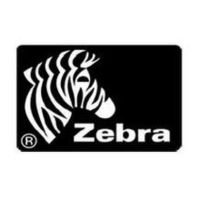 QuickFind: 172885 | Mfr part code: 105950-076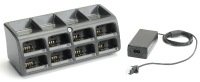 QuickFind: 193938 | Mfr part code: SAC5070-801CR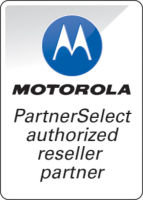 Keypad (43 key) for the MC9090-G/K
QuickFind: 193955 | Mfr part code: KYPD-MC9XMT000-01R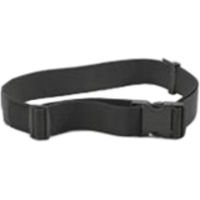 QuickFind: 193958 | Mfr part code: 11-08062-02R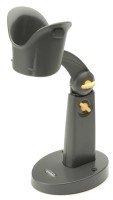 QuickFind: 193962 | Mfr part code: 20-66483-02R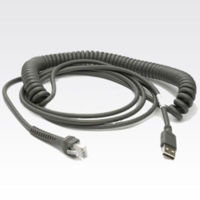 QuickFind: 193972 | Mfr part code: CBA-U09-C15ZAR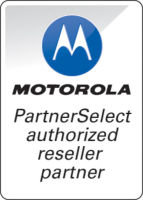 QuickFind: 193975 | Mfr part code: KTBTRYRS50EAB02-01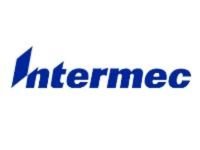 QuickFind: 198198 | Mfr part code: 203-754-001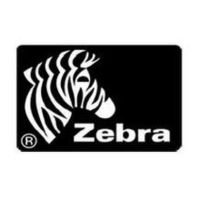 QuickFind: 200277 | Mfr part code: AK18435-1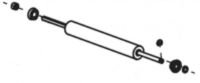 QuickFind: 200501 | Mfr part code: G40038M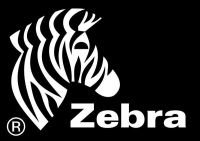 QuickFind: 200831 | Mfr part code: G77023M
QuickFind: 201801 | Mfr part code: G105850-003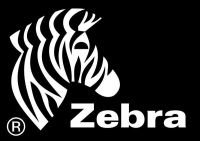 QuickFind: 202021 | Mfr part code: 105925G-002

Plastic Cards
100 Pack
30 mil
QuickFind: 202487 | Mfr part code: 800059-102-01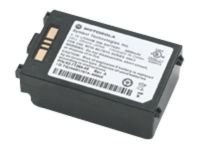 QuickFind: 203071 | Mfr part code: BTRY-MC7XEAB00
Return to top
If you need to connect barcode scanners to a till, it is worth looking out for cables. Select the 2.1 m Synapse data cable from Motorola and you'll have the input flexibility needed to hook-up a range of scanners to a host device.
Styluses, car adapters and battery chargers are just some of the other options at your disposal, so whatever your needs you can be certain of finding suitable accessories.