Ebuyer Recommends
Film & Photo Scanners
(7)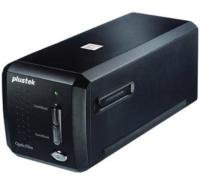 Colour Depth: 48-bit colour
Optical Resolution: 7200 dpi x 7200 dpi
Scanner Speed: 8 sec/scan
Interfaces: USB 2.0
Free Delivery
QuickFind: 455508 | Mfr part code: 0226UK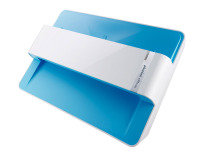 High quality CCD image sensor
Detects documents and scans instantly
Photo 4" x 6" scanning speed of 2 seconds
Document A4 scanning speed of 5 seconds
Free Delivery
QuickFind: 760280 | Mfr part code: 0271UK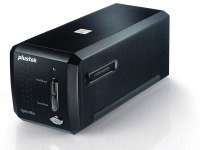 Resolution: 7200 dpi
Colour depth48-bit
Interface: USB High Speed 2.0
Free Delivery
QuickFind: 454945 | Mfr part code: 8200ise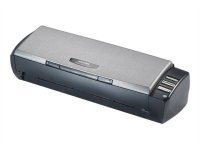 Automatically thresholds the current image into a binary black and...
Automatically rotates document based on the contents of the document....
Free Delivery
QuickFind: 427959 | Mfr part code: AD450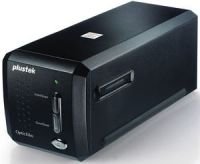 Bit Depth Colour: 48-bit in
USB Ports: USB 2.0
Resolution: 7200 dpi
Free Delivery
QuickFind: 454946 | Mfr part code: 0227Uk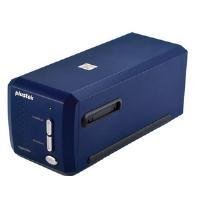 Colour Depth: 48-bit colour
Optical Resolution: 7200 dpi x 7200 dpi
Scanner Speed: 8 sec/scan
Interfaces: USB 2.0
Free Delivery
QuickFind: 455509 | Mfr part code: 0225UK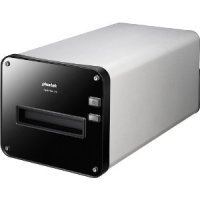 Scans 35mm film and 120/220mm film.
Supports 6x4.5, 6x6, 6x7, 6x9 and 6x12 frame sizes
Up to 10,600 dpi input and 5,300 dpi output for film and slides provides...
Free Delivery
QuickFind: 660933 | Mfr part code: 0229UK
Return to top
Film & photo scanners from Ebuyer.com
Professionals and enthusiastic hobbyists will find the ideal film or scanner on these pages. With built in software to edit and enhance images these scanners are easy to use and install. Whether you are scanning slides, negatives, or photos we have a great selection of the latest devices for you to choose from. Order your new scanner today before 11pm and we could deliver it to you tomorrow (terms and conditions apply).