Ebuyer Recommends
Microsoft Windows Server Software
(15)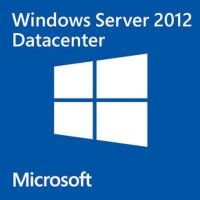 For advise Call 01430 433 671
Or email solutions@ebuyer.com
Licence Qty: 2 processors
Free Delivery
QuickFind: 544626 | Mfr part code: P71-07236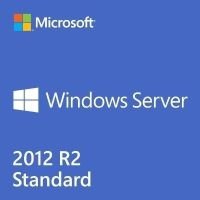 For Software Advice email SOLUTIONS@EBUYER.COM
License and media
4 processors
OEM
64-bit
Free Delivery
QuickFind: 584439 | Mfr part code: P73-06229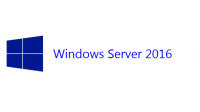 For Software advice email SOLUTIONS@EBUYER.COM
Or call 01430 433 671
1 user CAL
OEM
QuickFind: 761186 | Mfr part code: R18-05225
For Software advice email SOLUTIONS@EBUYER.COM
Or call 01430 433 671
5 Device CALs
OEM
Free Delivery
QuickFind: 761189 | Mfr part code: R18-05206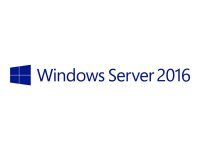 For Software advice contact SOLUTIONS@EBUYER.COM
Or call 01430 433 671
16 cores
64-bit
Free Delivery
QuickFind: 761193 | Mfr part code: P71-08651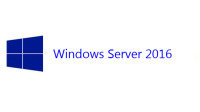 For Software advice email SOLUTIONS@EBUYER.COM
Or call 01430 433 671
5 User CALs
OEM
Free Delivery
QuickFind: 761196 | Mfr part code: R18-05244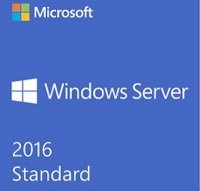 For Software advice email SOLUTIONS@EBUYER.COM
Or call 01430 433 671
16 cores
64-bit DVD
Free Delivery
QuickFind: 761199 | Mfr part code: P73-07113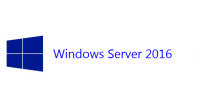 For Software advice email SOLUTIONS@EBUYER.COM
Call 01430 433 671
24 cores
64-bit DVD
Free Delivery
QuickFind: 761200 | Mfr part code: P73-07132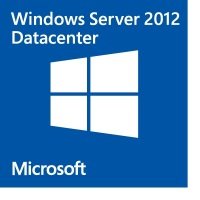 For additional Licensing advice contact SOLUTIONS@EBUYER.COM or...
Call 01430 433 671
OEM Media for any servers
Valid for 2 CPUs
Free Delivery
QuickFind: 396407 | Mfr part code: P71-06769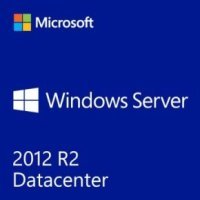 For Software advice contact SOLUTIONS@EBUYER.COM
Call 01430 433 671
OEM Media for any servers
Valid for up to 4 CPUs
Free Delivery
QuickFind: 584437 | Mfr part code: P71-07785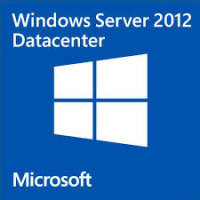 For Software advice contact SOLUTIONS@EBUYER.COM
Call 01430 433 671
Licence Type: Licence
Licence Qty: 2 CPU
64-bit
Free Delivery
QuickFind: 656281 | Mfr part code: P71-07984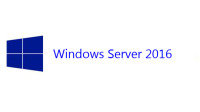 For Software advice contact SOLUTIONS@EBUYER.COM
1 device CAL
Help secure admin credentials
Protect the operating system
QuickFind: 761191 | Mfr part code: R18-05187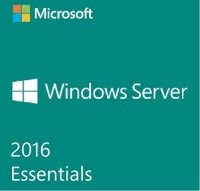 For Software advice contact SOLUTIONS@EBUYER.COM
or Call 01430 433 671
1 server (1-2 CPU)
64-bit DVD-ROM
Free Delivery
QuickFind: 761194 | Mfr part code: G3S-01045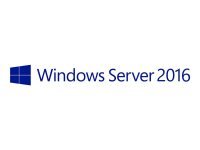 For Software advice contact SOLUTIONS@EBUYER.COM
Or call 01430 433 671
24 cores
64-bit
Free Delivery
QuickFind: 761192 | Mfr part code: P71-08670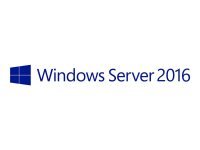 For Software advice email SOLUTIONS@EBUYER.COM
Or call 01430 433 671
1 User CAL
Free Delivery
QuickFind: 797812 | Mfr part code: 6VC-03051
Return to top
Microsoft Windows Server Software
If you have a server in the workplace or at home you need Windows server software to get the most out of your network. This software can transform the way your network operates making it more efficient and productive.
Ideal For Businesses
Most users of Microsoft Windows server software will be small and medium businesses and educational institutions. And, here at Ebuyer.com, we have all the various editions of the software including OEM packages.
If you are using the software for a multi-user network you may need multiple Client Access Licences (CALs) so it may be wise to check the number of CALs included with the edition of the software you are interested in.
So, whether its Windows Server 2012, Small Business Server 2011 or, for larger businesses and developers, Windows Enterprise & Datacentre software, you will find it all here at Ebuyer.com and at low prices.
Get The Right Solution For You
If you need any advice on Microsoft Windows server software, you can email the Ebuyer Solutions Team on solutions@ebuyer.com or call our storage specialists on 01430 433671.