0 - 400W PC Computer Power Supply Units PSUs
(10)
0-400W PC Power Supply Units from Ebuyer.com
For an affordable replacement PSU, or a unit to keep as a standby, the Power Supply Units featured on this page are ideal. From industry giants including Antec, Be Quiet, and more and with wattage from 300 to 400 you will be able to find the ideal PSU. Reliable, quiet, and efficient the Power Supply Units featured below are an affordable and practical solution. Here ate Ebuyer we have a huge variety of PSUs. Order yours today and take advantage of our low prices and fast delivery service.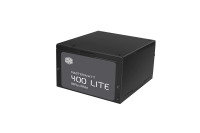 Advanced Circuit Design
Silent and Durable Fan
Green Power
Safety Guardian
80 Plus Standard 230v PSU
£ 29.98 inc. vat
£33.84
save £3.86
£ 24.98 ex. vat
£28.20
save £3.22
View Product
QuickFind: 828324 | Mfr part code: MPX-4001-ACABW-KS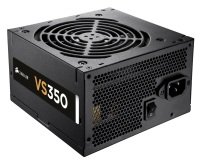 A dedicated single +12V rail offers maximum
Conforms to ATX12V v2.31 standard,
AC input from 200~240VAV
£ 30.96 inc. vat
£35.69
save £4.73
£ 25.80 ex. vat
£29.74
save £3.94
View Product
QuickFind: 726364 | Mfr part code: CP-9020095-UK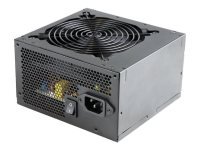 400W Continuous Power
Up to 82% efficient
120 mm Silence
Heavy-duty Caps
QuickFind: 722891 | Mfr part code: 0-761345-06487-3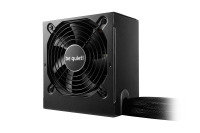 Attained by using a high-quality fan
Advanced reliability for CPU and GPU
Equipped with a wealth of advanced technology
Attractive design for high performance, cost-effective systems...
QuickFind: 859737 | Mfr part code: BN245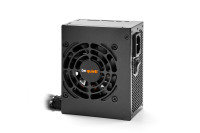 Black Coloured PSU with a 80mm Silent Cooling Fan
Equipped with a Dual 12v Rail Delivering upto Amps
Equipped with 1 PCI-E Connectors for Graphics Cards
QuickFind: 660043 | Mfr part code: EBR1-BN226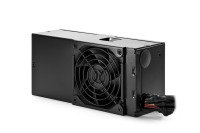 Black Coloured PSU with a 80mm Silent Cooling Fan
Equipped with a Dual 12v Rail Delivering upto Amps
Equipped with 8 PCI-E Connectors for Graphics Cards
QuickFind: 620502 | Mfr part code: BN228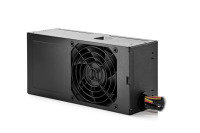 Black Coloured PSU with a 80mm Silent Cooling Fan
Equipped with a Dual 12v Rail Delivering upto Amps
Equipped with 8 PCI-E Connectors for Graphics Cards
Free Delivery
£ 53.98 inc. vat
£58.98
save £5.00
£ 44.98 ex. vat
£49.15
save £4.17
View Product
QuickFind: 620504 | Mfr part code: BN229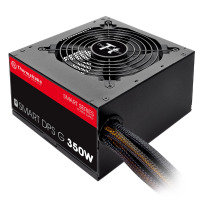 Smart Power Management
Ultra Quiet 120mm Fan
80 Plus 230V Standard Certified
Multiple Connectors
Free Delivery
£ 43.31 inc. vat
£50.99
save £7.68
£ 36.09 ex. vat
£42.49
save £6.40
View Product
QuickFind: 766401 | Mfr part code: PS-SPG-0350DPCWEU-2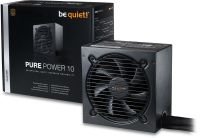 Exceptionally quiet
300 Watts of continuous power
80PLUS Bronze certification
Sleeved cable lengths
QuickFind: 779004 | Mfr part code: BN270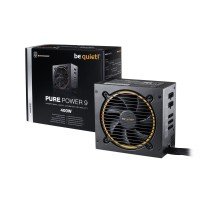 400 Watts of continuous power
80PLUS® Silver certification
Exceptionally quiet operation
Stable operation
Modular cable management
QuickFind: 828397 | Mfr part code: EBR1-BN276