Asus 8-inch tablet
(2)
Free Delivery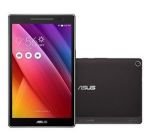 Vivid and Rich Display
8" IPS 1280x800
MediaTek 64-bit Quad-Core
2M + 5M Camera
2GB Memory
Free Delivery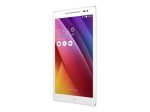 MediaTek 64-bit Quad-Core
2GB RAM+ 16GB Storage
8" IPS Touch 1280x800
2MP + 5MP Cameras
Up to 8 hours battery Life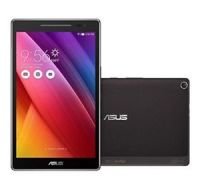 Vivid and Rich Display
8" IPS 1280x800
MediaTek 64-bit Quad-Core
2M + 5M Camera
2GB Memory
Free Delivery
QuickFind: 751369 | Mfr part code: Z380M-6A041A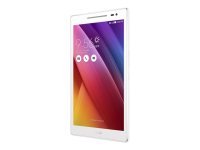 MediaTek 64-bit Quad-Core
2GB RAM+ 16GB Storage
8" IPS Touch 1280x800
2MP + 5MP Cameras
Up to 8 hours battery Life
Free Delivery
QuickFind: 751373 | Mfr part code: Z380M-6B033A
Return to top
Ideal if you're after a tablet that you can comfortably hold to read on, but that also is capable of performing many more tasks than an e-reader, the Asus 8-inch tablet is a super-versatile option.
With a long-lasting battery, a perfectly capable processor and both front and rear-facing cameras, there's much more to Asus 8-inch tablets than first meets the eye.
They're an affordable option too, which makes them suitable for all kinds of environments, whether that's for work, at home, on the move or for your children.
Take a look at the range today, and don't hesitate to get in touch if you need any assistance.