Brother Toner Cartridges
Brother Toner Cartridges from Ebuyer.com
Precision engineering and quality components are the reason official products are the best toner cartridges to use in Brother laser printers. They produce the best results with top-quality copies printed consistently from the first page to the last. Using Brother consumables will keep your laser printer performing better for longer and, with a low cost per page and high yield cartridges, their toner is great value for money. Good news for any business user. Order today for fast UK delivery or check out the full range of toner cartridges we have available here at Ebuyer.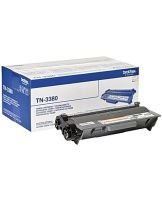 Genuine, Brother Toner Cartridge
For use with HL5440D/5450DN/5470DW
Approx 8,000 Pages
Black
QuickFind: 394680 | Mfr part code: TN3380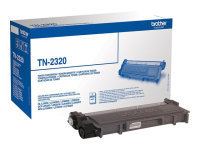 High yield
Compatible with selected Brother Printers
Page yield: up to 2,600 pages
Colour: Black
QuickFind: 659728 | Mfr part code: TN2320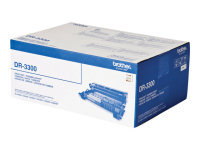 Up to 30,000 Page yield
Keeps business productivity high
Produces crisp clear documents
QuickFind: 394705 | Mfr part code: DR3300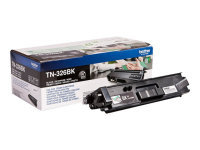 For use with DCP L8400CDN, L8450CDW; HL-L8250CDN, L8350CDW,...
Approx 4000 Pages
Black
QuickFind: 645025 | Mfr part code: TN326BK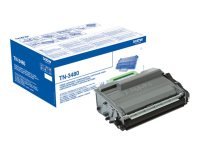 Original Brother Toner Cartridge
Black
Approx 8,000 Page Yield
For use with Brother Laser Printers, L5500DN, L5100DN, L5200DWT,...
QuickFind: 747752 | Mfr part code: TN3480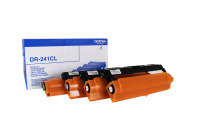 This drum unit is used on the following models:
HL-3140CW, HL-3150CDW, HL-3170CDW
DCP-9020CDW
MFC-9140CDN, MFC9330CDW, MFC9340CDW
QuickFind: 546394 | Mfr part code: DR241CL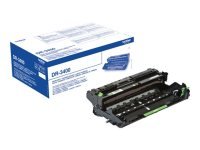 QuickFind: 743491 | Mfr part code: DR3400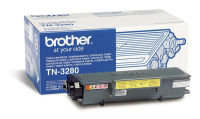 Colour: Black
Duty Cycle: Up to 8000 pages
For use with: Brother DCP 8070D, 8085DN Brother HL-5340D, 5350DN,...
QuickFind: 162653 | Mfr part code: TN3280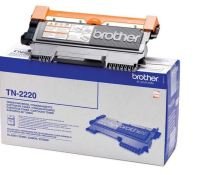 Duty Cycle: Up to 2600 pages ISO/IEC 19752
For use with: Brother DCP 7065DN, 7070DW Brother HL-2240, 2240D,...
QuickFind: 242763 | Mfr part code: TN2220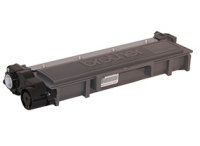 For use with HL-L2365DW, HL-L2360DN, HL-L2340DW, HL-L2300D,...
Approx 1200 Pages
Black
QuickFind: 659730 | Mfr part code: TN2310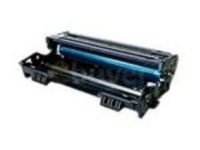 QuickFind: 38507 | Mfr part code: DR6000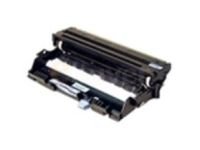 QuickFind: 47414 | Mfr part code: DR5500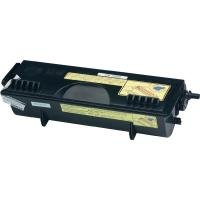 For use with: Brother HL-5030/5040/5050/5070N
Toner Cartridge
Black
3300 Page Yield
QuickFind: 48764 | Mfr part code: TN7300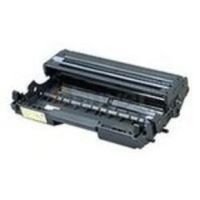 Compatible products: HL-6050D, HL-6050, HL-6050DN
Page yield : Up to 40000 pages
Black
QuickFind: 59441 | Mfr part code: DR4000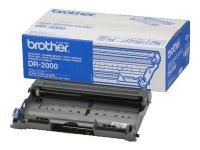 QuickFind: 88881 | Mfr part code: DR2000