Dictation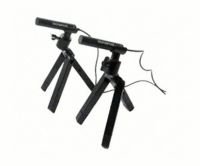 For meetings, conferences and concerts
2 omni-directional microphones
360°coverage, you'll never miss a contribution
Two foldable mini tripods
Soft carry case that keeps everything together
QuickFind: 162534 | Mfr part code: N2274426
A 14 mm speaker driver optimizes high audio quality
Gold-plated plug ensures an ultra reliable connection
QuickFind: 383925 | Mfr part code: LFH0234
Stereo MP3 recording for crystal clear playback
PC connection for plug & play
Backlight display for easy file navigation
4 GB built in for extra long recording hours
QuickFind: 660108 | Mfr part code: DVT2000/00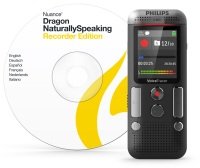 8GB internal memory
LCD colour display
2Mic stereo recording
Optimized for notes
Dragon speech recognition software
QuickFind: 786308 | Mfr part code: DVT2710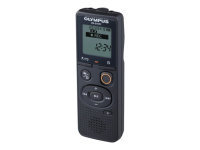 QuickFind: 795965 | Mfr part code: V405281BE000
QuickFind: 803852 | Mfr part code: 22AV1604A
QuickFind: 803855 | Mfr part code: DPM8000/01
QuickFind: 803858 | Mfr part code: DVT2510/00
QuickFind: 803862 | Mfr part code: DVT2710/00
QuickFind: 803868 | Mfr part code: DPM8500/00
QuickFind: 803878 | Mfr part code: DPM7700/01
QuickFind: 808722 | Mfr part code: DPM8900/01
QuickFind: 808725 | Mfr part code: ACC0233/00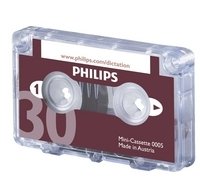 Philips Mini Cassette - 30 Minutes (15 Minutes Per Side)
Suitable for use with all mini dictation systems.
10 Pack.
QuickFind: 383930 | Mfr part code: LFH0005/30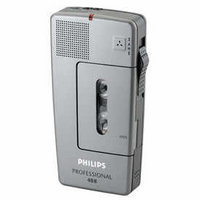 Philips Voice Activated Pocket Memo LFH488.
Advanced, compact dictation machine makes light work of any job....
Features fast erase function, end of letter indexing, priority...
QuickFind: 383936 | Mfr part code: LFH488