Print Servers
Print Servers from Ebuyer.com
Businesses of all sizes, but especially those with busy offices with multiple computers and users, can benefit from installing a print server. Efficiency will be increased by linking all PCs to the office printers and the server will automatically queue jobs when they arrive in a rush. Order a new print server today and take advantage of the great deals we have on all our printer accessories here at Ebuyer. Don't forget we offer free delivery for orders over £49.99 (terms and conditions apply).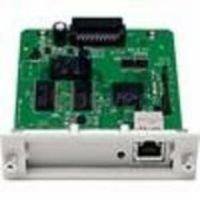 QuickFind: 133699 | Mfr part code: C12C824352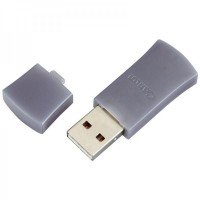 QuickFind: 151103 | Mfr part code: 2553B003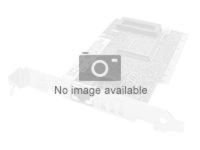 QuickFind: 260013 | Mfr part code: 44455102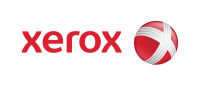 Get accurate, consistent results with professional-level color...
Save time and money by controlling repeatable color
QuickFind: 288520 | Mfr part code: 097S04276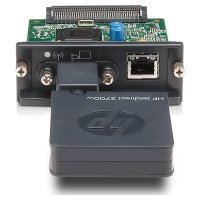 Flash memory: 32 MB
Network Types: Wireless Ethernet (802.11b/g/n); Ethernet; Fast...
QuickFind: 429780 | Mfr part code: J8024A#UUS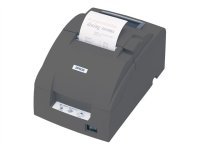 QuickFind: 453149 | Mfr part code: C31C514057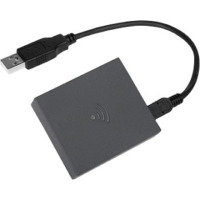 Wi-Fi Standard: IEEE 802.11n/g/b
ISM Band: 2.40 GHz
Wireless Security: WPA2/WEP
QuickFind: 506669 | Mfr part code: 27X0128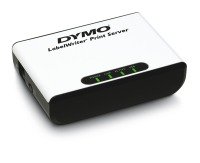 No limitation of connectable workstations
Easy set-up: web-based browser setup for quick installation
No extra cables required
USB connection
QuickFind: 383752 | Mfr part code: S0929090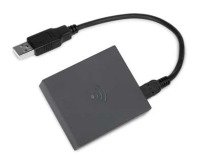 Wired and Wireless Configuration - Configure using a USB cable or...
A print server to connect to most major wireless networks via the 2.4Ghz...
QuickFind: 495928 | Mfr part code: 27X0125

QuickFind: 266634 | Mfr part code: 1505JR3NL0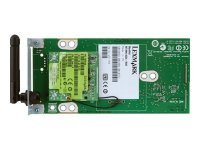 For use with Lexmark Laser Printers
Wired and Wireless Configuration
Configure using a USB cable or without any cables.
QuickFind: 666747 | Mfr part code: 27X0225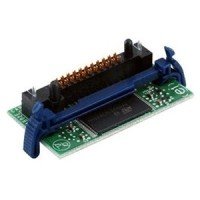 For use with Lexmark MS810 Series, Lexmark MS811 Series, Lexmark MS812...
Lexmark 40G0810 Forms and Bar Code Card
QuickFind: 698674 | Mfr part code: 40G0810