Smart Power Systems
(13)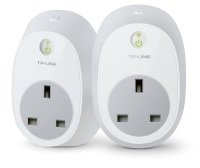 Works with Alexa
Remote Access
Energy Monitoring
Scheduling
Away Mode
QuickFind: 828172 | Mfr part code: HS100 KIT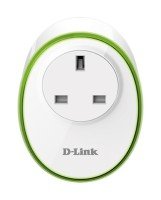 Manage appliances from anywhere
Set your own schedules
Compact design
QuickFind: 822910 | Mfr part code: DSP-W115/B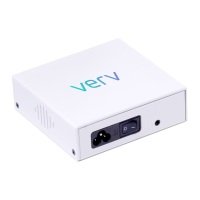 Device recognition
Appliance insights
Easy installation
Household summary
Helpful prompts
QuickFind: 806508 | Mfr part code: ABCB03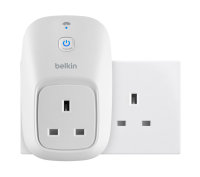 Turn electronic devices on/off from anywhere
Set schedules for lamps, TVs, stereos, and more
Use with free WeMo app
Compatible with Apple devices iOS 5 and higher
QuickFind: 409933 | Mfr part code: F7C027uk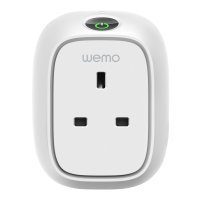 Wi-Fi Connection
Programmable
Monitors Energy Usage
Easy to Set Up & Use
IFTTT Compatible
QuickFind: 722123 | Mfr part code: F7C029UK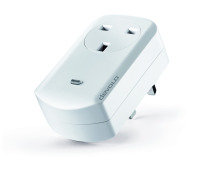 Time-controlled activation and disabling of connected devices...
Measures the power consumption
Intuitive operation via an app for smartphone, tablet and computer...
QuickFind: 743770 | Mfr part code: 9500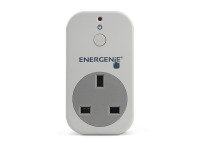 Wireless radio frequency controlled adapter
25 meters range
Control electrical devices
QuickFind: 781049 | Mfr part code: ENER022-S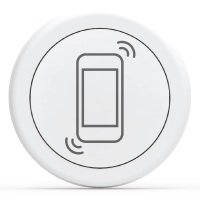 Trigger loud noise
Trigger vibration
Never misplace your phone
QuickFind: 788179 | Mfr part code: RTLP001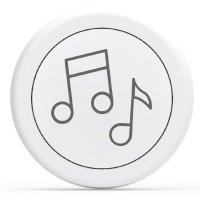 Play/Pause your music
Skip songs
Adjust the volume
18 month battery life
QuickFind: 788180 | Mfr part code: RTLP002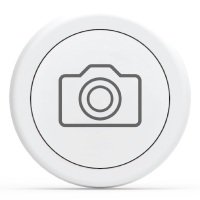 Controls your camera
Take better photos and video
Works up to 50m away
QuickFind: 788183 | Mfr part code: RTLP005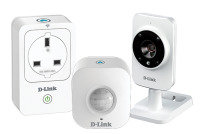 Smart Plug (DSP-W215)
Wi-Fi Motion Sensor (DCH-S150)
Monitor HD (DCS-935L)
QuickFind: 703887 | Mfr part code: DCH-100KT/B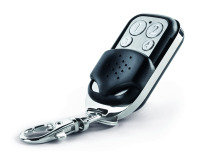 Easily programmable via an app or on the computer
Child-safety features available
Full 3-year manufacturer's warranty
QuickFind: 743777 | Mfr part code: 9506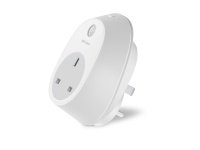 Remote Access
Scheduling
Away Mode
Works with Amazon Alexa
QuickFind: 752701 | Mfr part code: HS100(UK)
Return to top
Keep track of how much energy your smart appliances are using with a smart power monitor from Ebuyer. Within the range, you're also find smart power monitors built in to smart adapters, making them super simple to use and install. Take a look at the full range of smart power monitors below, and keep your home's energy usage in check.
Whether you're investing in smart tech for your home to keep up to date with the latest technology, or wish to make a difference to your energy bills, a smart power monitor is a great way to monitor how well they're working.
You can also invest in a monitor to keep track of the electricity used by your whole house, helping you to keep your bills in check and monitor your energy-saving efforts.
Take a look at the range available, and don't hesitate to get in touch with us if you have any queries. Don't forget, if your order is over £49.99, you'll receive free delivery from Ebuyer, and if you find the same item elsewhere for less within seven days of purchasing, we'll give you a price match refund.