Small Business & Server Essentials Software
Small Business and Server Essentials Software from Ebuyer.com
For those businesses with up to 25 employees looking for a flexible server solution Windows Server Essentials will fit the bill. Formerly known as Small Business Server, this software from Microsoft is specifically designed to meet the needs and demands of small and medium organisations managing around 50 devices.
Read more...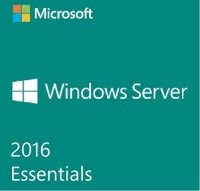 For Software advice contact SOLUTIONS@EBUYER.COM
or Call 01430 433 671
1 server (1-2 CPU)
64-bit DVD-ROM
QuickFind: 761194 | Mfr part code: G3S-01045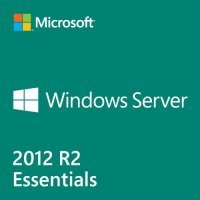 Ideal small office server operating system
Up to 25 users
To save money why not consider BIOS locked versions - see full...
QuickFind: 584440 | Mfr part code: G3S-00716
Return to top
Server Essentials offers an easy to implement and cost-effective way to manage a server providing integrated cloud services, remote access and data protection as well as server virtualisation.
Order the latest version of the software here at Ebuyer.com or, for further advice on finding the ideal server solution for your business, get in touch with the Ebuyer Solutions Team. Simply email solutions@ebuyer.com or call the team on 01430 433 671.