Ebuyer Recommends
800GB SSD Drives
(3)
Free Delivery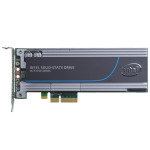 Capacity 800GB
Interface PCI Express 3.0 x4
Microsoft Certification Compatible with Windows 7
5 years warranty
Free Delivery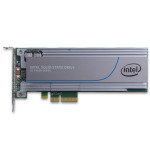 Internal Solid-State Drive
800GB
PCI Express 3.0 x4 (NVMe)
5 years warranty
Free Delivery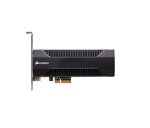 5x faster than a SATA SSD
NVMe powered
Fast & reliable performance
Finance from per month.
( APR) representative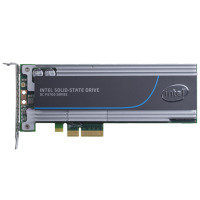 Capacity 800GB
Interface PCI Express 3.0 x4
Microsoft Certification Compatible with Windows 7
5 years warranty
Free Delivery
QuickFind: 658943 | Mfr part code: SSDPEDMD800G401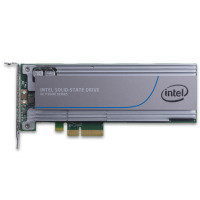 Internal Solid-State Drive
800GB
PCI Express 3.0 x4 (NVMe)
5 years warranty
Free Delivery
QuickFind: 670006 | Mfr part code: SSDPEDME800G410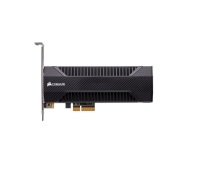 5x faster than a SATA SSD
NVMe powered
Fast & reliable performance
Free Delivery
QuickFind: 798735 | Mfr part code: CSSD-N800GBNX500
Return to top
800GB SSD Drives from Ebuyer.com
Yes, you can pick up a hard disk drive in the terabyte region for relatively little these days. You could do that or you could stop to consider the incredible benefits of making the switch to a solid state drive.
Storage Like Never Before
Solid state drives have been rising in prominence for a while now and anyone who knows anything about tech probably has one churning away in their high-spec PC or gaming laptop. SSDs don't need to rely on the clockwork-like moving parts of what are quickly becoming old-fashioned hard disk drives.
SSDs use flash memory and, in that sense, are rather like big, beefy versions of USB memory sticks. Dispensing with mechanical components makes for vastly for responsiveness reading and writing speeds. Programs load in no time and operating system boot-ups occur in a flash.
At Ebuyer, we stock a wide range of 800GB SSD drives suitable for both business and personal use. Find your SSD drive using the filters on the left of the screen. Don't forget that with Ebuyer you always get fast delivery and low prices.