Ebuyer Recommends
32GB SanDisk Flash Drive
(7)

Ultra Flash Drive
USB 3.0
32GB
QuickFind: 545797 | Mfr part code: SDCZ48-032G-U46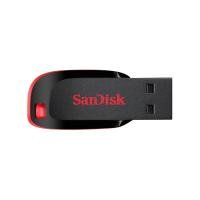 Cruzer Blade Flash Drive
USB 2.0
32 GB
QuickFind: 412316 | Mfr part code: SDCZ50-032G-B35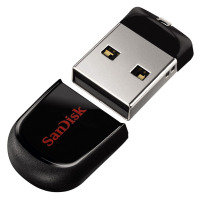 Cruzer Fit Flash Drive
USB 2.0
32GB
QuickFind: 452066 | Mfr part code: SDCZ33-032G-B35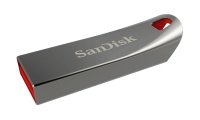 Cruzer Force Flash Drive
USB 2.0
32GB
QuickFind: 512626 | Mfr part code: SDCZ71-032G-B35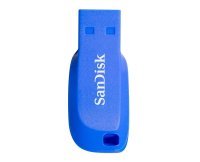 Compact Design
High-Capacity Drive
Simple Drag-and-Drop File Backup
QuickFind: 750780 | Mfr part code: SDCZ50C-032G-B35BE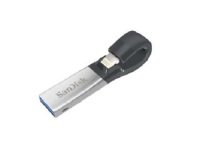 USB Flash Drive
32GB
USB 3.0
2 Years Warranty
QuickFind: 762293 | Mfr part code: SDIX30C-032G-GN6NN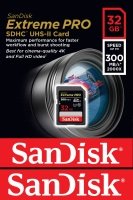 UHS Speed Class
Up to 32GB capacity
QuickFind: 789029 | Mfr part code: SDSDXPK-032G-GN4IN
Return to top
32GB SanDisk Flash Drives from Ebuyer.com
Multimedia enthusiasts and professional users will enjoy these large capacity flash drives from SanDisk. With 32GB of memory these devices can store a huge number of files - probably over 15000 photos or 7500 MP3 files - and, as they are so affordable, separate drives can be used for different collections of media.
And, if you are using your drive for work, there is enough storage space for masses of documents, presentations or even full applications and pieces of software.
They can of course be used to back-up essential or critical data and kept in a secure location to guard against hardware failure. But whatever purpose you use your flash drive for you are sure to find a SanDisk device that is right for you.
Lots of choice at Ebuyer
Here at Ebuyer.com we have a huge selection of USB flash drives from many different manufacturers in all capacities from 4GB up to 512GB. Order your new device today for fast delivery within the UK.