Home Entertainment & 3D Projectors
The home entertainment market is packed with an ever-expanding offering of flatscreen and widescreen TVs. For some people, however, a giant TV isn't enough. For those with bigger rooms or the ambition to take their movies and games to the next level, a projector is the only way to make their home entertainment dreams come true.
Read more...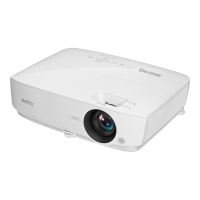 High Contrast Ratio 15,000:1
1.2x Zoom
10000 Hrs Lamp Life
Smarteco, 3d Via Hdmi
2w Speaker
QuickFind: 809092 | Mfr part code: 9H.JG877.33E

1080P (1920 x 1080)
Brightness: 2,200 lm
Throw ratio: 1.1 - 1.5
HDMI
Easy Set Up
QuickFind: 742201 | Mfr part code: PRO7827HD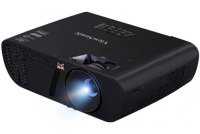 1920 x 1080 Full HD
HDMI, Mini USB
3200 ANSI Lumens
10W Speaker
22000:1 Contrast
QuickFind: 748357 | Mfr part code: PJD7720HD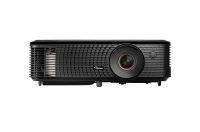 1080p 1920 x 1080 Resolution
Brightness 3000 ANSI Lumens
HDMI x 2
Speakers
Lamp Life Dynamic/Eco/Bright 8000/6000/5000 (hrs)
QuickFind: 760512 | Mfr part code: HD142X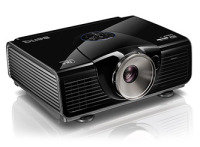 2000 Ansi Lumens
3D Full HD
60000:1 contrast Ration
1.5x Zoom
QuickFind: 616446 | Mfr part code: 9H.J8W77.18E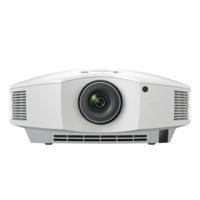 1700 Lumens Brightness
120,000:1 dynamic contrast ratio
Approx 9.6kg
white
QuickFind: 620370 | Mfr part code: VPL-HW55ES/W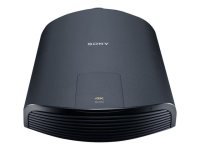 QuickFind: 660163 | Mfr part code: VPL-VW1100ES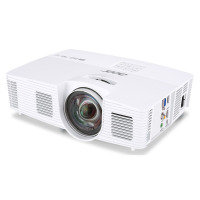 Full HD (1920 x 1080) Resolution
10,000:1 Contrast Ratio
16:9 (Native), 4:3 (Compatible) Aspect Ratio
Short Throw - Large Screens in small spaces
Wireless Projection (Wireless Dongle not Included)
QuickFind: 701496 | Mfr part code: MR.JLA11.002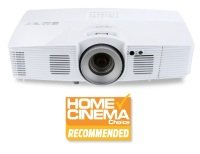 Superb clarity of 1080P Full HD resolution
sRGB guarantees the consistency of color reproduction
ColourPurity offers the most abundant and pure colour
QuickFind: 726626 | Mfr part code: MR.JM411.002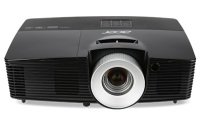 Full HD (1920 x 1080)
12,000:1
16:9 (Native), 4:3 (Compatible)
3000 Hour (Normal Mode); 5000 Hour (Economy Mode)
4000 lm
QuickFind: 736893 | Mfr part code: MR.JLC11.002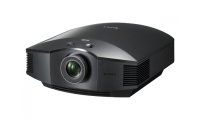 SXRD panel, projection system
1920 x 1080 Max Resolution
HDMI
1800 Lumens
QuickFind: 757919 | Mfr part code: VPL-HW65/B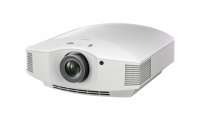 SXRD Panel Projection System
HDMI
120,000:1 Contrast Ratio
1920 x 1080 Max Resolution
QuickFind: 757920 | Mfr part code: VPL-HW65/W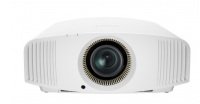 4K SXRD panel projection system
HDMI
300,000:1 Dynamic Contrast Ratio
6000 Hour Lamp Life
QuickFind: 757933 | Mfr part code: VPL-VW520/W
DLP Projection System
3300 ANSI Lumens
HDMI
SVGA Resolution
SmartEco Mode
QuickFind: 774769 | Mfr part code: 9H.JFA77.14E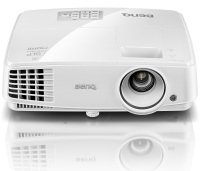 DLP Projection System
WXGA Resolution
3300 ANSI Lumens
HDMI
High Contrast Ratio
QuickFind: 774770 | Mfr part code: 9H.JFD77.13E
Return to top
Bring The Cinema To You
Just like when you walk into your local multiplex, choosing the right home entertainment projector often requires you to decide between 3D presentation and traditional 'flat' projection. Ebuyer offer a range of projectors for home entertainment purposes to match every living space and meet the needs of even the most discerning movie buff.
The Biggest And Best Brands
Featuring projectors from the finest, most trusted names in home entertainment, Ebuyer's range includes brands such as Sony, Epson and Acer. Don't trust your home cinema or gaming satisfaction to anything less than the best and, with Ebuyer's commitment to value, you're sure to find a projector to please both your eyes and your wallet.