« Go back
The perfect budget peripherals for your computer.
Not all keyboards and mice are created equal. There are many variations on the market and Xenta have a great range of top-quality, but inexpensive products to make sure your entire computer experience is better. Often overlooked, keyboards and mice come in many different designs to suit your business – selecting the right ones can increase accuracy while providing increased comfort.
Xenta Keyboards for business.
There are lots of different keyboards on the market and many are not even laid out the same beyond the standard 'QWERTY' letter keys. Some keyboards are designed to make your fingers glide over the keys for ultra-efficiency while others are designed to keep your hands in neutral position as you type, to stave off repetitive strain injuries. Xenta's range of quality keyboards provide the latest design innovations to help both health and productivity at unbeatable prices.
The Mice in your office.
There's nothing like a stylish mouse to get around your desktop. Xenta mice provide comfort and functionality along with total precision. When you're using a mouse for hours at a time, you need one that is comfortable to use, while totally accurate in its movement. As a business operator, you'll be surprised when you see how much money you can save with Xenta mice.
Prices to help your business thrive.
Businesses are constantly under pressure to try and save money wherever possible these days, and Xenta understands the need to spend wisely. The Xenta range of keyboards and mice for a work environment offer the best-priced products available, without you having to compromise on quality. That's a combination you'll find hard to beat.
Keyboard & Mice Desk Sets

Xenta Wired Keyboard & Mouse Desk Set
Incredible value for money
Both devices are wired, providing a...
Suitable for everyday computing...
Palm-rest design
1000 DPI

Xenta Wireless Keyboard & Mouse Desk Set
Full size English layout keyboard...
Six button ergonomic mouse with...
Included 2.4GHZ USB receiver
1 Year Warranty
Mice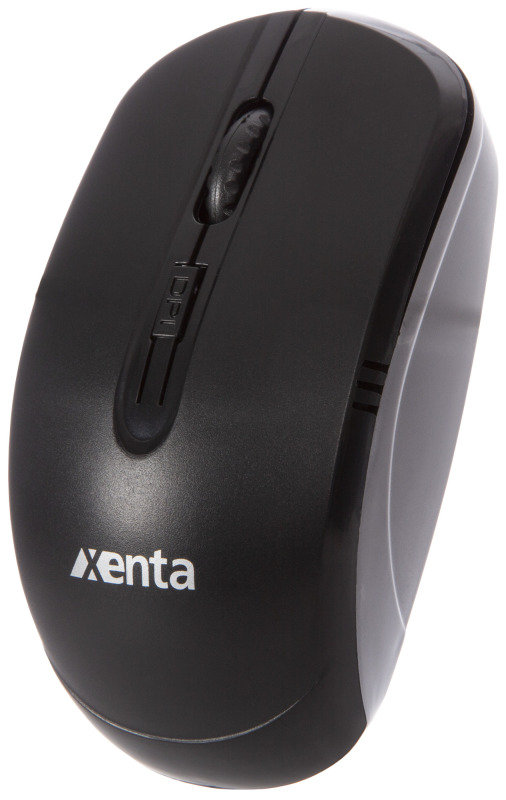 Xenta Wireless Black Mouse - Nano USB wireless receiver
Longer Battery Life
3 Adjustable DPI Settings
Plug and play
Compatible with most systems...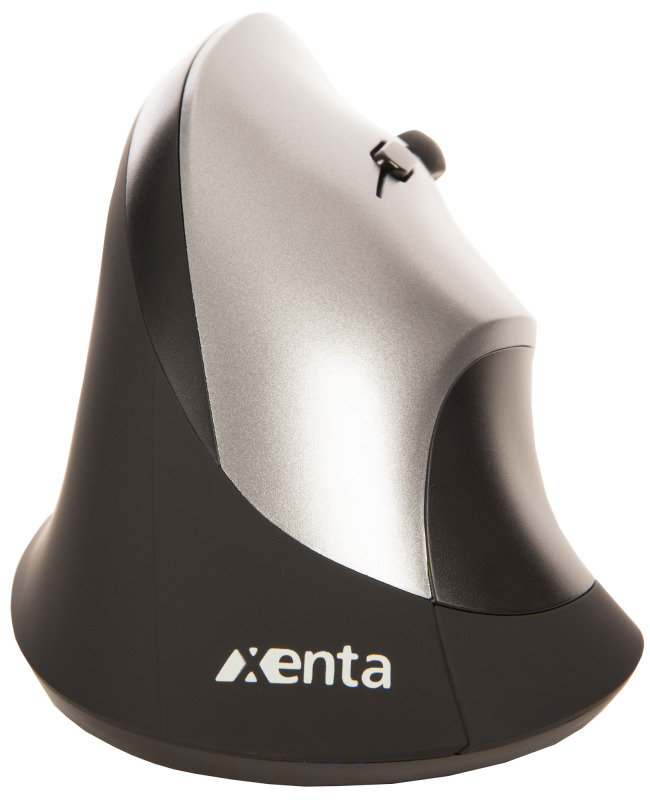 Xenta 6 Button Wireless Vertical Mouse
6 button wireless vertical mouse...
1000/1600 DPI adjustable
Low voltage LED indication
Snapped-in nano receiver
Stable running optical sensor
Keyboards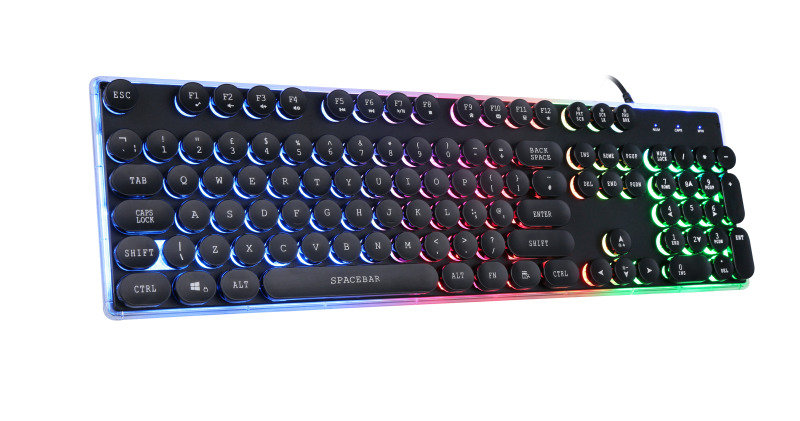 Xenta Rainbow LED Wired Keyboard
UK layout
Wired keyboard
Rainbow back-lighting
Laser key-caps
Round keys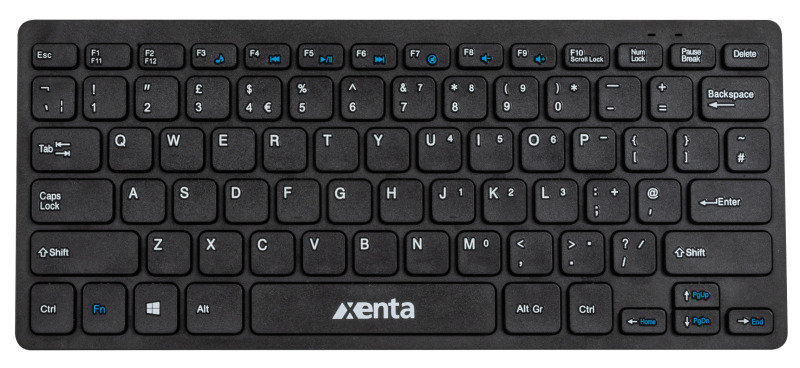 Xenta Super Compact Black Wired Keyboard - USB
Super Compact design, Slim keys, UK...
USB Connection
Includes Arrow Keys
Keyboard dimensions:...