« Go back
The best budget monitors for your business
Affordable, high-quality and ideal for the office. Xenta monitors will make the most of your budget while producing the performance you need to keep productivity high. Whether you're in the market for a single desktop monitor or are looking to upgrade the screens for every member of staff; Xenta monitors are the cost-effective solution for you.
Budget monitors by Xenta
At Ebuyer we know when you're in business maximising your budget is vital. You need to get the best return you can for your investment. This comes in several parts when choosing business class monitors.
Xenta – unbeatable value
Yes, price is important. And you won't find better value monitors anywhere. When it comes to budget monitors for business Xenta are well ahead of the curve. And that includes the bigger brands.
With full HD screens, fast response times and contemporary design Xenta monitors will sit happily on any desk. All the screens in the range are wall mountable too. This makes them ideal as training tools and information screens.
A good quality monitor will also benefit your business by increasing productivity. Xenta budget monitors won't make much of a dent in your bank account but they're ideal to work on. Your staff will appreciate the difference a good quality screen makes to their daily tasks.
If your staff prefer to work with dual monitors the low price of the Xenta screens means you can equip every workstation at half the price.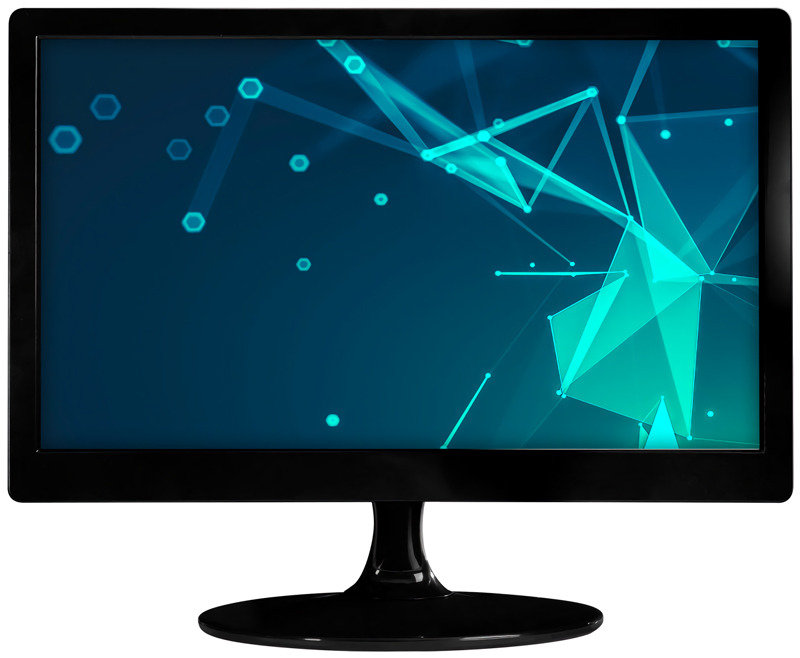 Xenta 15.6" LED Monitor
1920 x 1080 Full HD
HDMI & VGA
60Hz / 5ms Response Time
Panel Type: TN
Wall Mountable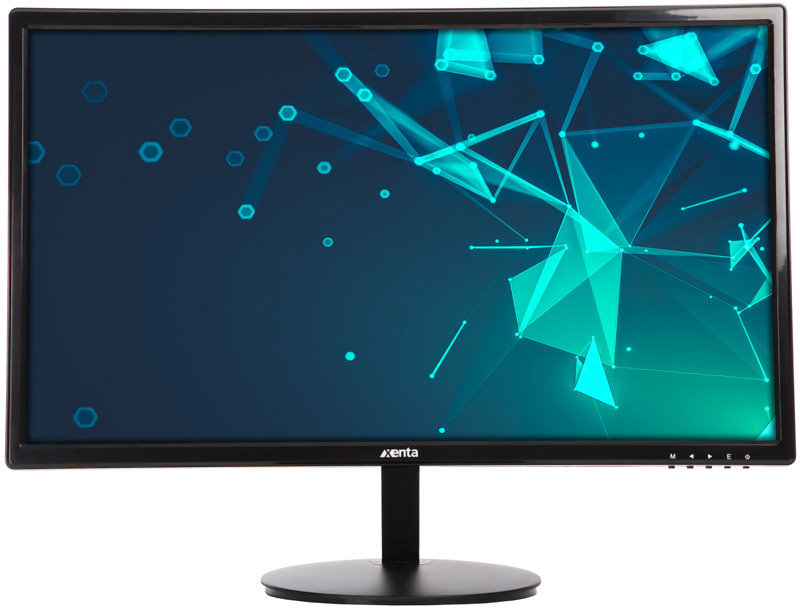 Xenta 24" Monitor Full HD VGA HDMI
1920 x 1080 Full HD
HDMI & VGA
60Hz / 5ms Response Time
Panel Type: TN
Wall Mountable