Epson Inkjet Printer Cartridges
Epson Inkjet Cartridges from Ebuyer.com
For high-quality printouts from an Epson printer you should use official Epson inkjet cartridges. They produce a selection of black and colour cartridges that are designed to work in conjunction with its collection of printers and produces sharp images and text. Epson inks are available in literally hundreds of different packs from Ebuyer and we can supply in either single or multi versions. Use the filter options on the left to find the ink you are looking for. Order today from our large range of inkjet printer cartridges and take advantage of the deep discounts we have on all our inks. If we receive your order before 11pm we will deliver your new ink to you tomorrow (terms and conditions apply).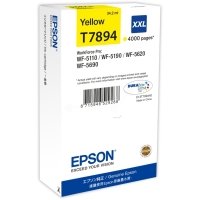 For use with WorkForce Pro: WF-5110/WF-5190/WF-5620/WF-5690
Approx 4000 Pages
Yellow
QuickFind: 620230 | Mfr part code: C13T789440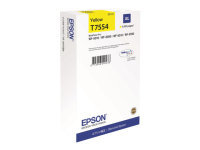 QuickFind: 659499 | Mfr part code: C13T755440
QuickFind: 659500 | Mfr part code: C13T755340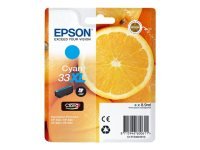 QuickFind: 720249 | Mfr part code: C13T33624010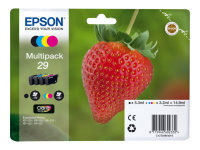 For use with; Epson Expression Home XP-235, XP-332, XP-335, XP-432,...
Black, Cyan. Magenta, Yellow
QuickFind: 720269 | Mfr part code: C13T29864010 / C13T29864012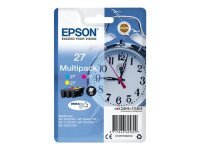 QuickFind: 770613 | Mfr part code: C13T27054012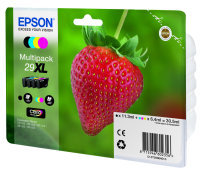 Original Epson Ink
Multi-Pack contains: Black, Cyan, Magenta & Yellow Inks
Approx 450 pages
QuickFind: 770713 | Mfr part code: C13T29964012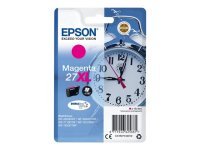 QuickFind: 770729 | Mfr part code: C13T27134012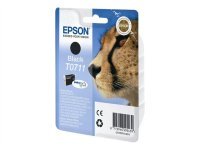 Duty Cycle: Up to 235 pages
Colour: Black
For use with: Epson Stylus D120, D120 Network Edition, D120...
QuickFind: 276641 | Mfr part code: C13T07114012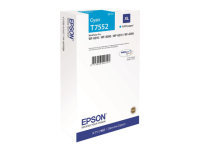 QuickFind: 659497 | Mfr part code: C13T755240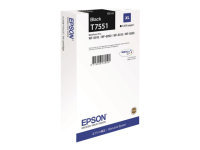 QuickFind: 659501 | Mfr part code: C13T755140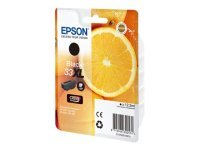 QuickFind: 720247 | Mfr part code: C13T33514010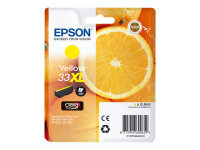 QuickFind: 720251 | Mfr part code: C13T33644010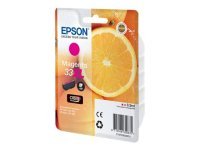 QuickFind: 720257 | Mfr part code: C13T33634010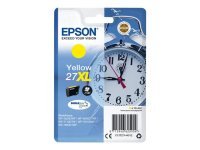 QuickFind: 770631 | Mfr part code: C13T27144012